Too Perfect? Marco Glaviano's Nude Models
Fashion photography is surely a genre of image-making where the idea and the fascination of beauty represent an inevitable element and the core of its aesthetics. Often, a fashion photograph goes beyond its initial scope to promote a certain fashion product and becomes a true work of fine art. This is where it is the photographers and their sometimes nude models who successfully capture and transmit their passion during a simple shooting session, and it is this very ability that makes fashion photography so particularly exquisite. Such is the work of Marco Glaviano, an acclaimed Italian photographer whose rich career and a distinct style have made him one of the leading photographers in fashion industry.
Find books by Marco Glaviano on Amazon!
Over the years, Glaviano photographed many models from different countries, creating a spectacular portfolio.
The Nude Allure of Fashion Models
Working mostly in black and white, Marco Glaviano has produced some of the most beautiful images there are. Throughout the years, he has photographed plenty of famous models, such as Paulina Porizkova, Annelids Seubert, Tatiana Sorokko, Eva Herzigova and Cindy Crawford, and has been published in the world's most important fashion magazines, such as Vanity Fair, Elle and of course Vogue. His images ooze with glamour and sensuality, usually showing nude models in different, extraordinary landscapes, becoming one with nature. It would seem as though these girls were simply captured in their everyday moments – because being sexy, daring and beautiful also below the surface is what they are even when there's no camera around. In perfect contrast and marvelous composition, Marco Glaviano creates stunning photographs that have to do with the pure concepts of the allure, femininity, seduction and confidence.
Many of Glaviano's models from Russia and Czech Republic now have successful careers.
Marco Glaviano - The Fashion Photography Master
Marco Glaviano was born in Palermo, Sicily in 1942. He studied architecture, an influence which can be seen in his work through his meticulous attention to detail. He is also known as one of the pioneers of digital photography, having been the first to publish a digital picture in American Vogue in 1982. His photos are famous both in Europe and America. Apart from his naked models and landscape, he also shot the Jazz series, featuring some of the world's greatest musicians like B.B.King, Dizzy Gillespie and Tony Scott. Marco Glaviano is also the founder of Pier 59 Studios in New York and Milano Studio Digital in Milan. He has shot many advertising campaigns as well, has had numerous solo exhibitions worldwide, and has published fourteen photography books.
Check out amazing photographs of women by Fred Stichnoth!
A video of Cindy Crawford, shot by Marco Glaviano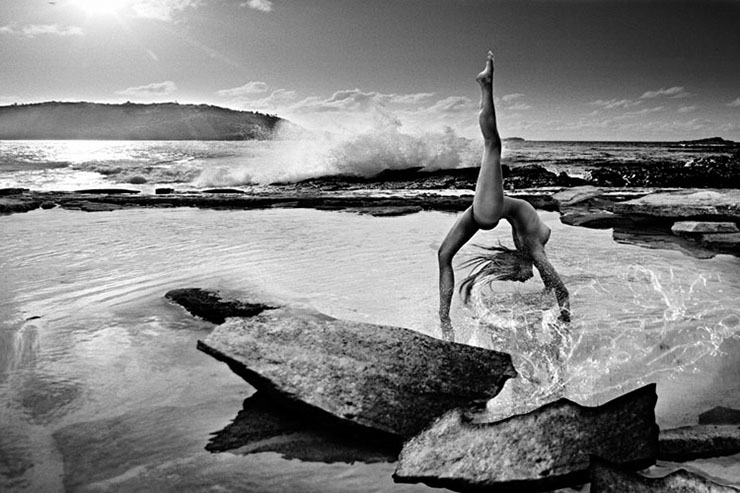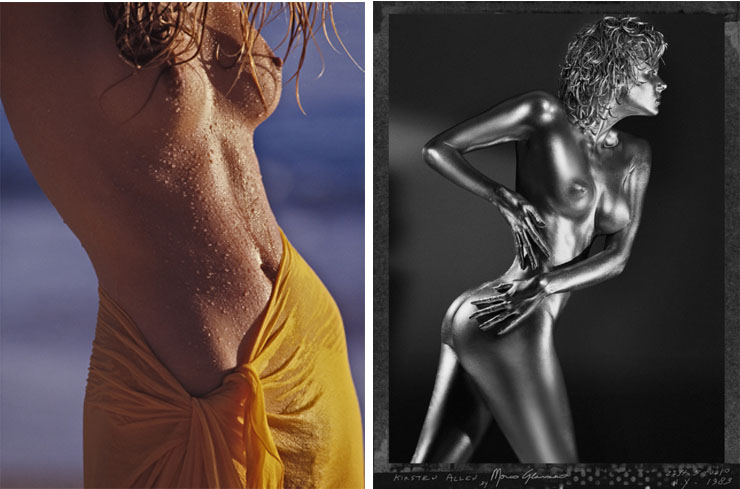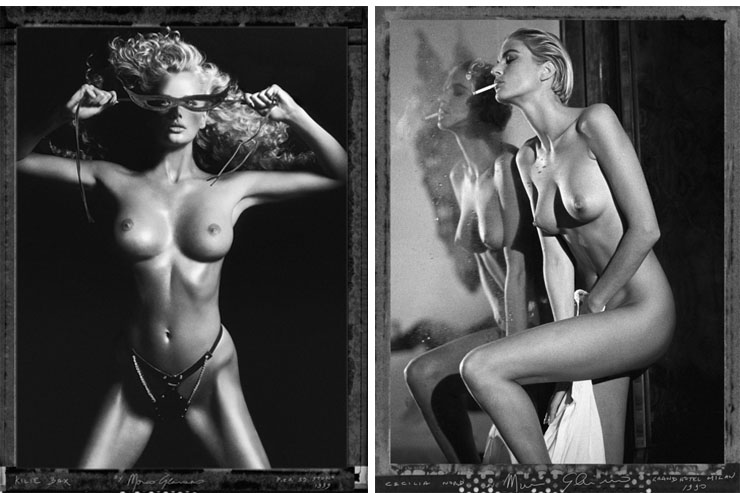 Find books by Marco Glaviano on Amazon!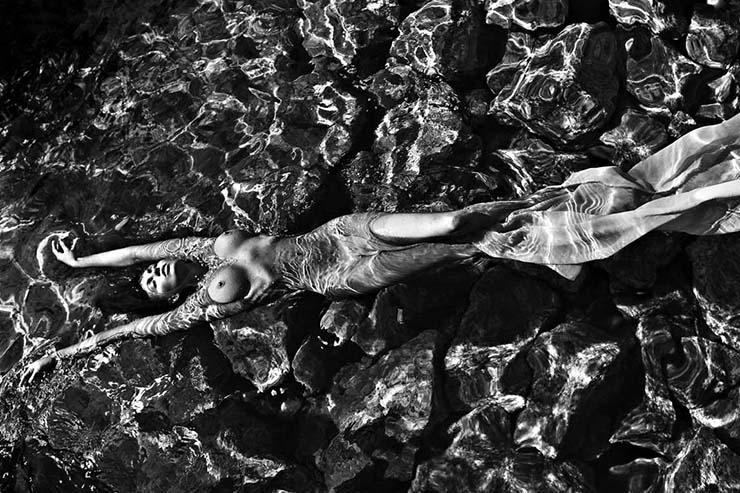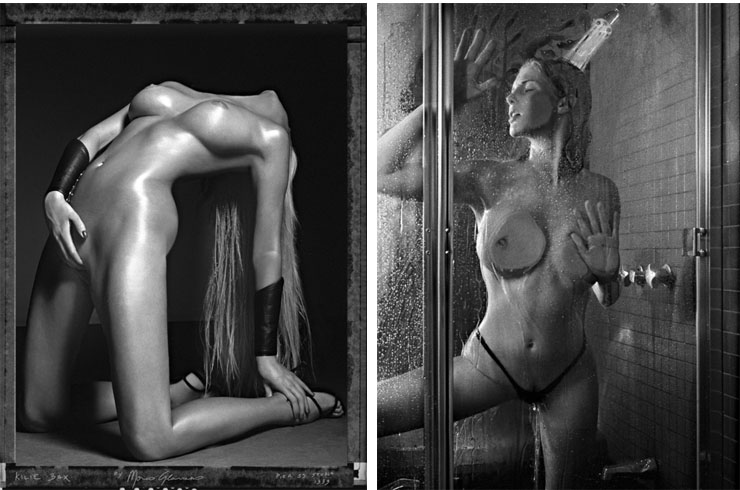 All images courtesy of Marco Glaviano