Somos Libres II
Yesterday evening, the posh and fashion world of Torino flocked to Pinacoteca Agnelli in Lingotto area to attend the opening of exhibition featuring the Collection of Mario Testino, one of the most famous fashion photographers today. Somos Libres II is the exhibition of artwork collected by the celebrated photo – documentarist of the rich, famous and beautiful, presenting a range of pieces done in various techniques.
This is the second presentation of the collection in the world, as the first one has been realized in MATE, Testino's cultural institution in his native Peru in 2013. Among the artists Testino collects are some of the prominent figures of contemporary and urban art, from Andy Warhol, Cecil Beaton, Ugo Rondinone, Richard Avedon and Cindy Sherman, to Kehinde Wiley, Raymond Pettibon and Elizabeth Peyton. Curated by Neville Wakefield, Somos Libres II is installed combining the most famous shots done by Testino, merged with transparent panels, while on them, the works of art from the collection are suspended. Another section of the show features paintings, arranged on two adjoining walls in the dynamic and unconventional manner.
Opened yesterday, on the evening of May 16, The Mario Testino Collection will remain on view through September 14, 2014.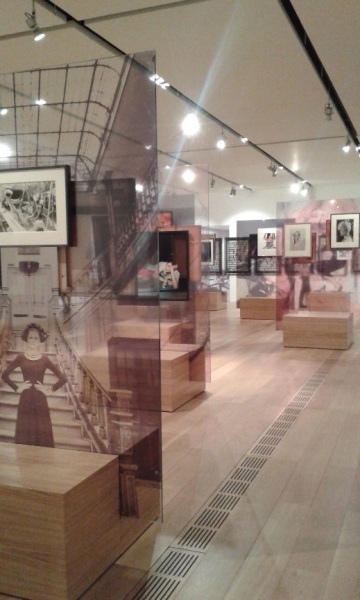 Collection of Mario Testino
Famous for selecting the greatest dames of contemporary history as his muses, from Princess Diana to Gisele Bundchen, Mario Testino has also been a keen art collector. The exhibition at Pinacoteca Agnelli displays his affinities, portraying the photographer as an art lover. An immediate devotion to contemporary art is visible along with his passion for pop culture. The glass panels vitalized by his images of Kate Moss, Queen Elizabeth or other divas host photographic pieces of various formats. On view are Warhols photograph of Mick Jagger, a wonderful picture of Elizabeth Taylor captured by Yul Brynner, or a nocturnal shot from New Jersey by Nan Goldin. The photos span over the period of several decades, starting in the 1930s and onwards. Some of them are just simple documents from the lives of pop figures, and some are artistic experiments in the medium. All of them depict Testino's aesthetic and artistic preferences.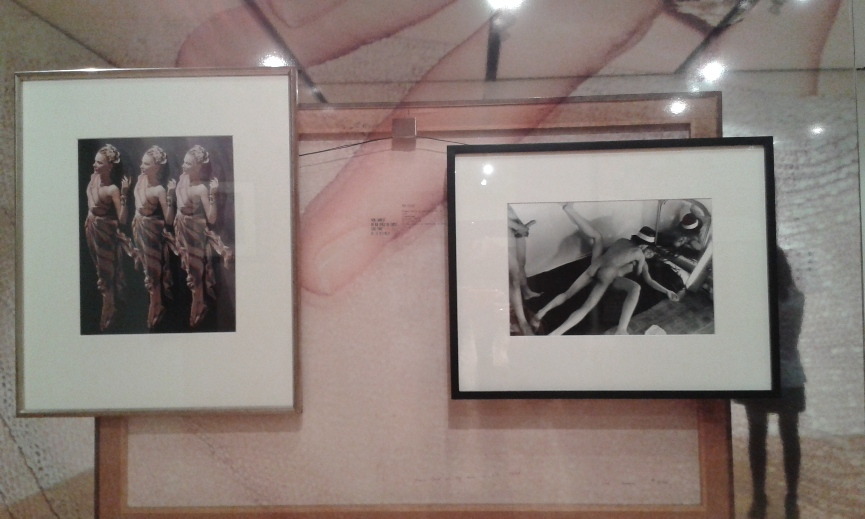 Luminaries in painting and photograph
The room next to the photographic installation presents paintings from the collection. Perhaps the most eye-catching piece is the large-scale St.Francis from 2007 executed by Kehinde Wiley, while Andy Warhol's Marella Agnelli from 1973 is keeping it company on the same wall. Two small pieces deserve a piece of attention as well, a work by Raymond Pettibon from 1984 and a small portrait piece by Elizabeth Peyton on the adjoining one.
The name of the exhibition derives from the Peruvian national anthem, starting with the exactly those two words, meaning "We are free". The freedom of his people and mankind translates into Testino's artistic freedom of expression, which is in direct relation to the artistically free people that inspire him, a lot of whom are presented at this show.