Matthias Herrmann at Steinek
Matthias Herrmann started his career as a ballet dancer. He worked in many companies , including the Vienna State Opera Ballet. After ballet Herrmann turned to photography in the 1990s. His first works in photography showed preoccupation with the image of the human body, gender constructions in photography and the self-image as sexually connoted manifestation. From an individual's subjective look at himself, his perspective has expanded to also include his environment, the world as reflection plane and his own photography. Herrmann also worked as professor of Art and Photography at the Academy of Fine Arts in Vienna from 2003 – 2011. He was awarded Otto Breicha Prize for Photographic Art in 2013, a prize awarded every two years by The Museum der Moderne Salzburg to a photographic artist born or living in Austria. Herrmann was born in Munich (1963), but he lives and works in Vienna.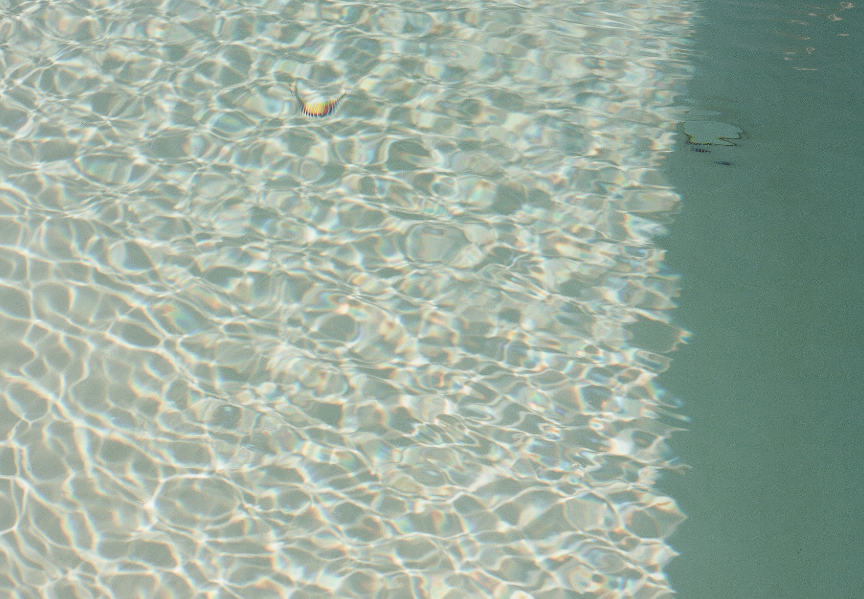 Matthias Herrmann Photography
In the first fifteen years of working as a photographer Herrmann was mainly focused on himself and the theme of designing gender-specific images through the medium of photography, such as the complex self-portraits, focusing on himself as motif, with his pictorial comments on the graphic representation of privately and publicly discussed sexuality and gender definition.
Since 2009, his work has taken a new turn. Photographer's gaze has gone beyond himself and he no longer conceives the individual as an image motif, but as a seeing and perceiving element. The works of the past six years are shaped by expanding the view of the surrounding world and one's own actions as a photographer. In this series of photographs he explores still-life photography and images or urban spaces. For some time now, Herrmann has used his many trips to create views of cities, details of landscapes and insights into art spaces.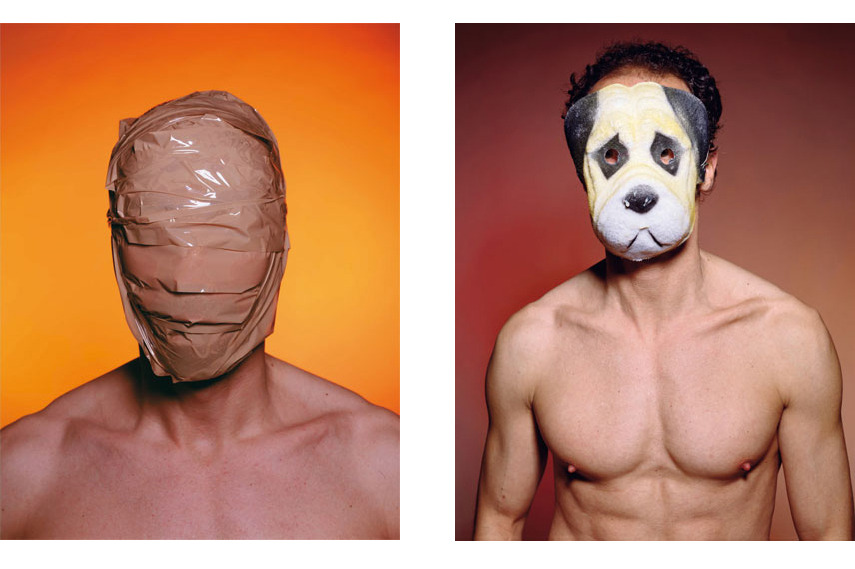 Insights and Fragments
Matthias Herrmann is a traveller and a wanderer. However, he does not create documentations or harmonious illustrated books of the destinations of his journeys, but only presents selected insights and fragments to his audience. He brings them to light, visualizes them and in this way makes them part of a reality that only gains substance through his way of seeing. The own self is still the focus of his pictorial creations, but now as a "seeing" subject and not as image content. He appropriates the world by integrating landscapes, cityscapes and still-lives into his own cosmos, which also substantially includes reflection on art and art production.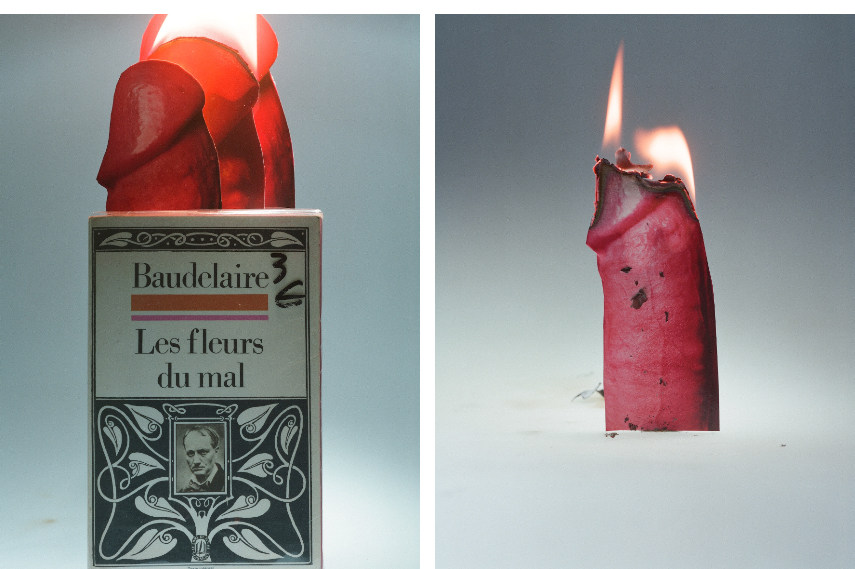 On Photography at Steinek Gallery
On Photography at Steinek Gallery in Vienna presents a new series of works by Matthias Herrman. His new works are situated between life and struggle, beauty and fall, still life and vanity. Details of Herrmanns well-known self portraits and subjects from a period of over twenty years return in order to generate still life-like photos. The price range of his works is between EUR 4.200 and EUR 8.800, depending on their size. Also, the artist book "PS" from Matthias Herrmann will be published for this exhibition. On Photography opens on March 11th and lasts till April 18th 2015.
Discover more about landscape photography here.
Make sure you stay informed about more exciting shows and artists by signing up for My Widewalls!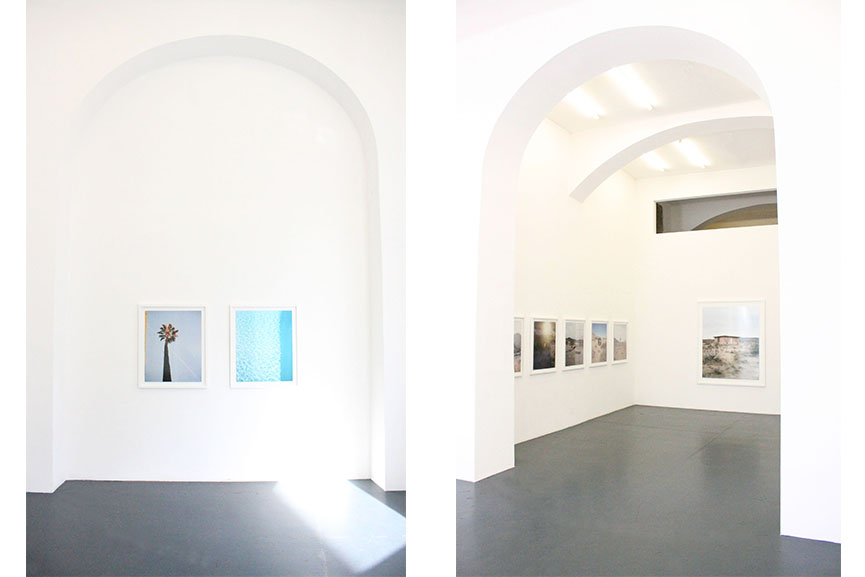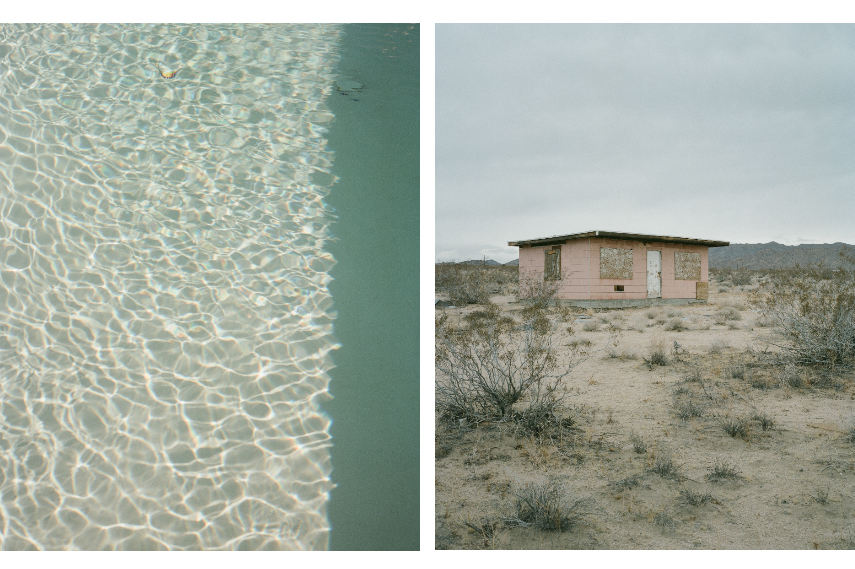 [mc4wp_form]