Manipulation of Form and Space at MCA Chicago by Leading Contemporary Artists
The space itself is always an important part of the artwork. The setting of the work and how it corresponds with the space around it becomes a part of how it is viewed and its effect on the viewer. The Museum of Contemporary Art (MCA) Chicago is proud to present the exhibition Above, Before & After. The show will feature contemporary artists exploring the manipulation of form and space in order to create suspension, play, and interaction. The exhibition will feature selections from MCA's collection of Alexander Calder mobiles and a mix of two-dimensional and three-dimensional works by contemporary artists.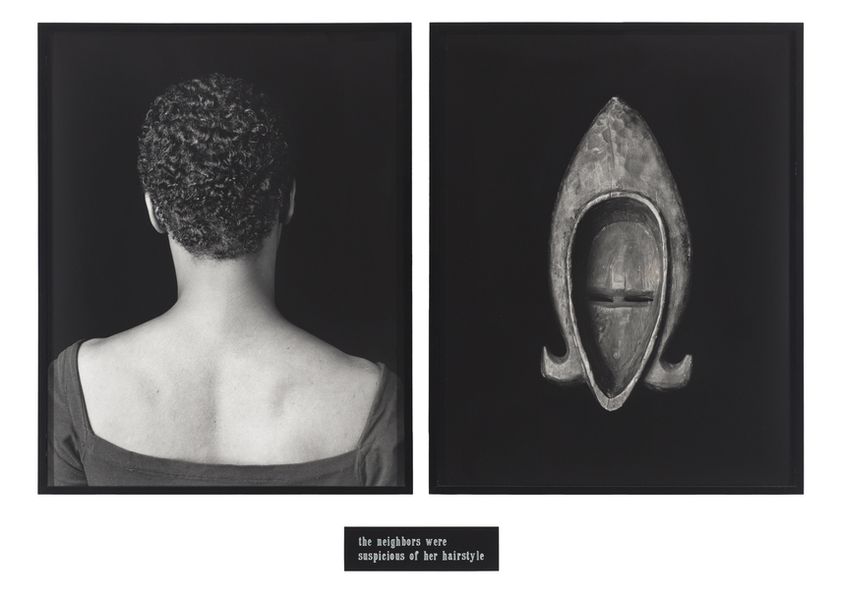 The Collection of Mobiles
The idea of how people and objects occupy space is the main focus of all the artists presented in this exhibition.  Alexander Calder, one of the featured artists, is considered the father of mobile installations. He first started creating abstract, kinetic sculptures that were animated by cranks or motors. These sculptures were named 'mobiles' by Marchel Duchamp. After he first suspended them in the air, he realized that the cranks and motors were unnecessary, since sculptures would move in response to the most subtle air currents. These sculptures could also be moved with a gentle impulse by the viewer, slowing him down and insisting on meditation.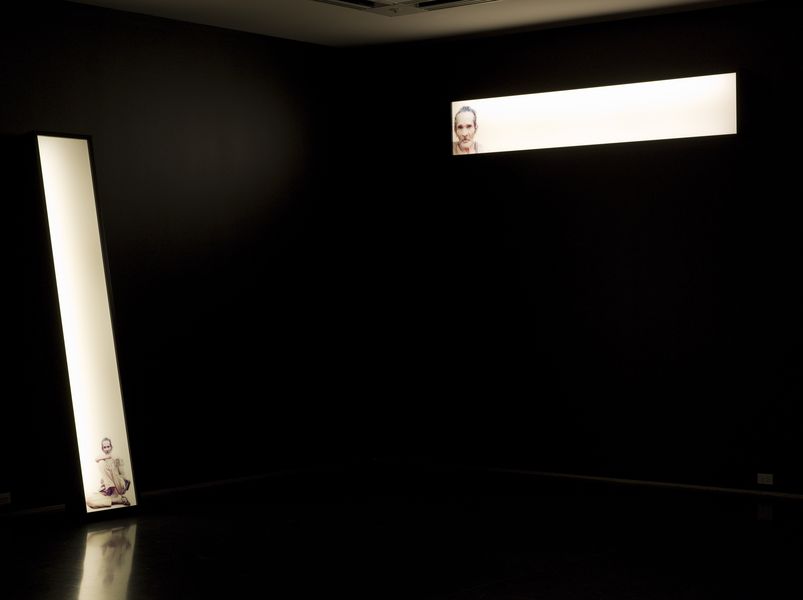 The Space Manipulation
In addition to Calder's mobile, the exhibition will present various contemporary artists working across 60 years exploring the subject of space manipulation. The exhibition will also feature pieces by John Baldessari, whose works would often draw viewer's attention to minor details, absences or the spaces between things; Alfredo Jaar, multidisciplinary artists best known for his installation works; John McCracken, whose monochromatic sculptures explore the relationship between objects and their surrounding spaces; Bruce Nauman, whose conceptual works conceptual works that explore space, language, and the body; Lorna Simpson, whose photo-conceptualist works investigate the relationship between image and text; and Vassilakis Takis, a kinetic artist who uses electromagnetism to suspend human beings and objects in space. The show will also feature two newly acquired works by Edward Krasinski and Nathan Carter.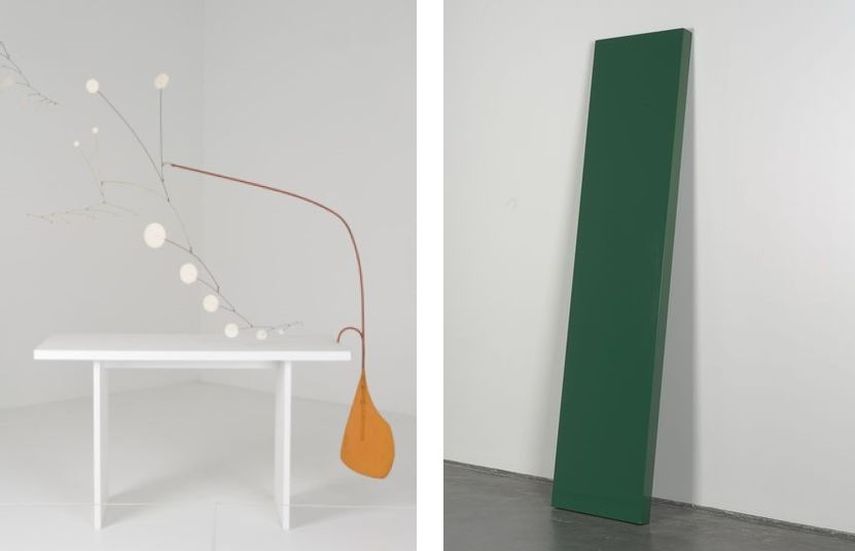 Above, Before & After at MCA Chicago
The Museum of Contemporary Art Chicago is one of the world's largest contemporary art venues and its collection is composed of thousands of objects of Post-World War II visual art. The exhibition Above, Before & After is organized by Chief Curator Michael Darling and Curatorial Fellow Faye Gleisser. The exhibition will be on show from May 7th till June 18th, 2016.
Editors' Tip: From Margin to Center: The Spaces of Installation Art by Julie H. ReissFind out more about installation art. The essence of installation art is the participation by the spectator. It originates as a radical form of art, and it afterwards assimilated into mainstream museums and galleries is a relatively recent phenomenon. This book presents a comprehensive study of this art form. Concentrating on some of the central figures in its emergence, including artists, critics, and curators, Julie Reiss takes us from Allan Kaprow's 1950s' environments to examples from minimalism, performance art, and process art to establish installation art's autonomy as well as its relationship to other movements. The history of installation art sheds light on the issues raised by this shift of critical focus from isolated art works to art experienced in a particular context.
Featured image: Edward Krasinski – Interwencja (Intervention), 1983. All photos by Nathan Keay © MCA Chicago.