The Golden Hour
Colors of Supernova, infused with living organisms, mixed with strong statements that some of the most crucial natural elements make come together in the art of Meryl Pataky, a neon artist based in San Francisco. Basing her work on science, she deconstructs her materials to elements, utilizing noble gases and metals, to compose deeply symbolic pieces of art. Her ongoing exhibition at the Shooting Gallery Project Space pays homage to the almighty, life-giving force of the sun, evoking the essential chemical movements in creation of life. Helium is in focus here, as the most abundant gas in the Universe, which flows through glass tubes in various hues, while subtly emulating atomic life as it moves. Exhibition is entitled The Golden Hour, and it provides a very different outlook onto the art so often related to commercial realm.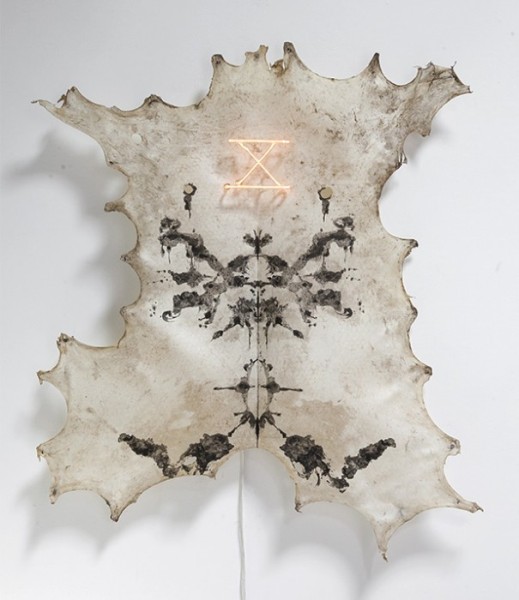 Hands On Helium
Crafty and talented, Meryl Pataky, who exhibited in shows Alphabet Show: Every Letter Counts and An Even Eleven, spends her studio days making unique pieces by welding metals, bending glass tubes and neon, and learning about natural chemical reactions between her materials while producing art. She moved to San Francisco in 2002 to study sculpture, and she stays in the city, loving its bubbly art scene and the creative freedom it provides. Periodic table is her sketch, her bible, the source of her inspiration and the physical core of her work. Gold, silver and copper, elements created in a Supernova blast only, are some of the metals she employs, along with iron. Carbon and oxygen are there, as the basic elements in all living beings, while noble gas makes the visual high-point of the artist's implemented light fixtures. The neon lights are often used to write an enigmatic, but suggestive message, usually attached to a background of an elemental nature, deer hide, wood with iron or even a living plant wall, a cactus in this particular case. Another conceptually significant fragment are Rorschach inkblots, over which are the lights often positioned, which allude to the psychological plane, paralleling the biology of other components. The Golden Hour will present all of the elements of Pataky's art merged into one meaningful installation.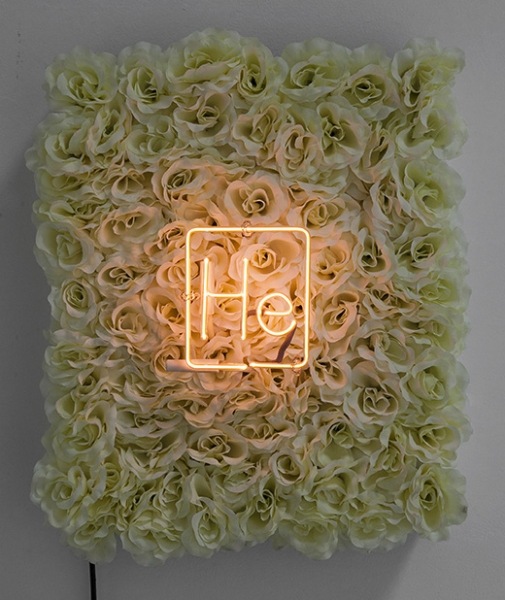 Eternal Cycle of Life in Neon
Embarked on a cosmic explorative journey, Meryl Pataky started from the beginning – as Helium is the first to emerge in starry atomic fusion, continuing onto her highly evocative depiction of life. The Golden Hour therefore compresses the artist's vision on destruction and rebirth, death and life, all of the natural, inevitable and eternal cycles, aided by the one, great star – The Sun.
Best viewed in the final hour before the closing time at 7pm, Meryl Pataky exhibition is currently on view at the Shooting Gallery Project Space, extended through August 23, 2014.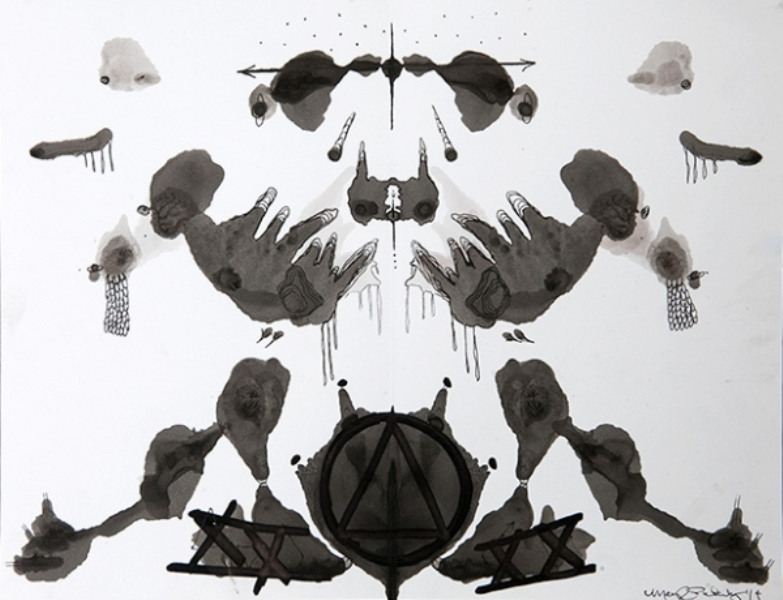 Scientific Artists
Meryl Pataky is one of the several artists who explore scientific ideas via visual expression, some of them being Kelsey Brookes, Niels Shoe Meulman, Ross Bleckner and Julie Oppermann, whose exhibitions are visible on our blog.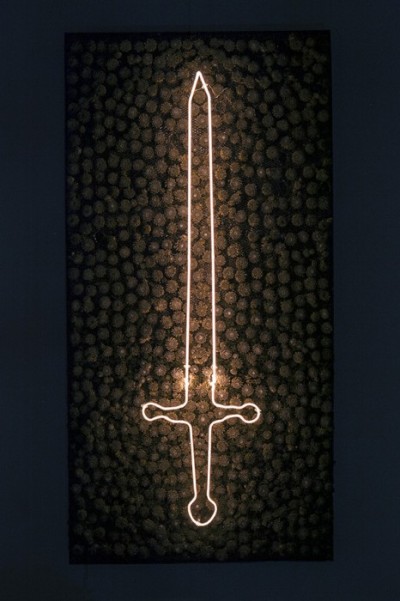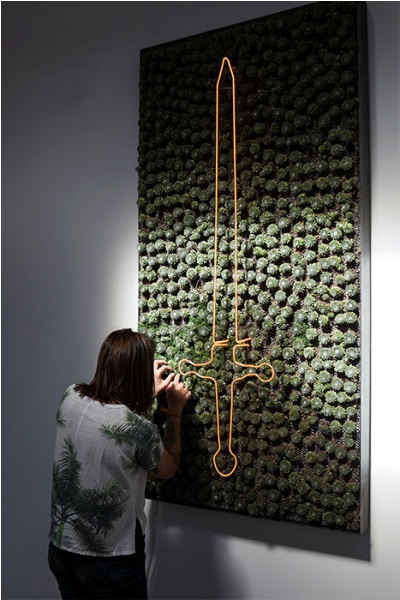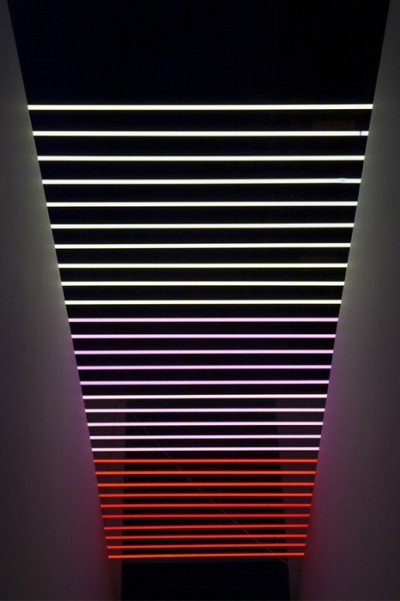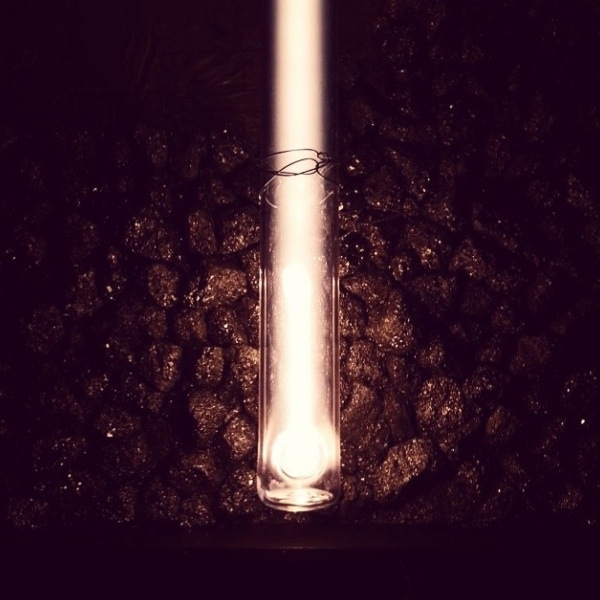 [mc4wp_form]
Follow These Galleries
New York City, United States

London, United Kingdom