Michael Staniak: Paintings
After the Gregory Siff's exhibition held at the end of the March and The Supermodel Collection that took place few weeks after, the Guy Hepner Gallery is bringing us new works from one the uprising stars in the world of contemporary art. His name is Michael Staniak and he is presenting his beautiful body of work, a collection of paintings to be precise. This contemporary artist was a part of exhibition entitled Go With The Flow that displayed at The Hole Gallery, a show that also exhibited work from many other artists like JIM JOE, Katsu, Keltie Ferris, Michael Dotson, Zane Lewis. This time Michael is going solo in presentation of his minimal and to the certain extent, conceptual approach in depicting desired emotion and the Guy Hepner Gallery proved to be the perfect place for the exhibition.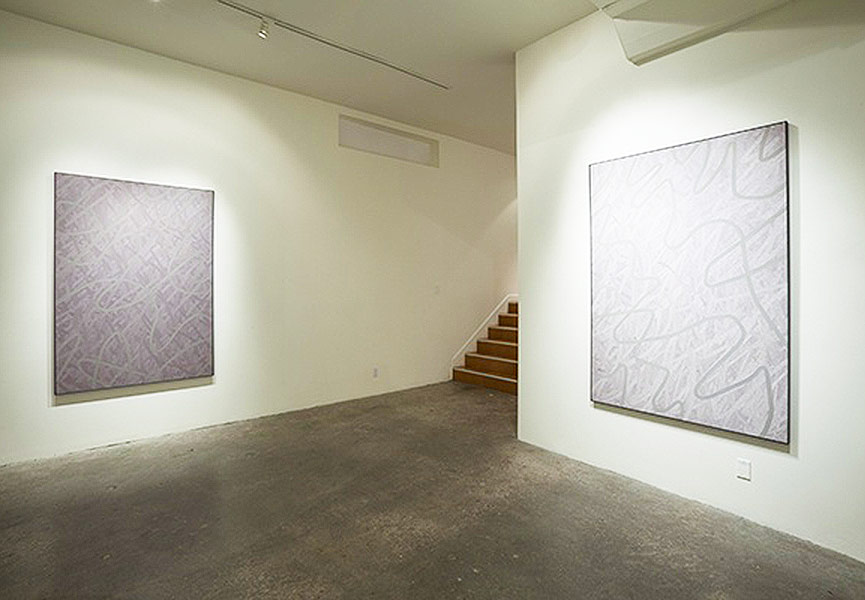 Meet Michael Staniak
He is for certain a name you should remember, because, at the moment, he is approaching the heights of the most renowned contemporary artists today, and he is doing it with steady pace. Born in Australia, this promising conceptual painter engages in very alluring ways to illustrate the certain subject. He has made the name for himself with his experimental, digital media-inspired paintings, as his artwork investigates and exploits the flatting aspects of digital media on our experience as the viewers of his art. Artist himself described his own perception on the matter "When the work is viewed in person it engages with a sense of digitally printed flatness even though it possesses a relief-like form."Staniak perceives himself as a "post-Internet artist, someone whose work is informed by my act of surfing the web and engaging in its aesthetics." Staniak got his BFA and an MFA at the University of Melbourne's Victorian College of the Arts in 2009 and 2011 and he is both founder and director of Paradise Hills Gallery.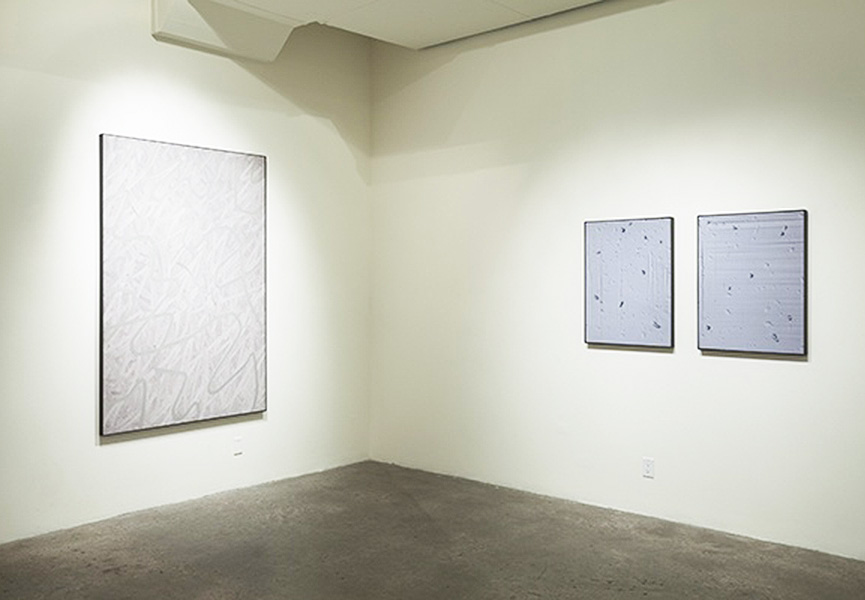 Deconstructing the Paintings
His minimalist, yet rich with details artwork is filled with no more than two pastel hues, vaguely transposing from one into the other, forming the impression that core of Staniak's work is hiding in the playfulness of the variety of shades. Also one of prevailing impression is the texture feel of the artwork, as it is the surface of some distant planet. All of the paintings silently breathe the sense of modern day approach, and as you take over the energy emitted you begin to understand where did the Staniak inspiration came from which is the arena of the digital technology.
If you like when art meets digital, sign up for My Widewalls today and never miss a post as we bring you all the relevant stuff!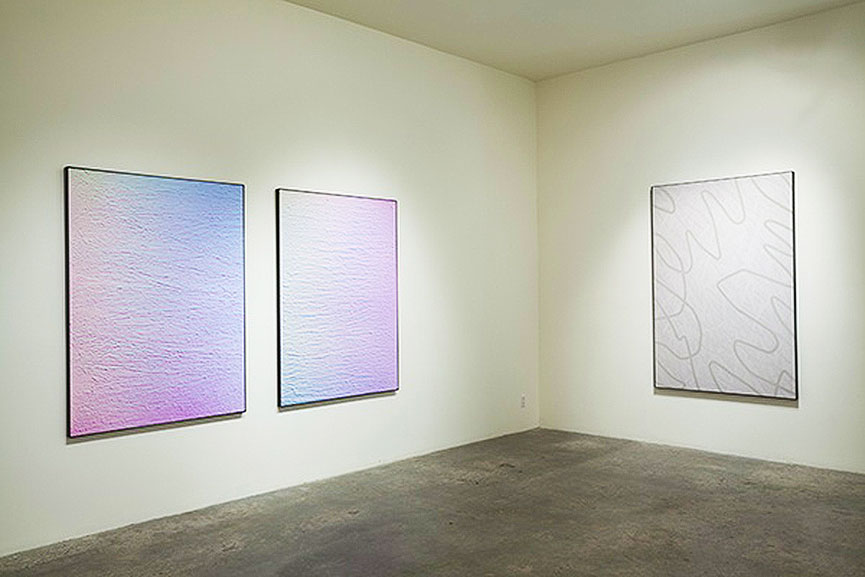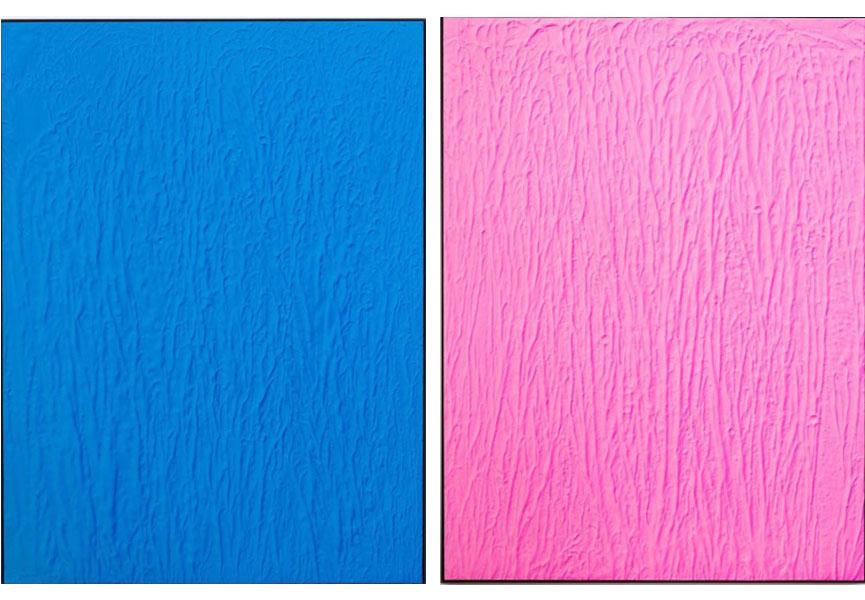 Note: All the images are for illustration purposes and they are courtesy of the Mouse Magazine.