Michelangelo Antonioni as a Painter in Exhibition at Galleria Piazza di Pietra
Artworks of the great Italian maestro, Michelangelo Antonioni are to be displayed in an art gallery for the first time. Curated by the artist's wife Enrica Antonioni, and the director of the gallery Francesca Anfosso, the exhibition will include all acrylic on canvas or cardboard canvas works of abstract nature made in the last phase of Antonioni's life. The celebrated cinematographer cherished painting as it presented a great joy for him, he saw it as an escape from the torments that cinema caused him. Only a few of these paintings have been on display for a month in 2006, in the Temple of Hadrian in Piazza di Pietra, where Antonioni loved to spend his time. From 2001, during his last years, the artist decided to dedicate all of his remaining time to painting, completely immersing himself in color, shape, silence and the calmness of the process. Exhibition named Michelangelo Antonioni the Painter at the Galleria Piazza di Pietra will display some of the last visions of this great creator.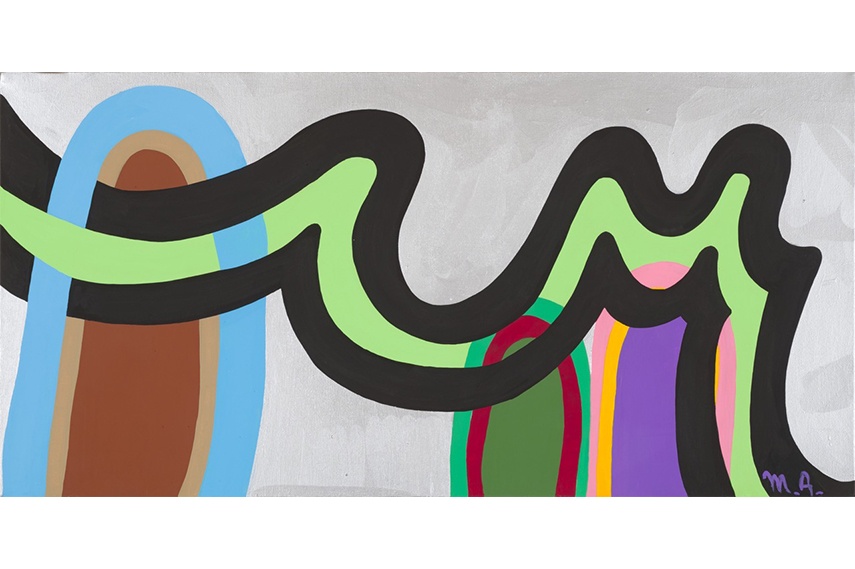 Award Winning Cinematographer and a Complex Visionary
Film director, editor, writer, and painter, Michelangelo Antonioni was often regarded as a persona who redefined the concept of narrative cinema and challenged traditional approaches to storytelling, drama, realism and the world at large. The aesthetically complex films he created usually split the audience and critics to either side, but his ambiguous works undeniably raised difficult questions and resisted simple conclusions. Throughout his film work, Antonioni focused on the image and design rather than character and story. The visionary within was just aching to convey his idea into a visual existence. He never really mixed nor used artworks in the films, however, he did spend his last years focused solely on painting. During his lifetime, the Italian film director received numerous awards and nominations, most notably the Cannes Film Festival Jury Prize in 1960 and 1962, Palme d'Or in 1966, the Venice Film Festival Silver Lion in 1955, Golden Lion in 1964 and many other highly prestigious titles and awards.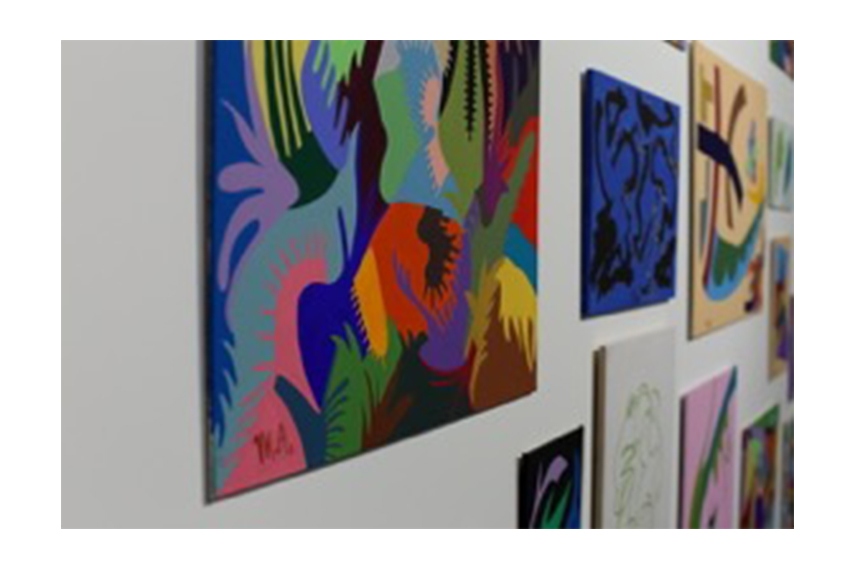 Film Artist Dedicated his Last Years of Life to Painting
Even though he spent his life dedicated to film-making and cinematography, his creativeness also dabbed into painting. He spent several years working on abstract pictures of various dimensions. Ultimately, the images narrate the last phase of Antonioni's life, during which time he devoted himself to an art form quite different than the one which brought him to the highest levels of international prestige. With passion and enthusiasm, despite being in the twilight of this life, Michelangelo focused all of his might into creating these paintings. As one of the curators, Francesca Anfosso stated, Antonioni's artworks are an explosion of colors and shapes, a mix of powerful impressions and styles. Giving away a colorful and joyous feeling, they reveal an unexpected Antonioni. She further expressed her admiration both in human and professional terms towards the artist, regarding his emotional engagement in the use of images to convey his vision.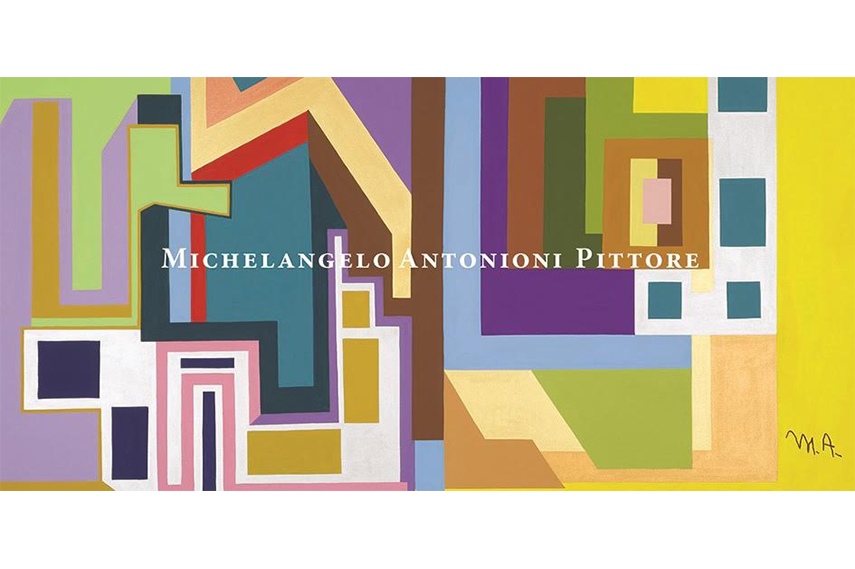 Michelangelo Antonioni the Painter Exhibition at 28 Piazza di Pietra Fine Art Gallery in Rome
Literary critic, writer and politician Alberto Asor Rosa said that it was through painting that Antonioni managed to bring forth his voice. It came from silence, expressed in a clear, sharp, rich in infinite colors and numerous shapes, at times disturbed, but at times even happy way. Events and presentations are to be held throughout the course of the exhibition, both in the gallery and in Piazza di Pietra, all somehow related to the life and works of the late artist. Michelangelo Antonioni the Painter exhibition was opened on 31st of October, 2015, and will continue to run until 29th of February, 2016, at 28 Piazza di Pietra Fine Art Gallery in Rome.
All images courtesy of Galleria Piazza di Pietra