Michelangelo Pistoletto at Blenheim Palace Spectacular Exhibition
After several remarkable solo shows at the Louvre and Serpentine Gallery, Michelangelo Pistoletto is coming to Blenheim Palace to present some well-known, as well as some new works in another major exhibition. One of the leading figures of Italian Arte Povera (an art movement that flourished during the 60's, which literally means poor art) proves to be an ever inspiring creative and one of the most prominent artists of his generation. The show is regarded as a survey of his versatile practice, which spans across fifty years and encompasses a myriad of visually challenging works realized in different periods, including sculpture, painting and large-scale installations.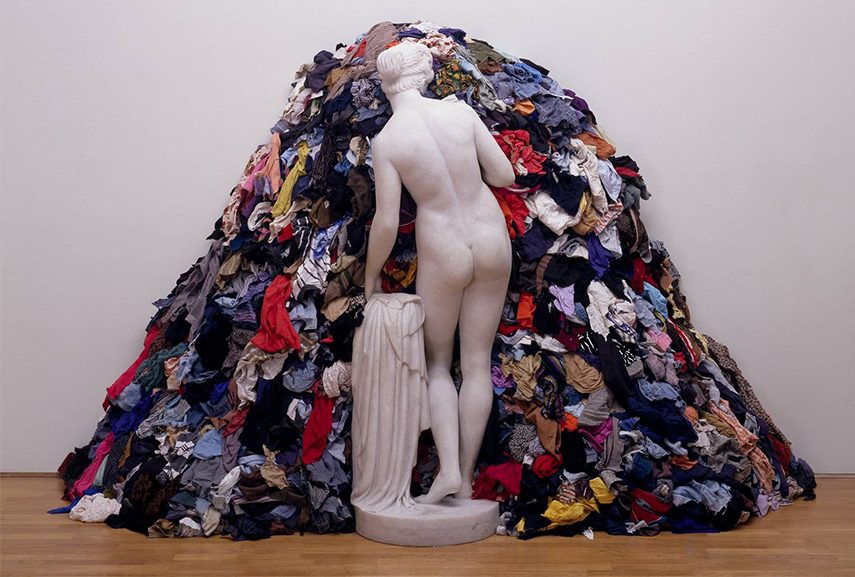 Arte Povera
The eclectic selection of Pistoletto's works includes his well-known series of Mirror Paintings, images printed on polished steel, which performs as a mirror and incorporates the viewer's reflection into the body of the "painting". His sculptures will comprise an important part of the show as well, and they will be placed both inside and outside the palace. They will be accompanied by a series of works from the Arte Povera period, which are mostly made out of unconventional materials and found objects, set out to challenge the notion of high art. These artworks are built according to the idea of a contrast, as a powerful tool that confronts opposite elements in order to bring out their most dominant qualities and to describe one in comparison to another. Venus of the Rags, which is probably Pistoletto's most famous work, exemplifies this endeavor.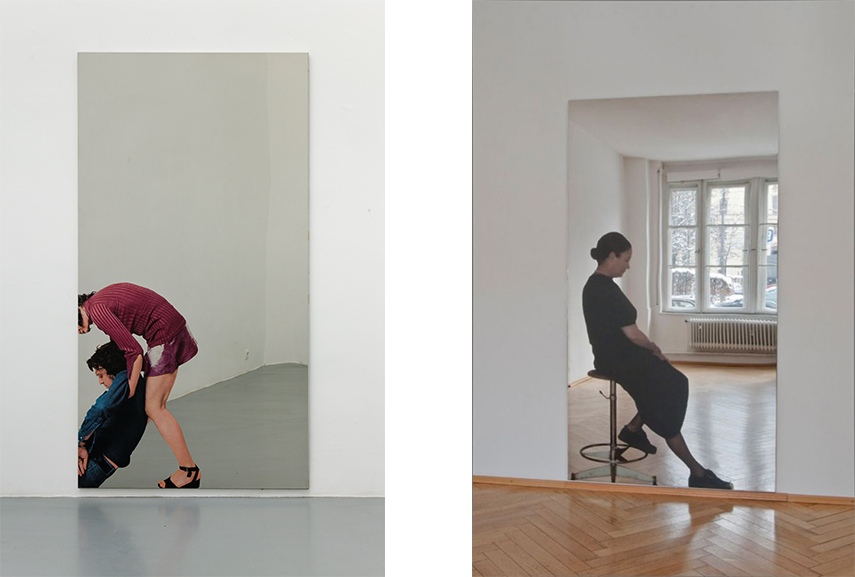 Third Paradise
Pistoletto is currently still working on his Third Paradise project, which has been ongoing since 2003, and aims to create a parallel, surreal realm, which speaks of a world where the artificial world harmonically coexists with nature. The exhibition promises to touch upon this project as well. Finally, what we are looking very much forward to is a new series of works, which the artist has prepared for the Blenheim Palace specifically. Seeing Pistoletto's new pieces next to his previous ones will be almost as exciting as the idea of bringing representatives of arte povera into a flamboyant interior of an 18th century building.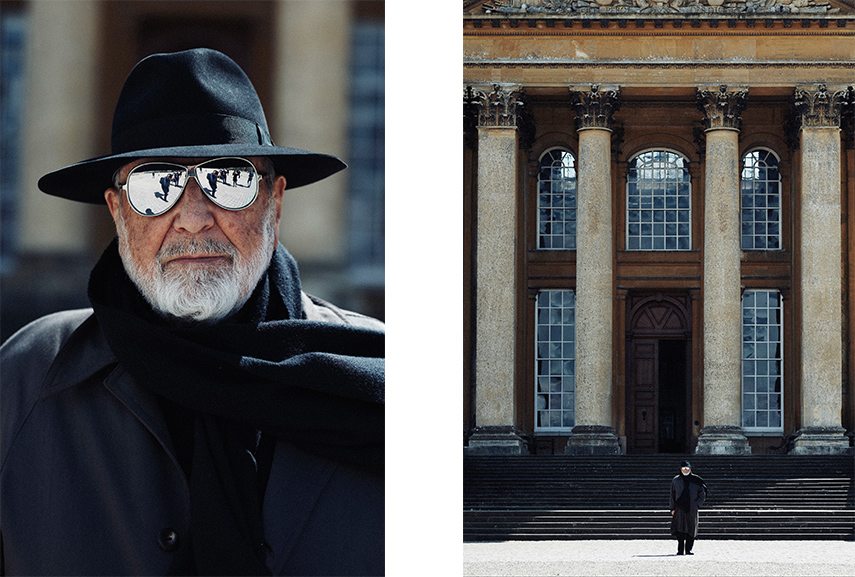 Michelangelo Pistoletto at Blenheim Palace
Blenheim Art Foundation has already hosted two exhibitions dedicated to contemporary art in this historic palace, that of Ai Weiwei in 2014 and Lawrence Weiner: Within a Realm of Distance in 2015. The overlap of European Baroque, which is embodied through the monumental architecture of the palace, and the contemporary art pieces, gives an additional flare to one of England's "most treasured landmarks". Pistoletto said that he is "pleased to be presenting a comprehensive show of my work within the unique setting that is Blenheim Palace, a place brimming with history, tradition, and craft. I look forward to seeing my art in an entirely new context, expanding its meaning and visitors' experience of it. I hope the show will inspire and delight viewers of all ages."
Michelangelo Pistoletto's works will be on view from September 15th 2016 through December 31st 2016, at Blenheim Palace in Oxfordshire, England.
Featured image: Michelangelo Pistoletto breaks mirrors during a performance at the Arsenale on June 3, 2009 at the Venice Art Biennale. All images used for illustrative purposes only.