Mike Giant for VNA
The exciting new edition of Very Nearly Almost magazine is set to go public in near future. This UK-based independent magazine printed quarterly brings us all the urban content including interviews, artworks and updates of the world's best urban artists, illustrators and photographers. Issue #28 is filled with newest of urban chapters and the cover of this edition is embellished with famous member of REBEL8 collective, the one and only, Mike Giant. This fresh new edition includes Mike's his monochrome illustrations and tattoo-inspired scribble. Giant talked about a period when his life was encountered street world, as well as transferring his work from the wall to clothing through his Rebel8 brand. Besides his work, VNA features bunch of news regarding artist such as Insa and his career's recollection ranging from his childhood bedroom posters to today modern age approach with his app release – a, 'GIF-ITI'. Other topics covers known urban art giants like Da Mental Vaporz crew, Nunca, Dan Hillier, Smug, Nick Walker, Chad Muska, Inti, etc.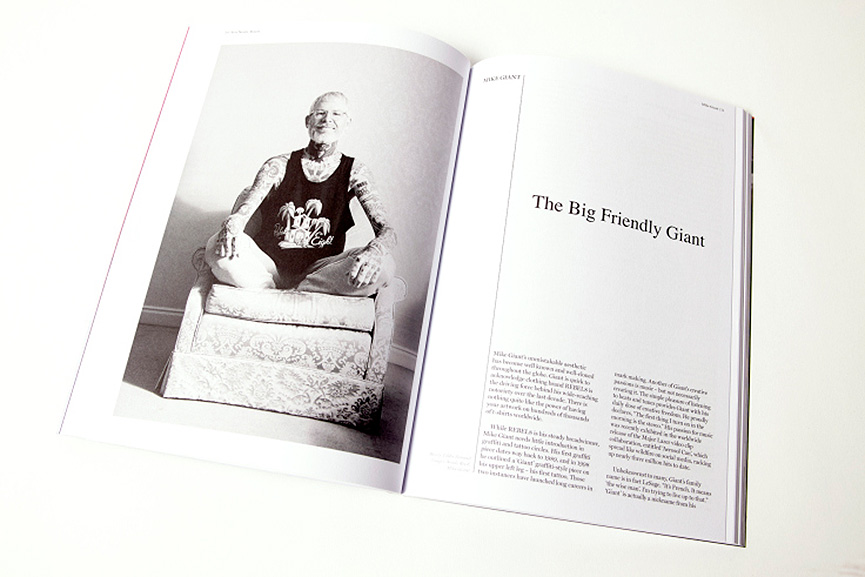 VNA Interviewed Them All !
In the upcoming edition #28, VNA managed to gather everyone in the Da Mental Vaporz crew aka the DMV and organize first interview ever with the whole gang. The likes of Bom.k, Blo, Brusk, Dran, Gris1, Iso, Jaw, Kan, Lek and Sowat can be heard as they answer VNA's question about their career. Prime theme for the conversation was reflection on the crew's past and on the fact that they managed to stay together for more than a decade. They talk about what kept them pushing forward in recent years bringing us such fruitful artwork to admire. Besides ones mentioned in the previous sections, magazine interviewed number of other artists including Alexander Mitchell-Backwoods and 1Up Crew. Their infamous photo coverage of their work spans from world biggest metropolises from London all the way to Taiwan via Sydney.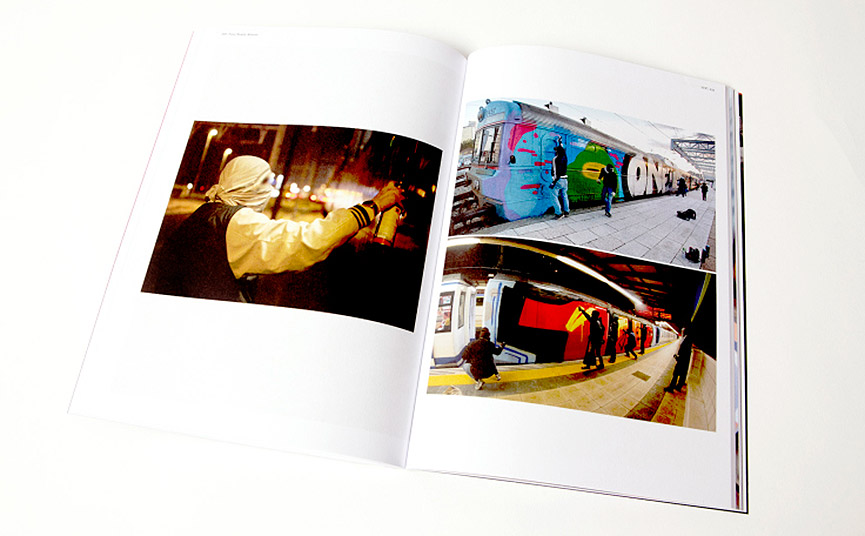 VNA #28 Issue Promotion
Each issue brings you in-depth feature articles and interviews with the biggest names on the scene, as well as up and coming artists. Previous cover artists include Shepard Fairey, Retna, Invader, EINE, Sickboy, ROA, Insa, Anthony Lister, Conor Harrington, The London Police, D*Face, Faile, Swoon, Paul Insect, 3D, Kid Acne & Aryz. VNA will be releasing a Limited Edition box set of Screenprinted editions, a real collector's treasure. The new-born issue tagged #28 is scheduled for 20th of November and host for the issue launch will be Nelly Duff Gallery at their space on Columbia Road Gallery.
If you enjoyed reading this post and would like to find out more about urban art magazines sign up for My Widewalls today!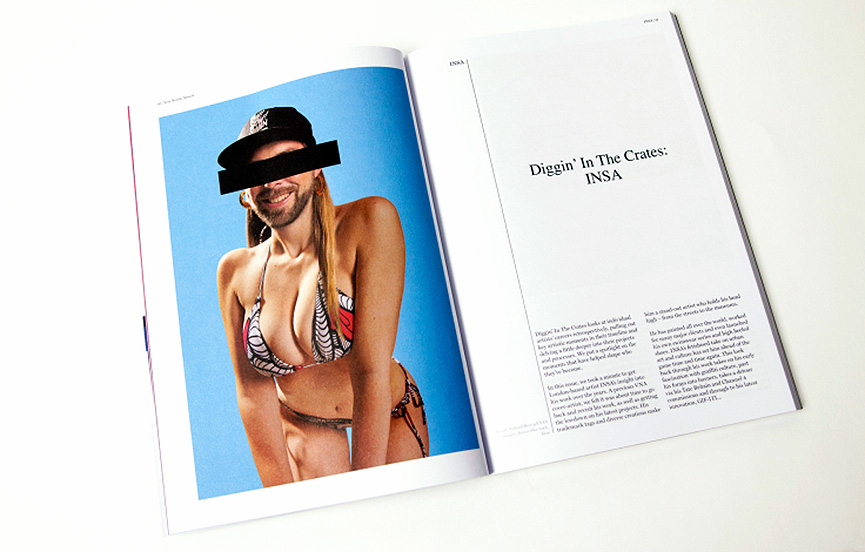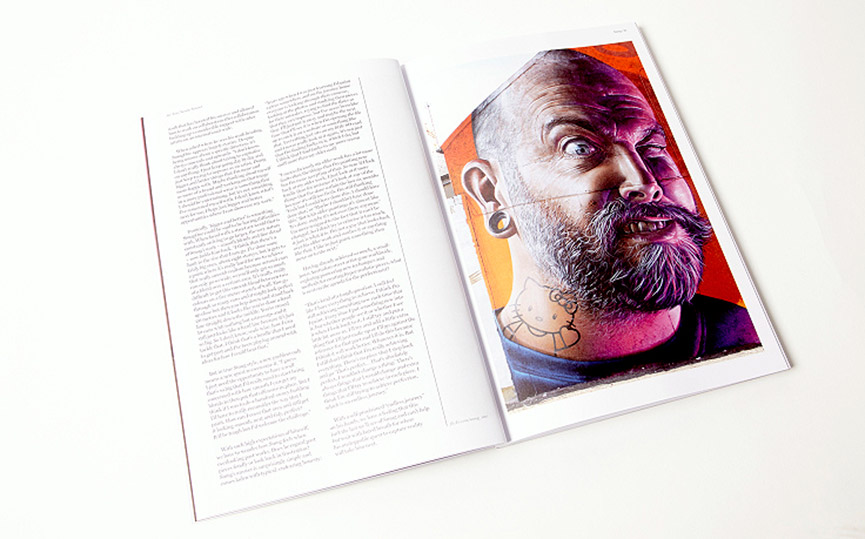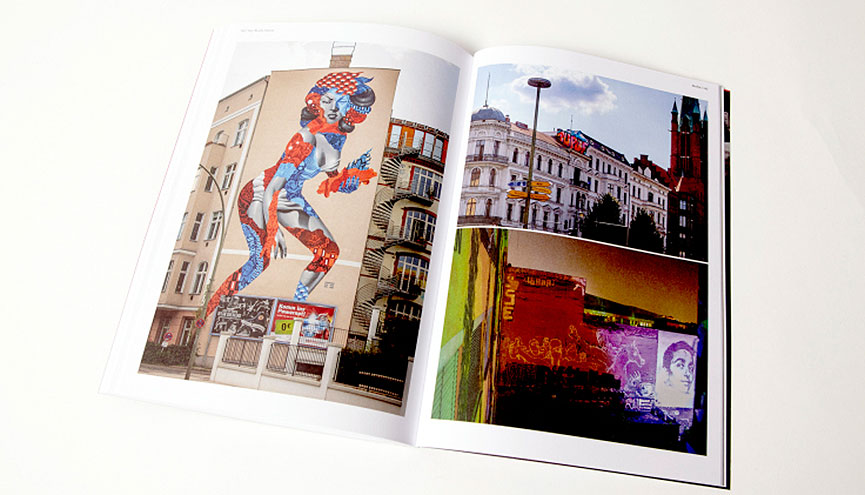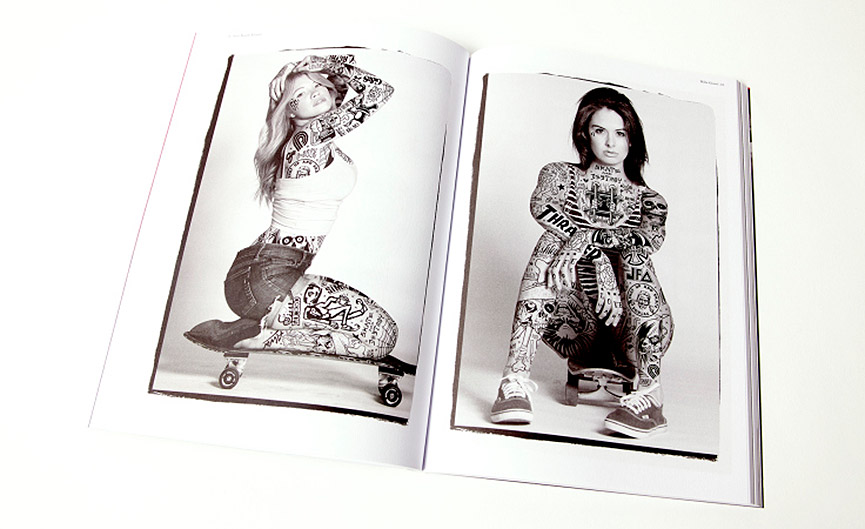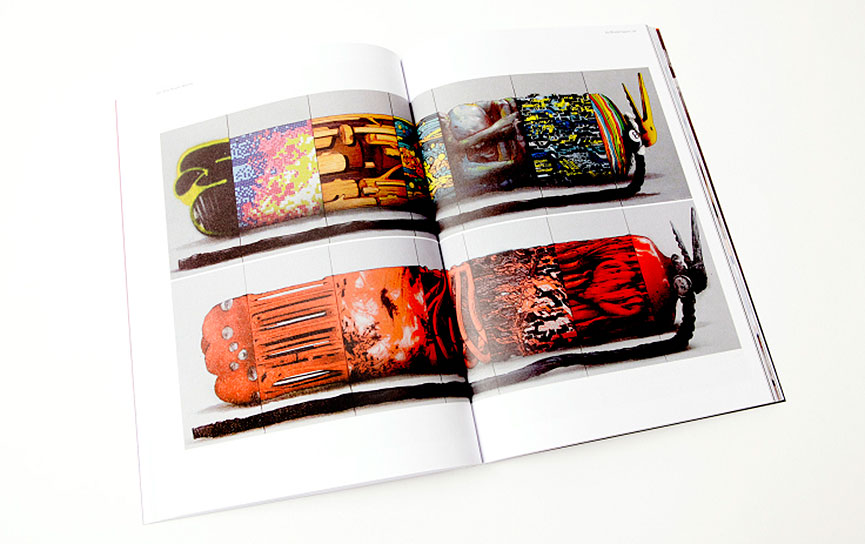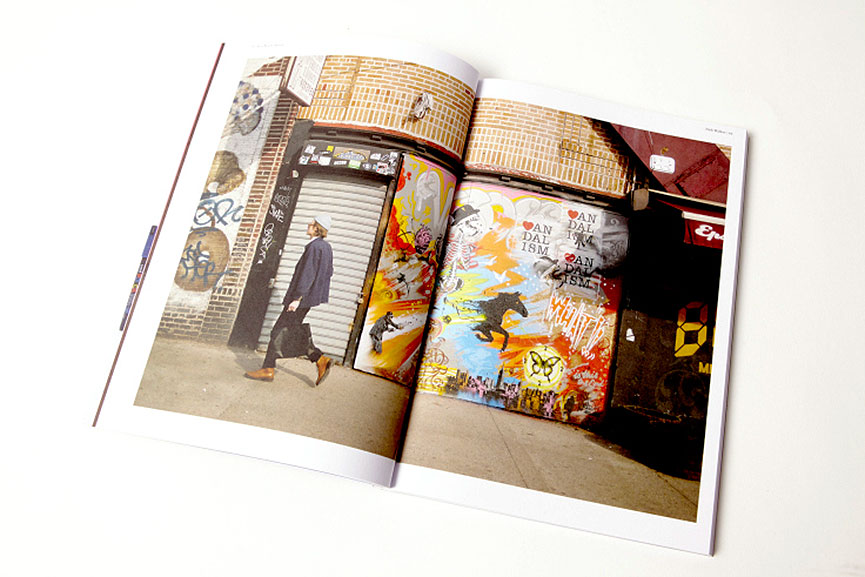 [mc4wp_form]