Milk Made Gallery Group Show
One of the world's leading photography schools, the School of Visual Arts in New York, is hosting their annual MPS Fashion Photography Graduate Exhibition. Curated by Art + Commerce's founding partner and managing director Jimmy Moffat and W Magazine's Edward Enninful, the show will feature the works of graduate students, whose exceptional visual expressions will ensure their bright future in the world of fashion photography.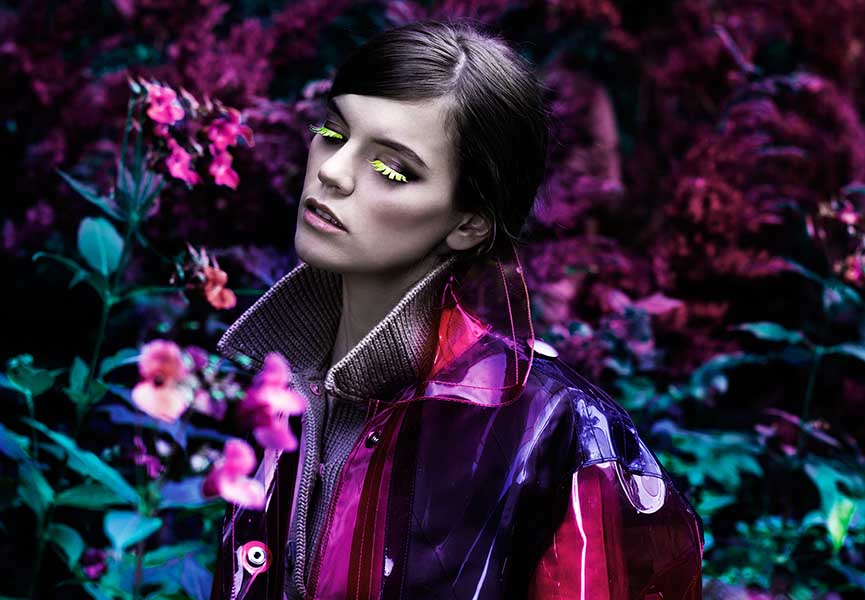 The students
The images for this year's exhibition were chosen by the curators, together with the photographers, while usually the students would pick their own work. This novelty was introduced in order to achieve more consistency and to represent the selected photos the best way possible. Moffat and Enninful, the two important figures in the industry, managed to take fashion photography out of its natural context within magazines and catalogues and to hang it on an art gallery walls, combining the student's different, yet refined styles of fashion and art. Presented at the show are Boom Boom Bryan, Manabu Fukuhara, Michael Groeger, Irina Lastochkina, Anna Morgowicz, Frederick Price, Dana Ratliff, Siri Sanden, Skye Tan, Wish Thanasarakhan, Mario Zanaria, Waldek Zelazewski and Zane Zhou.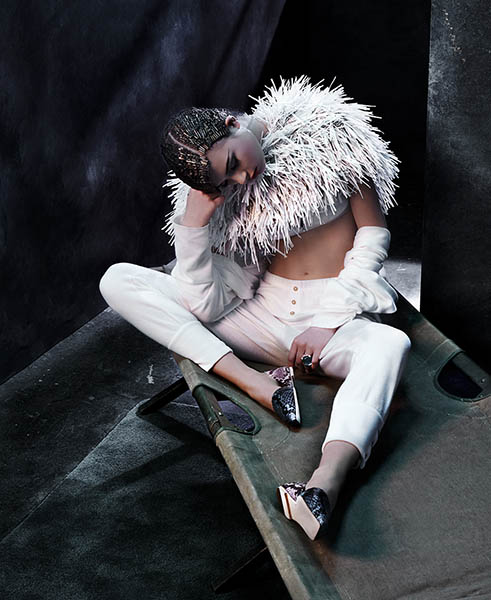 Michael Groeger
Michael Groeger is a fashion photographer and filmmaker from Germany. Growing up in a family of artists, he was passionate about photography from an early age. After studying economic and marketing at the Vienna University of Economics, Michael moved to New York, where he got accepted into the SVA. This experience allowed him to work with many influential fashion names such as Vince Aletti and Ivan show, as well as photographers like Steven Klein, Cedric Buchet and Boo George, eventually shooting his own campaigns for Asian and European clients. His editorials in still and moving images where featured in magazines like Schön, Papercut and Superior. In his work, Groeger tends to transform his models into strong fashion characters and to create powerful compositions in an atmospheric mood. His films reflect the suspense artificial world of vogue that we live in. His first fashion movie was streamed in London in 2013.
The MPS Graduate Fashion Photography department is an intensive one-year degree program offering practicing photographers the opportunity to advance their bodies of work under the guidance 
of photographers, editors, creative directors and digital retouchers working at the forefront of fashion today. The program is dedicated to exploiting the full potential of fashion photography as a platform for invention, creativity and subversion. The exhibition is on view January 23 through January 30 at MILK Made Gallery, New York City.
Here at Widewalls, we also follow emerging talents of all kinds! Sign up for My Widewalls and stay updated on the exciting newcomers!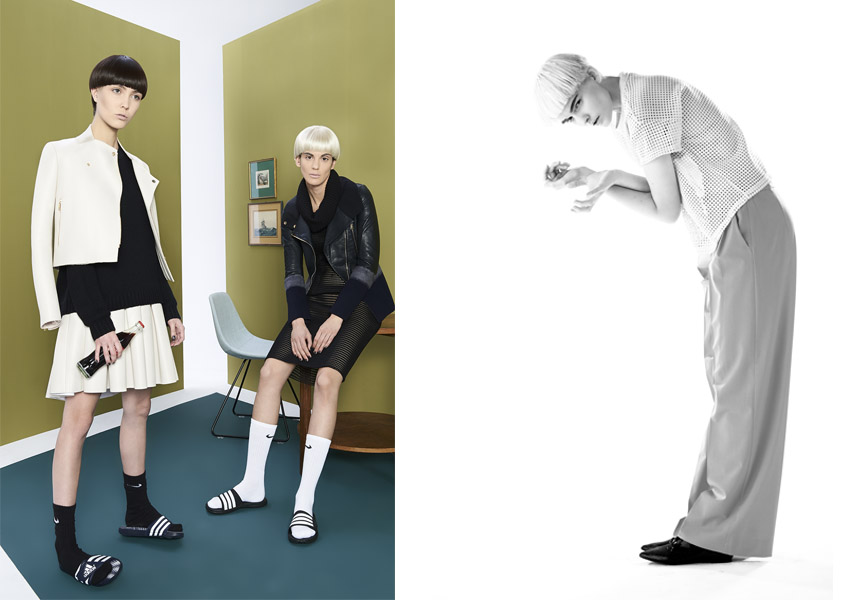 [mc4wp_form]