Miriam Schapiro Exhibition : The California Years 1967 - 1975 at Eric Firestone Gallery
The pioneering feminist artist, Miriam Schapiro, had an amazingly rich and inspirational oeuvre. One of the important segments of her career was related to the West Coast, California, and it is this part of her life and artistic expression that the upcoming exhibition aims to represent. Initially finding her place among the members of '50s New York School of Abstract Expressionism, which was blossoming at that time, Miram Schapiro was surrounded by a male-dominated environment. She left New York for San Diego in 1967, and moved from this established network, which helped her enter a quite different Californian art scene.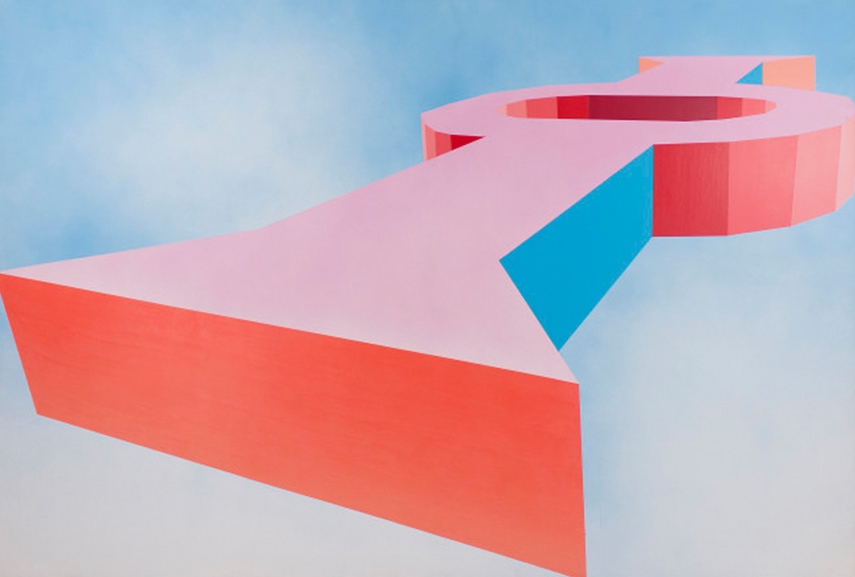 Innovative Educator
Schapiro, a prolific, rising artist at that time, became a lecturer at UC San Diego. Her colleagues often emphasized how talented she was and good at teaching and understanding students' work. Apart from the well-received pedagogic approach that she was pursuing at that time, her studio work and production became more experimental, open and free. She started using different canvases, her environment provided her with new ideas for the content of the hard-edge paintings that she made. She was utilizing metallic paints to create impressions of the ocean, atmospheric spray paint, reflective mylar. This was also the period during which Schapiro started working with computer programs that helped her project the digital images, which were later on transferred onto her canvases.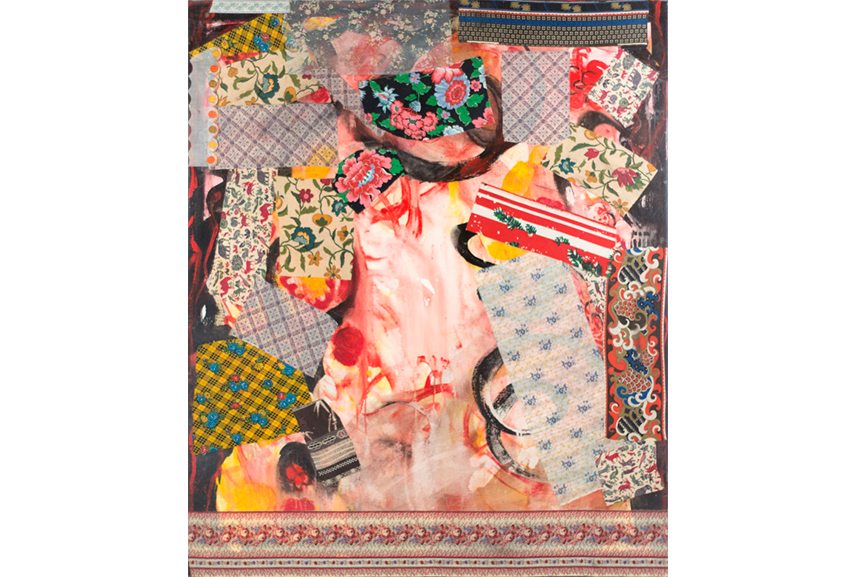 Feminist Art Program
The year 1970 was particularly important for Miriam Schapiro, since it was when she founded the Feminist Art Program with Judy Chicago. The two implemented this brand new program into the newly established California Institute of the Arts, and started collaborating with their students to mount the watershed exhibition, Womanhouse, in a condemned Hollywood mansion. Schapiro gradually increased her involvement with the Feminist Art Program, and some other, larger feminist movements across the nation. Ultimately she coined a term Femmage, which referred to the use of collaged fabrics, craft materials and paints, all of them reminiscent of traditional women's labor.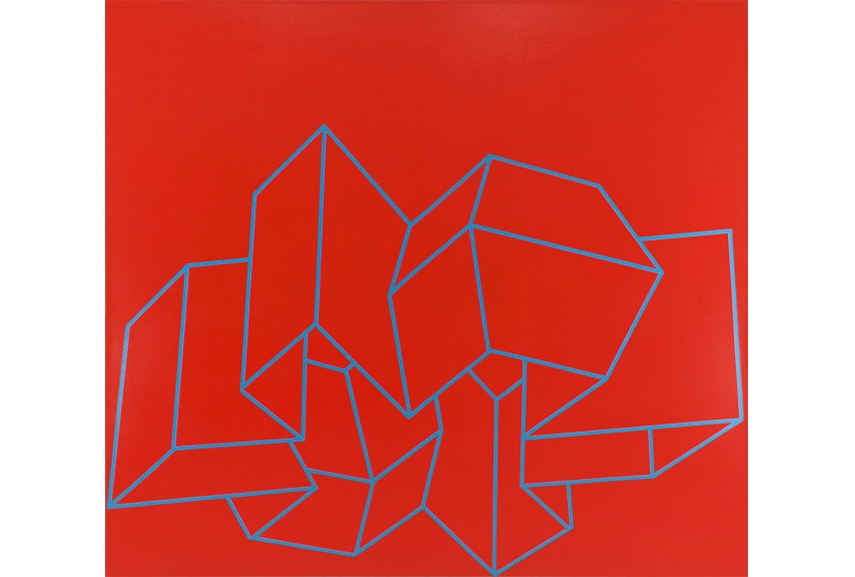 Miriam Schapiro, The California Years Exhibition
As a visual artist, but also as one of the key figures in art education and a protagonist of feminism in art in America, Miriam Schapiro has a story worth telling. American artist Robert Kushner once said: "She had her vision, and it was damn the torpedoes, full speed ahead. On the one hand the work was very carefully calibrated, but there was also something spontaneous and a little wacky. She had her own truth." The inaugural show at Eric Firestone Loft will aim to represent Schapiro's outstanding spirit and sensibility through a simple set of paintings, placed in a neutral, white loft space. The paintings reflect on the hardedge geometric paintings that preceded them. The California Years will be on view from February 4, 2016 through March 6, 2016 at Eric Firestone Gallery, New York.
Featured images: Miriam Schapiro The California Years 1967 – 1975 installation views, Eric Firestone Gallery, 2016. All images ©The Estate of Miriam Schapiro courtesy of Eric Firestone Gallery.
Follow These Galleries
East Hampton, United States