Mollino and Newton in Milan
This spring, Milan is the place to be. If the annual Salone del Mobile or the highly anticipated EXPO fair isn't reason enough, an exhibition of photographs by two big names should convince you already. Photology Milano is hosting the works of Italian designer and architect Carlo Mollino and German-Australian photographer Helmut Newton, especially for the occasion and the visitors of the two events that will take over the city in the next days.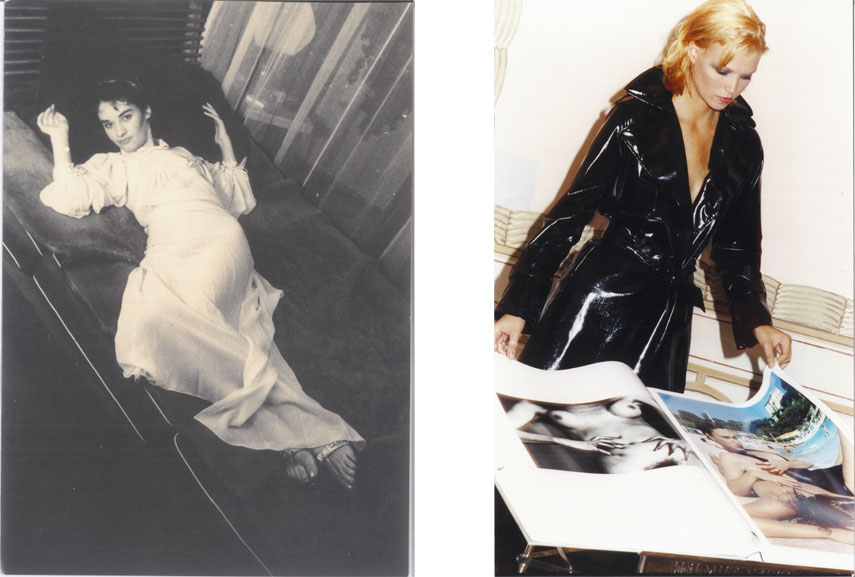 Carlo Mollino's Polaroids
The show at Photology aims to give a closer look of the photographic visions of two different creative minds. While Helmut Newton is a name that doesn't really need an introduction within the world of image making, Carlo Mollino comes from a whole different background: the one of architecture and design. From an early age, he was interested in different areas of life, including car racing, the beauty of exteriors, interiors, skiing and photography, but his biggest inspiration were probably women. Carlo Mollino managed to transform his passion into his portraits, his endless Polaroids of ladies, usually shot against a plain background. Intrigued by the sole allure of femininity, he explored it for years, while trying to hide his own love life from prying eyes. However, one of his models appears more than often, and it's his lover Lina, who is gracing a large part of his black and white photographs. As seen at Photology Milano, Carlo Mollino's almost nude women merge with the environments they're in perfectly, whether they're in rooms, on the stairs or next to a car, giving them an irreplaceable aesthetic and erotic value.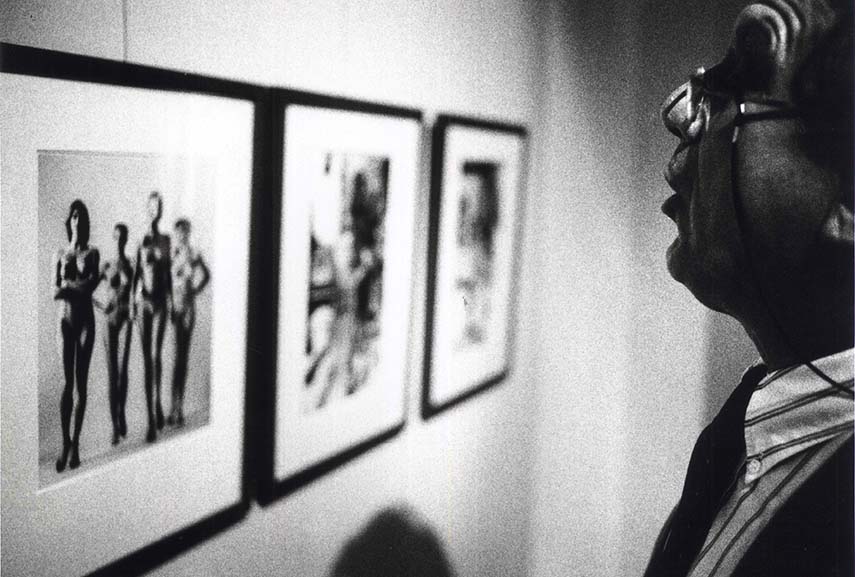 The New Fashion of Helmut Newton
Together with the great Richard Avedon, Helmut Newton is considered an icon in the world of fashion photography. His elegance, brilliance and and a unique style that brought the much needed natural element to the genre remain inimitable to date. Born in Germany as Helmut Neustädter to a Jewish family, he had to flee Europe upon World War II, through a journey which brought him to Singapore. There, his photography marked its beginning, followed by a studio opening in Melbourne a few years later. After his return to Europe, Helmut Newton was hired by Vogue and Elle, where some of his most legendary images saw the light of day. Known for his nudes, spontaneity and a sharp eye, he established his name in the industry and set an extraordinary example for anyone going for perfection in the business. Helmut Newton's attention to details introduced a whole new way of making photographs, combining both sensuality and advertising in a stunning visual testament for the contemporary art, as the images to be shown at Photology Milano will demonstrate.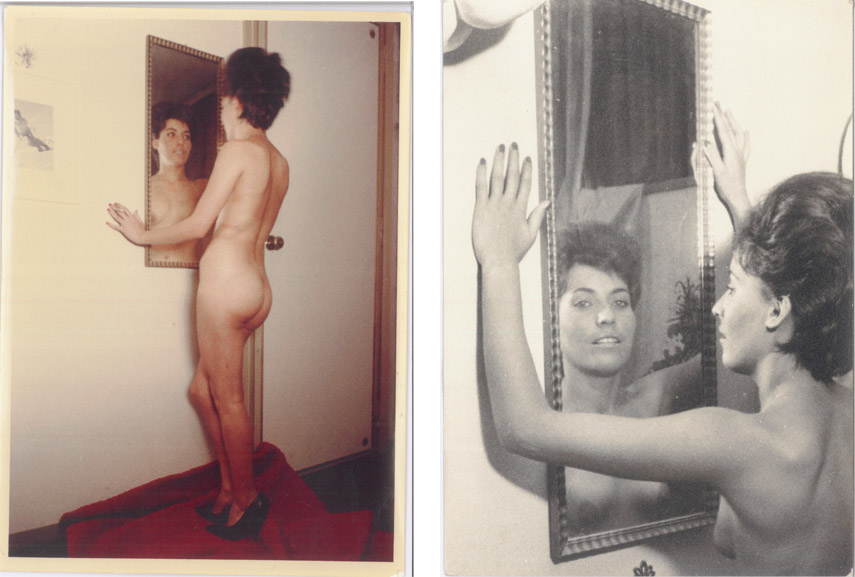 Carlo Mollino and Helmut Newton at Photology Milano
The exhibition of photographic works by Carlo Mollino and Helmut Newton will be on display at Photology Milano in Milan, Italy, from April 14th until July 16th, 2015.
Enjoy art with us! Sign up for My Widewalls today!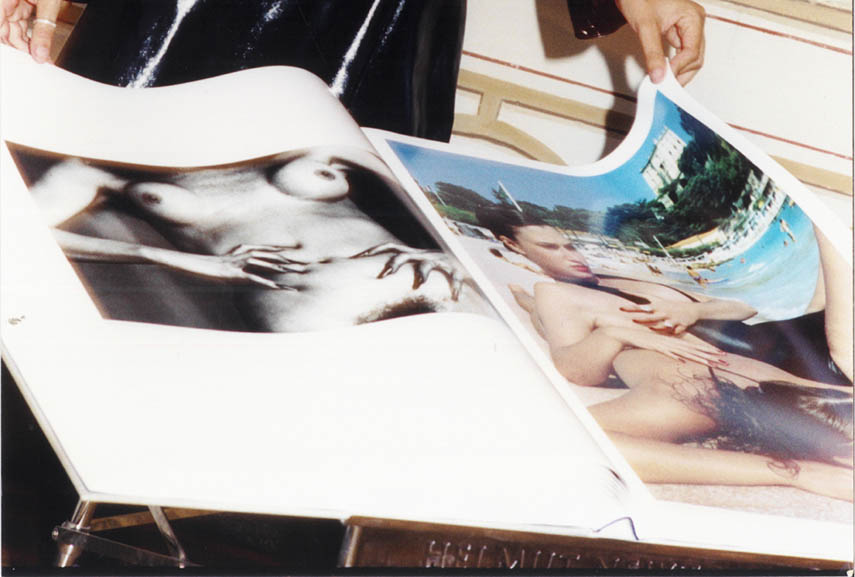 All images courtesy of Photology Milano