MoMA Comes to Melbourne with Exclusive Masterpieces in a Major Exhibition
With the world's finest collection of modern and contemporary art and a dynamic exhibition program, The Museum of Modern Art (MoMA) is one of the most important art institutions that attracts art enthusiasts from all around the world. Acquiring its first artworks in 1929, the same year it was founded, MoMA's evolving collection today contains almost 200,000 works from the last 150 years of visual expression. From the innovative European painting and sculpture of the 1880s to today's film, design and performance art and highlights such as Monet's Water Lilies, Van Gogh's The Starry Night or Picasso's Les Demoiselles d'Avignon, MoMA's unparalleled collection offers a comprehensive overview of the period of revolutionary change in art. A part of MoMA's rich and varied collection will be on show in Melbourne at the National Gallery of Victoria.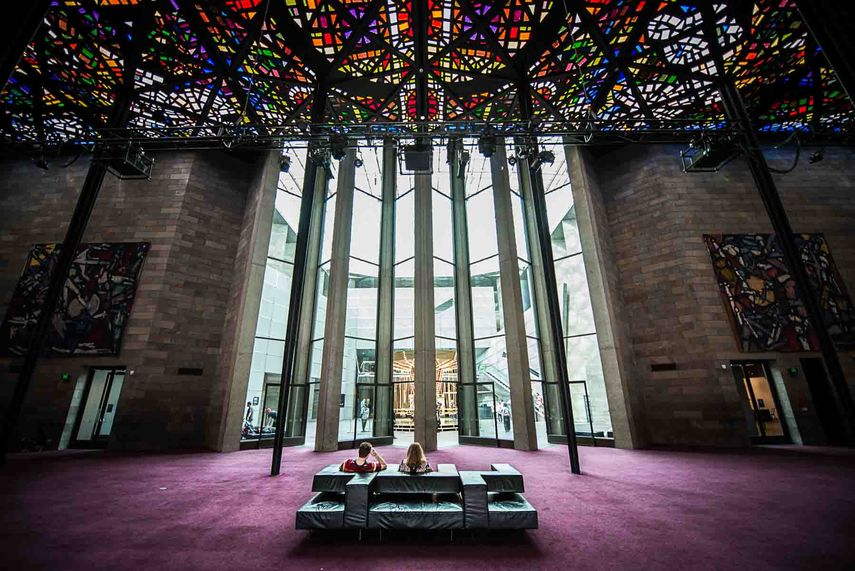 MoMA in Melbourne
The exhibition Masterworks from MoMA will be on show at the National Gallery of Victoria as a part of its 2018 Winter Masterpieces exhibition. This major exhibition of modern and contemporary masterworks will feature around 150 works, including pieces that have never been seen before in Australia. Taking over the entire ground floor of this renowned Melbourne gallery, the exhibition will include the works of Paul Cézanne, Salvador Dalí, Marcel Duchamp, Edward Hopper, Jeff Koons, Henri Matisse, Piet Mondrian, Roy Lichtenstein, Pablo Picasso, Jackson Pollock, Giorgio de Chirico, Lyubov Popova, Mark Rothko and Vincent van Gogh. Among the biggest and most significant pieces of the collections to leave MoMA are Van Gogh's Portrait of Joseph Roulin, Dali's The Persistence of Memory, Lichtenstein's Drawing Girl and Duchamp's Bicycle Wheel.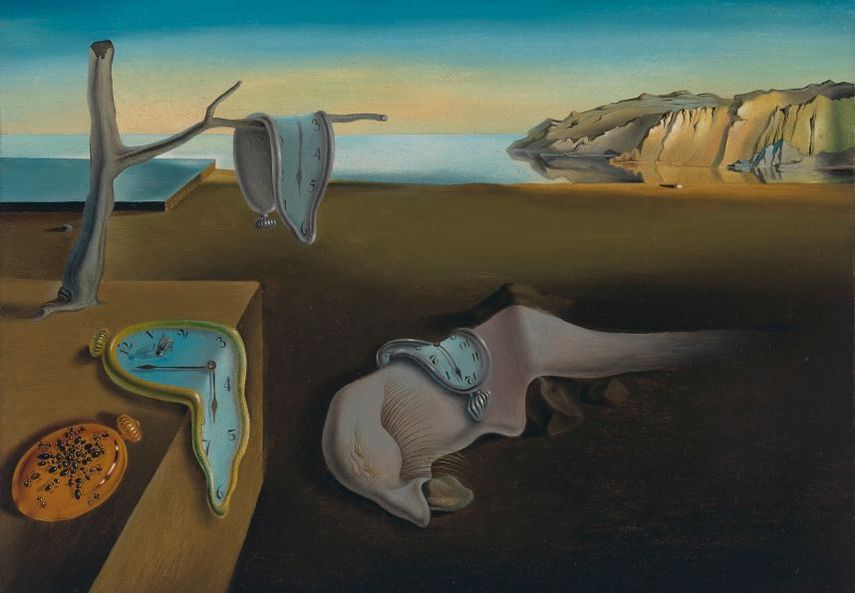 An Important Collaboration
This exhibition will be the largest installment of the Melbourne Masterpieces series that have so far attracted more than five million people to Victoria's arts institutions and generated more than $475 million since its beginning in 2004. Featuring a comprehensive and multi-disciplinary display of MoMA's collection, the exhibition will include paintings, sculptures and revolutionary design object that have changed the world as we know it. NGV director Tony Ellwood described the collection as 'unparalleled' emphasizing that the visitors 'will be able to experience first-hand the momentous change and creativity in the development of modern art, and consequently appreciate contemporary art and design with greater understanding'. The last collection from MoMA, the William S.Paley Collection, was on display at The NGV a decade ago.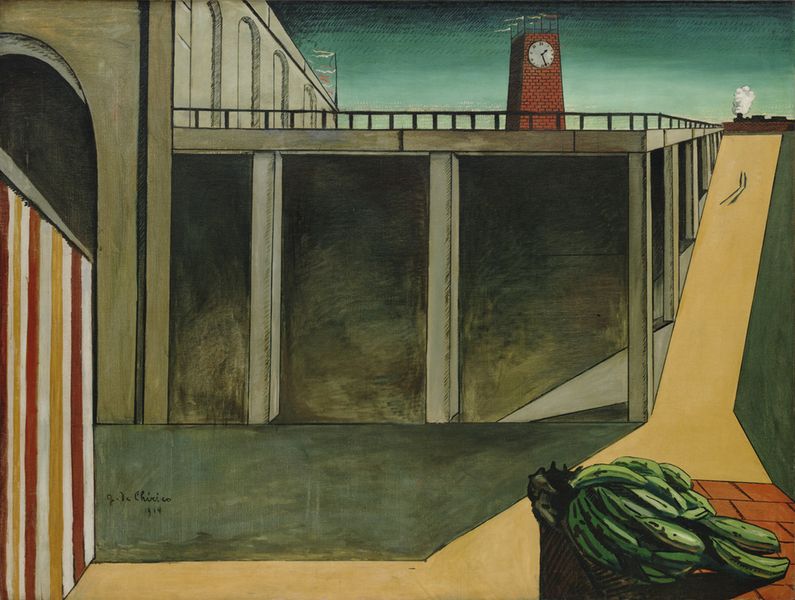 The Role of Touring Exhibitions
MoMA director Glenn Lowry stated the museum's mission was to share 'our story of modern and contemporary art with the widest possible audience, to encourage the understanding and enjoyment of the art of our time'. Indeed, touring exhibitions like these have an important role in expanding the museum's audience, sharing knowledge and offering a fascinating experience for visitors all around the world. Bringing together art institutions from different parts of the world, these exchanges inspire new ideas and a creative dialogue. Touring exhibitions are also a great boost for the country's economy, as they often attract crowds from all around the world and benefit local businesses.
Featured image: MoMA, via orsvp.com