Paper Teller
Endless twirling lines are repeated to form flowing, chainlike organic shapes resembling biological cellular structure or DNA strings, creating a universal symbol of the basis of all living beings. Abstract forms meticulously executed by the Italian artist, Moneyless, who like so many, emerged from the realm of street art, posses a metaphysical quality that entices the observer to think back to the very origins of life. At the same time, these contemplative works are well composed, highlighted with complementary color pairs and visually alluring. New artwork by Moneyless will be presented at Soze Gallery, at the exhibition titled Paper Teller, which is to be opened this Friday, on April 25 and will remain on view for a month, until May 25, 2014.
Teo Moneyless' Geometry of Life
Teo Moneyless was born in Milan and grew up in Tuscany, surrounded by scenery of what is considered the cradle of western art. He started his creative endeavor in the 90s, writing graffiti, and soon developing them in an unexpected way. His goal was to uncover the hidden value of letterforms, stripping them from their grammatical nature. He investigated the clean shape, voluminous geometrical forms, connecting them to the foundation of life. Diving into the world of art in a singular way, he focuses on exploration of the core elements of organic structures, often rendering evolutive processes, as his style moved farther from letters and graffiti. Shapes he draws today are symbolic to the ethereal values of letters, while they convey a more universal, Earth-bound message.
By relieving his visual language from any constraints, Moneyless created a pure geometrical artistic form, following the emotional and intellectual trail of abstract art.He uses basic geometric elements, evoking their ubiquitous symbolism, and then he multiplies them weaving the unbroken nuclear chain, cutting it, subtracting from it or breaking it in strategically selected places. His allegory is direct and simple, just like the forms in his works, flowing over each other, growing together into complex, yet reduced organisms.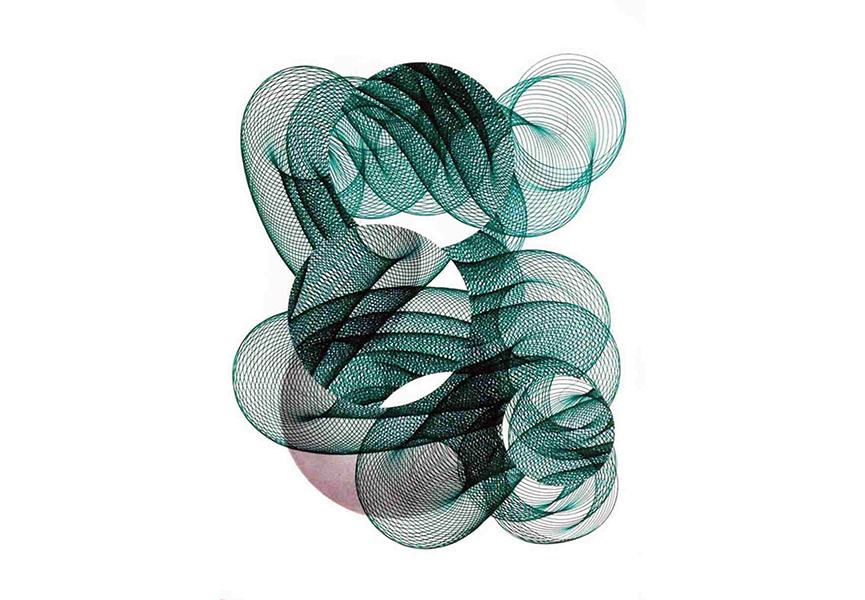 Vision of  the Beginning
In this atmosphere of reduced organic forms, where life is emulated through lines and color, the observer is put to a challenge of finding a connecting thread, trying to follow the evolution process from the beginning. As the principles of creation are repetitive, hard to unriddle, the viewer gets involved with the process by the act of looking, while the answer keeps escaping his, hiding within itself. The moment of creation is invisible, but doubtlessly present, as the artwork of Teo Moneyless unravels the history of every one of us in a simple, yet captivating manner.
Moneyless geometrical art can be perceived as his artistic statement of return to basics and rejection of all of the negative traits of contemporary living. Stripping down his visuals to the essential core, he renounces the pace, pollution and the urban craze that inhabits our ephemeral everyday, striving to the clearer realms of emotion and thought.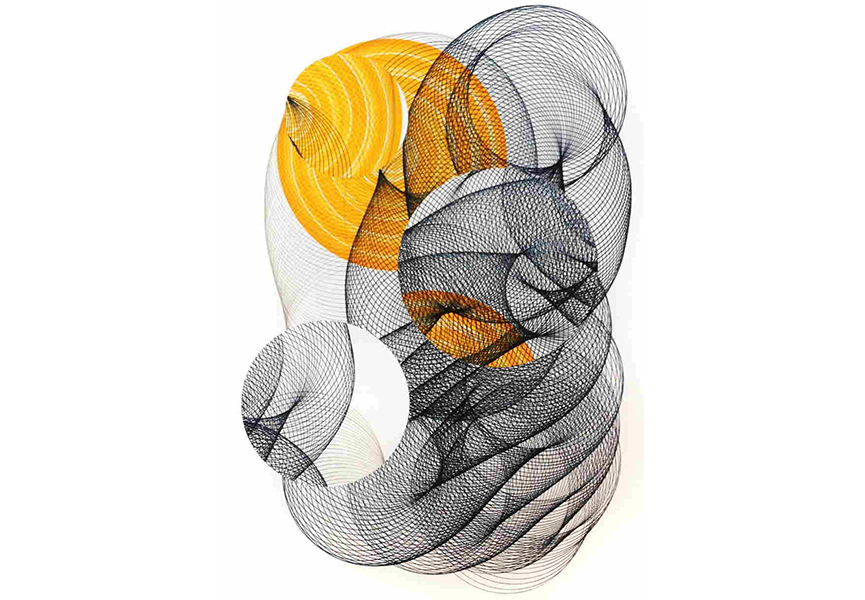 Soze Gallery
Soze Gallery is dedicated to exhibiting emerging and established creatives from the world of street art, graffiti and urban art genres. Located in the artsy Downtown Los Angeles, it has so far organized exhibitions by Miss Van, RETNA, Augustine Kofie and Jaybo Monk, to mention a few of the presented artists.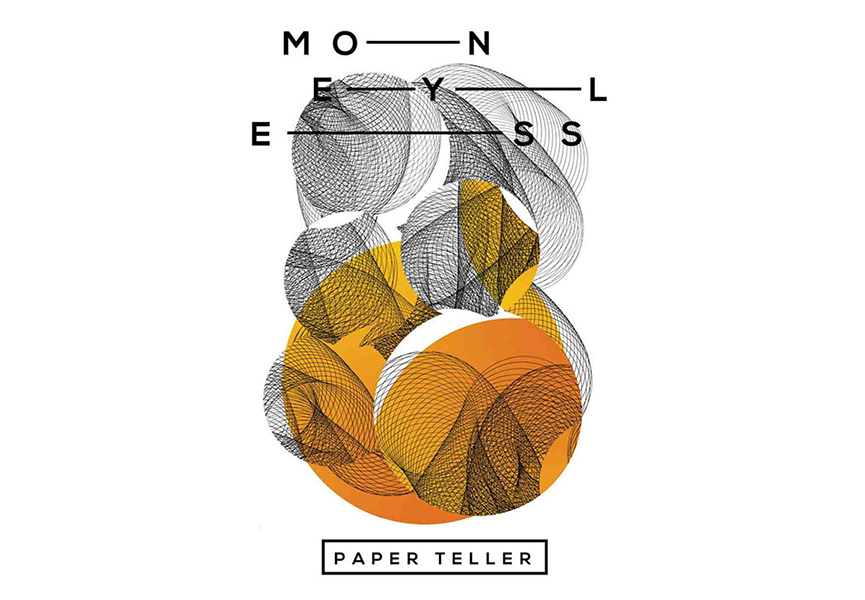 Follow These Galleries
Los Angeles, United States

Berlin, Germany