Moniker Art Fair 2014
There is a busy and exciting seasons of art fairs coming our way! This fall, art professionals and the public in Europe and all around the world will be able to appreciate art in all its beauty… In this regard, London is no exception! Now, only a couple of weeks away, in anticipation of London Art Week, we will be able to enjoy the extraordinary arts and media quarter of The Old Truman Brewery and the art fairs which are becoming more relevant in the sphere of the art market with their each new edition!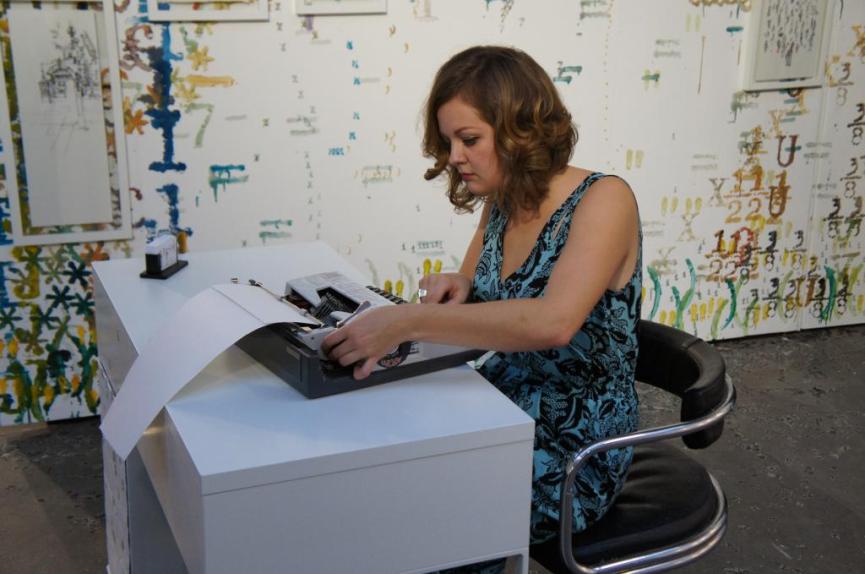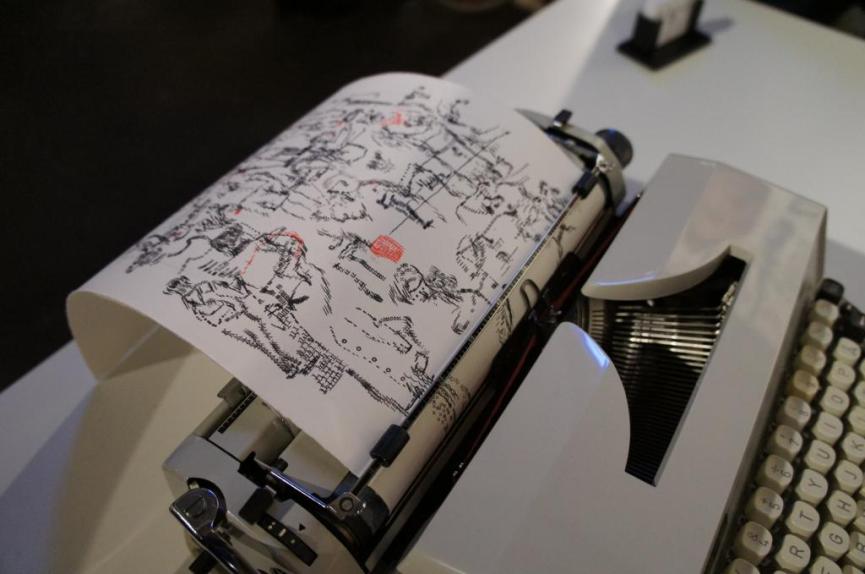 Welcome To Moniker Art Fair 2014
The fifth edition of the art fair which has found its way into the core of urban culture in London and internationally, promises to be another unforgettable event. The East End of London will attract more than 14 000 visitors, making the Art Fair one of the most sought after happenings by the international art audience during London's Art Week… The impressive interior of The Old Truman Brewery, with the surface of 21 000 square feet will be a perfect place for the 4-day appreciation of art. Once more, Moniker Art Fair will share the venue with London's leading artist-led fair – The Other Fair… This year, Moniker Art Fair will be held from October 16th to October 19th 2014.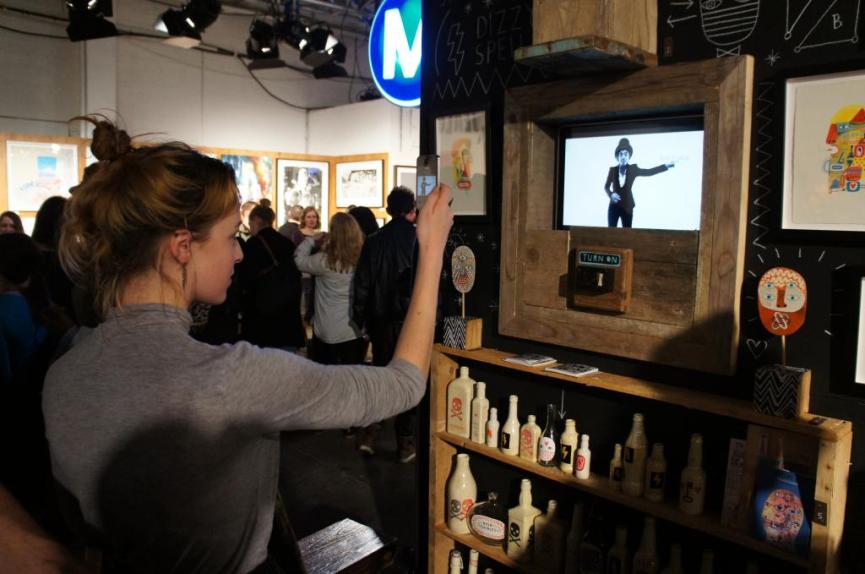 The Other Art Fair
The fruitful partnership between the two fairs is established on the basis of devotion to emerging artists and the showcasing of those artists operating "under the radar" of the traditional art establishment. One of the strongest suits of The Other Art Fair is reflected in the unique and goodhearted atmosphere. Organizers aspire to create an inclusive environment which will serve as an encouraging setting for exploring the vast arena of contemporary and urban art… Numerous activities designed to create a spark of inspiration, but also open the minds of visitors, include acoustic music sessions, live performance art, free curated walks and many more events throughout the day…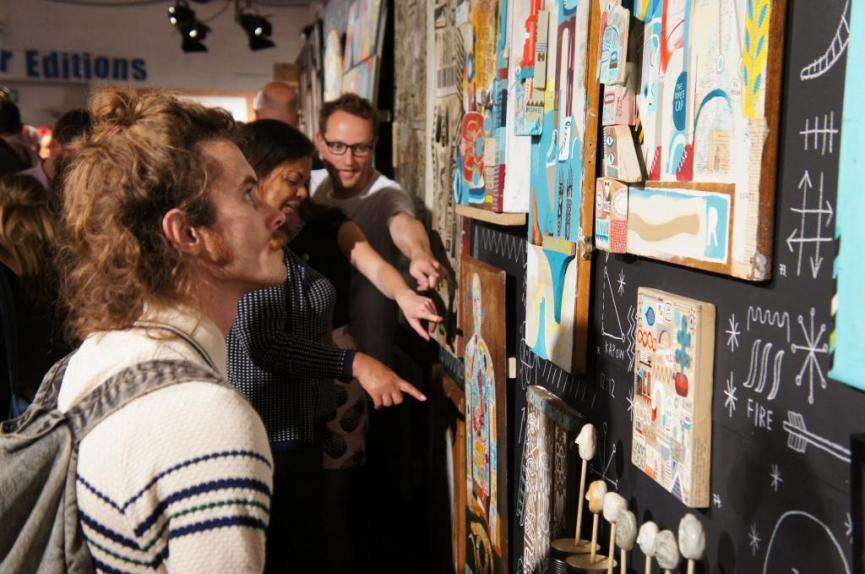 [mc4wp_form]