Montana Colors, 20 years, 20 writers
It was directly opposite the wall with the "Spay Safari" mural in Barcelona painted by the Trepax Collective in 1987, where founder of Montana Colors, Jordi Rubio, would park his car while visiting his favorite rock-climbing store. At this moment he could never have imagined upon seeing that first imagery that it would bring about a new reality that would change his life forever.
The upcoming show "Montana Colors, 20 years, 20 writers" at Montana Gallery Barcelona brings together 20 international graffiti artists to celebrate 20 years of Montana Colors. The exhibition opens on September 4 and will show artworks of Dems, Dilk, Fasim, Flash, Jaba, Kaos, Kapi, Klor/Scien, Mookie, Musa, Nose, Os Gemeos, Popay, Posk, Sendys, Sunk, Suso33, Tkid, Wow123, Zeta.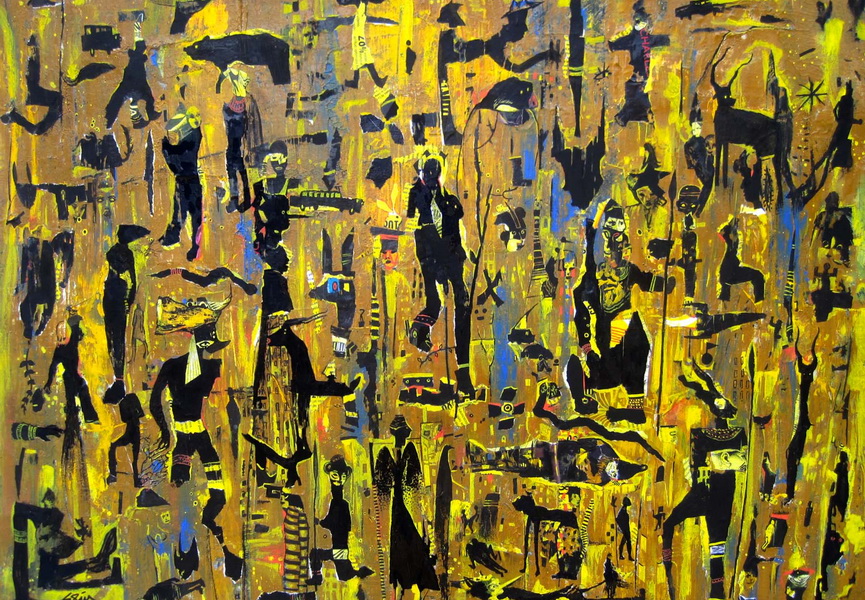 Always keeping in mind the end user – the graffiti writer – the brand has gained trust over the years of many artists worldwide. There is no better way to celebrate this important anniversary than with artists who are reason for existence of the Montana Colors. The upcoming exhibition is a memorial of this shared story.
The gallery's press release states that twenty years is nothing, yet at the same time it's a whole lifetime, or several of them. The majority of you have grown up by our side and have helped us to grow. Along the road we've gone from looking at photo albums crammed next to one another, to looking at them in the privacy of our own homes through the social networks. Twenty years being elbow to elbow, our faces to the wall and to the metal; in outskirts and cities all around the world.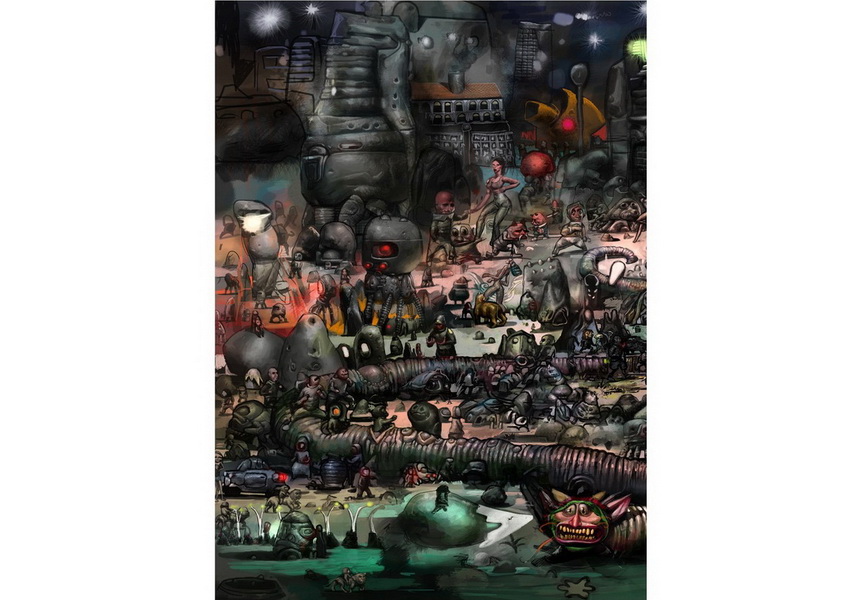 It's time to look back and revive memories of the past 20 years. "Montana Colors, 20 years, 20 writers" will run until October 18.
[mc4wp_form]
Follow These Galleries
Marseille, France

Hamburg, Germany

London, United Kingdom