Coming to a theater near you - Mortdecai
In the last couple of years, movies that have art as a main topic are becoming more and more frequent. Although aware of the fact that these are not movies that bring big money to box offices, it is nice to know that someone still cares about telling a story on art. Usually these themes are interspersed with some other, more popular elements like violence, sex and money, but we appreciate the effort. On February 6, 2015 American audience will have a premiere of a movie called Mortdecai, an action comedy starring Johnny Depp, portraying an unscrupulous art dealer Charles Mortdecai who is in a search for a stolen painting. Directed by the fifth most successful screenwriter of all time David Koepp, known for his blockbuster movies like Jurassic Park, Mission Impossible, and Spider-Man, this latest piece although seemingly different from his others works, still shows a big blockbuster potential. On writing duties in this instance is a relative newcomer Eric Aronson.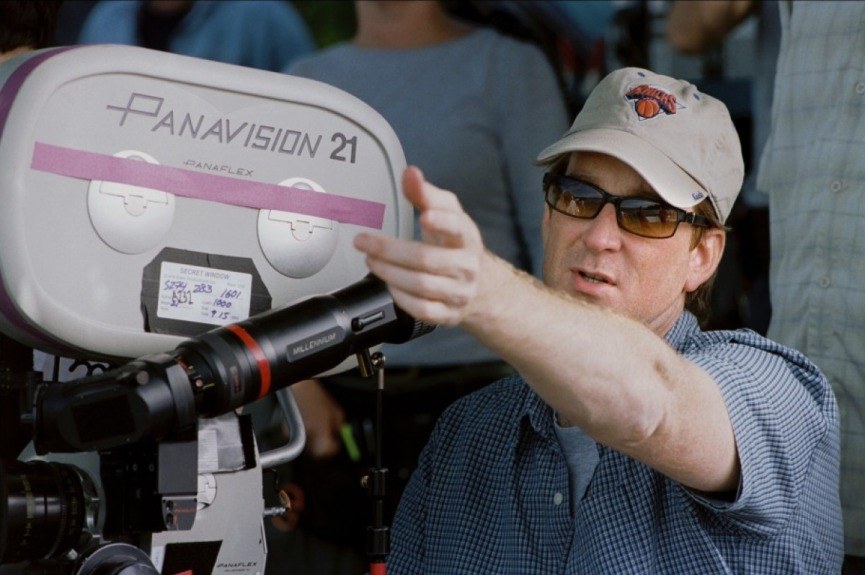 Novel Based Story
Based on the beloved novels by Kyril Bonfiglioli – namely Don't Point That Thing At Me, After You With A Pistol, Something Nasty In The Woodshed and The Great Moustache Mystery – Johnny Depp's Mortdecai is a right royal romp of the highest order. Depp's anarchic aristocratic art dealer named Charlie Mortdecai, and Paul Bettany's valet Jock remind us of all the typical on screen partners we simply love to hate. When you add to this characters played by Gwyneth Paltrow, Jeff Goldblum, Olivia Munn and Ewan McGregor, you get a title you won't refuse to check out.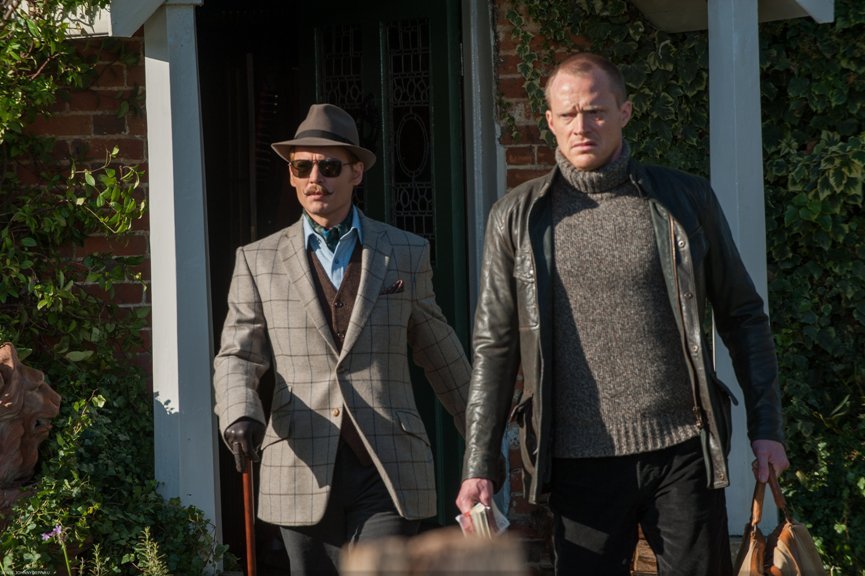 Big Box Office Names
It's difficult to judge a film from the short trailer released only few days ago, but one thing is for sure – there will be a lot of sex, swearing, guns and Johnny Depp's fake hair and moustache. Unfortunately, it seems that besides the main protagonist's profession, we won't see any other art related elements. Nevertheless, take a look at the trailer, judge for yourselves and don't forget to visit your nearest cinema on February 6, 2015 when the release is officially announced!
Mortdecai Trailer
[mc4wp_form]