Moscow Biennale
Moscow hosts its fourth International Biennale for Young Art this summer, emphasizing works some of the most talented young artists in the world. Biennale welcomes 83 artists age up to 35 years, from 32 different countries, half of which are women, and with only one goal – to show what they're best at. Event opened June 26, and running through August 10, 2014. The Moscow International Bienalle for Young Art is located at Vorotnikovsky lane 11/3.
A Time for Dreams
This years' theme is 'A Time for Dreams', chosen by its artistic director David Elliot as a reminder what youth really is all about – following your dreams, making no compromises, starting a revolution and breaking the chains of what society expect you to be. Elliot explains why is this topic a central point for the artists: 'A Time for Dreams is chosen in acknowledgement of the chronic precariousness of our own times and the urgent need for the dreams and visions of younger and future generations to break the barrier of 'things as they are' to make things better'.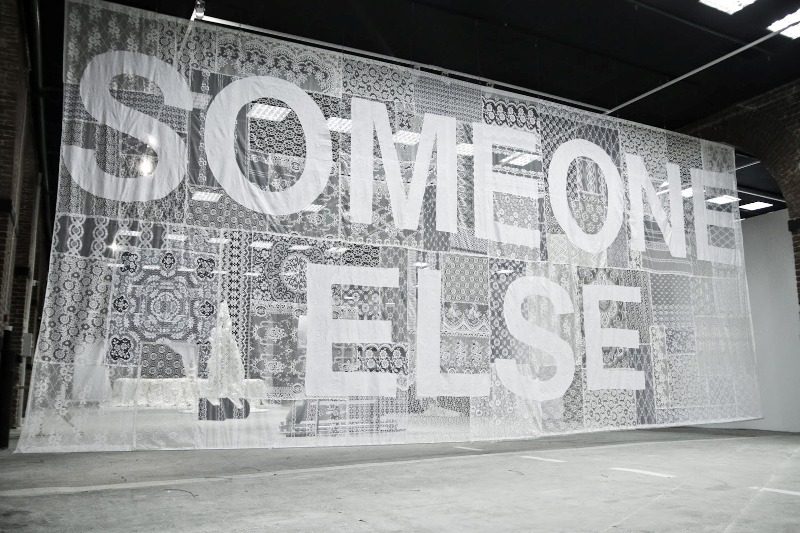 Supporting Artists Since 2009
Founded in 2009, Moscow's Biennale became one of the biggest art events in the world in the field of contemporary art. It focuses mainly on emerging artists, but is open to anyone who loves art. Their main aim is to promote and support creative development of a new generation of artists an encourage their work. Biennale also gathers 'the other side of the process' – critics, art historians, curators, gallery owners and art lovers in general.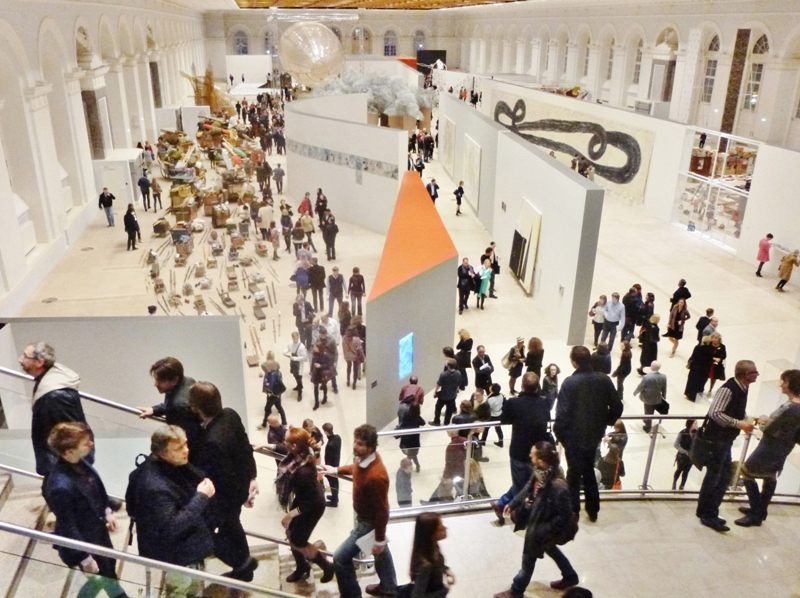 This Years' Activities
Main activities in which artists will participate are Biennial Foundation Talks, Hub for Biennial Knowledge, BTV (multi-media resources), World Biennial Forum (WBF) and Biennial Archive. Contestants will be able to discuss theme-related topics, join a developing online collective space for biennial theory, get the chance to meet other contemporary biennials in the world during ongoing interviews, be a part of a forum especially organized for this occasion, and finally, Biennial Foundation will be developing a physical archive where all the collected information will be gathered.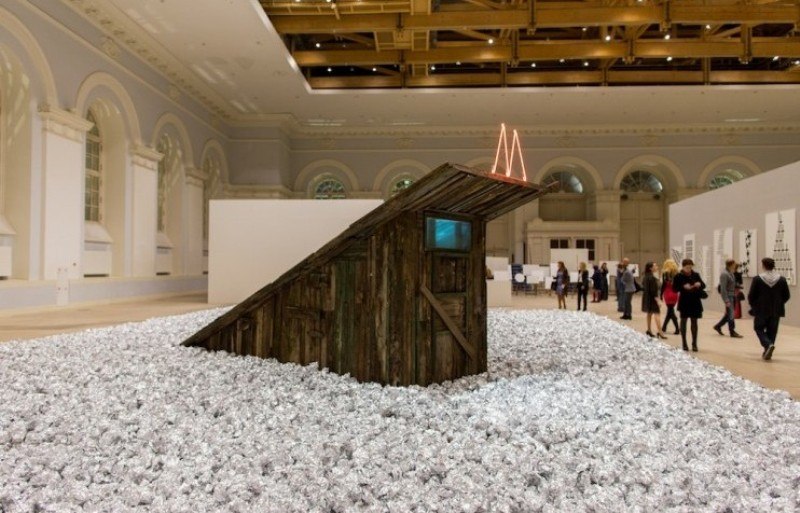 History
Biennials are some of the most vital and visible sites for the production, distribution, and public discourse around contemporary art today. Biennial Foundation's work stands as pioneering: over one hundred fifty contemporary art biennials currently exist and Biennial Foundation has been the first initiative stimulating a professional connection among them. The founders of the Biennale are the Ministry of Culture of the Russian Federation, the Department of Culture of the City of Moscow, the National Centre for Contemporary Art (NCCA), and the Moscow Museum of Modern Art (MMoMA).