Support MuDA! New Museum of Digital Art in Europe
The new Museum of Digital Art (MuDA) should open in January 2016 in Zurich, Switzerland. The key word here is "should": a non-profit organization from Zurich called Digital Arts Association (DAA), that is conducting this MuDA project, is currently raising funds by crowdfunding (gathering many small amounts of money from a large number of people via Internet), and it has 20 more days to reach the goal which is set at $100,000. If it does, the Museum of Digital Art will see the light of day in the beginning of 2016; if it doesn't, the whole project is doomed. So far, it has been supported by 230 donors and the total amount of $41,417, since the beginning of the crowdfunding on June 9.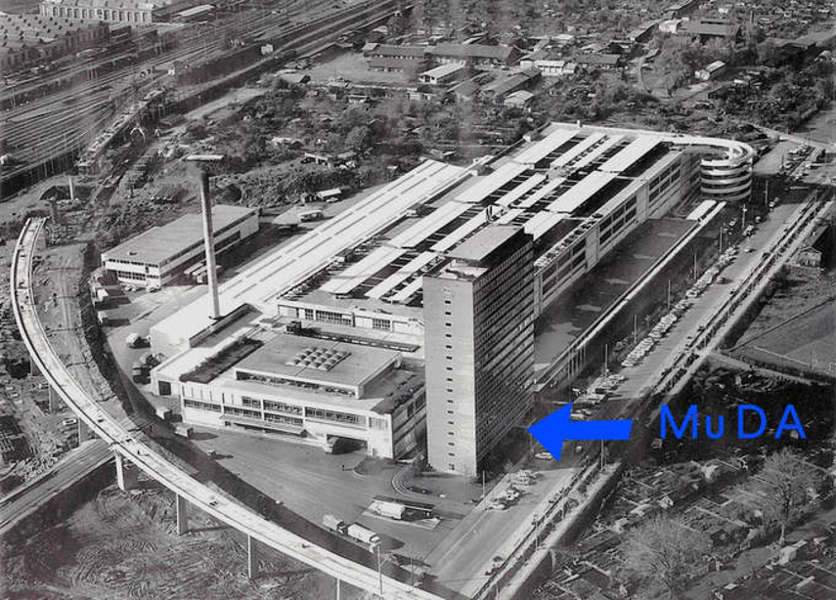 The Goals of the Museum of Digital Art
So, why DAA needs your support and your money? Basically, they need to prepare and adapt the lobby of its future home, and the deadline to sign the rental contract is July 8, when the crowdfunding at Kickstarter ends. According to objectives announced by DAA, the future Museum of Digital Art should inspire and engage wider audience with digital art, promote code-based technology, science and engineering to young people (women and girls especially), and establish and support all kinds of collaborations in digital arts: regional, national and international. The initiators of this project claim that the Museum of Digital Art will be Europe's first physical and virtual museum dedicated to digital arts, and pledge that the MuDA will host three exhibitions per year, 3-4 months each, with no group or themed exhibitions – only exhibitions by solo artists or artist collective will be staged.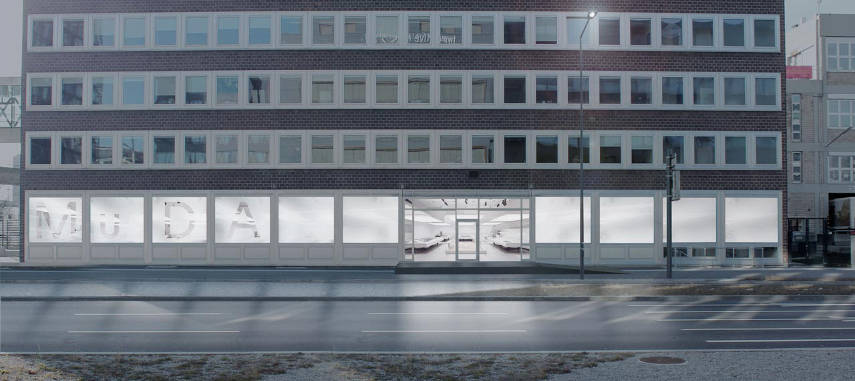 Differences Between Digital and Traditional Art
Also, people from DAA are explaining key differences between digital art and conventional, traditional art. First of all, since digital artworks usually don't have any physical value, there will be no need for high security systems in the future Museum of Digital Art. Logistic and transportation are also much more simple, as well as the storage conditions – all those demanding climate conditions that must be met for pieces of traditional art are nonexistent in the world of digital art. All of this would make maintenance costs of the MuDA much lower than of any other similar traditional art based institution.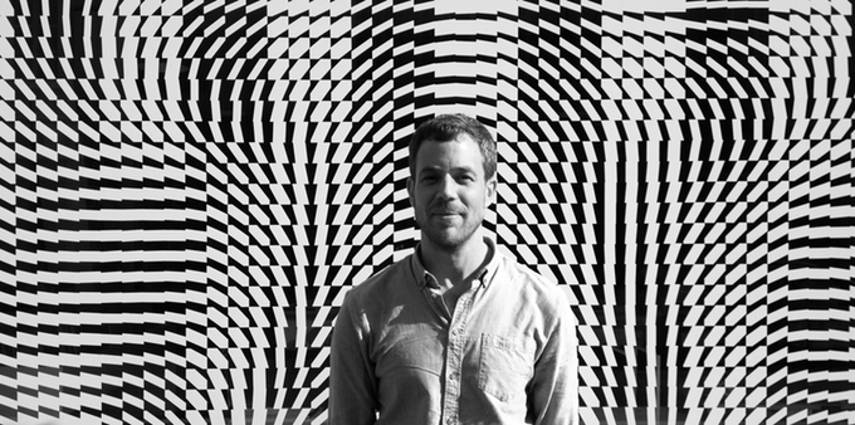 Digital Art and the Art Market
And that's not the whole thing. Caroline Hirt and Christian Etter, the people behind DAA and the entire MuDA project, emphasize that society is often confusing financial and social values of art. Artists are judged solely on the amount of money that they get for an artwork. That achieved price is used to further acknowledge the value of said artist and its artwork, which is then further increasing the price through next sales, resulting in growing art industry, art market and the influence of that artist. But, Hirt and Etter don't think that's the case with digital art. In its essence, digital art is a series of zeros and ones, and it is much more based on ideas than on matter, on accessibility than ownership, so, it is harder to connect this kind of art with a certain financial value. This characteristic is not much welcomed in the traditional art world, and therefore exists a resistance towards digital art, claim Hirt and Etter. And, of course, for the sake of diversity and accessibility of art, this cannot be a good thing. And, if that's not a good thing, then the opening of the Museum of Digital Art sure is, and we are giving them our support to succeed. If you are also convinced that we are in need of a Museum of Digital Art, then you should help its cause, by donating a certain amount of money here.
Your opinion is valuable to us! Please join us for a discussion on our Facebook
Sign up for My WideWalls for FREE and be up-to-date with contemporary and street art.
All images courtesy of MuDA. page.