Multirivlizing Art
Over the last few months, the urban alternative band Calle 13 was aiming at the walls with the help from many renowned street artists. The bend created a worldwide art initiative wishing to stimulate the creation of new art experiences. Over a dozen internationally famed street artists including INTI, EVER, FINTAN MAGEE, ALEXIS DÍAZ, have been working hand in hand with Calle 13 to create art using the word Multiviral as a starting point.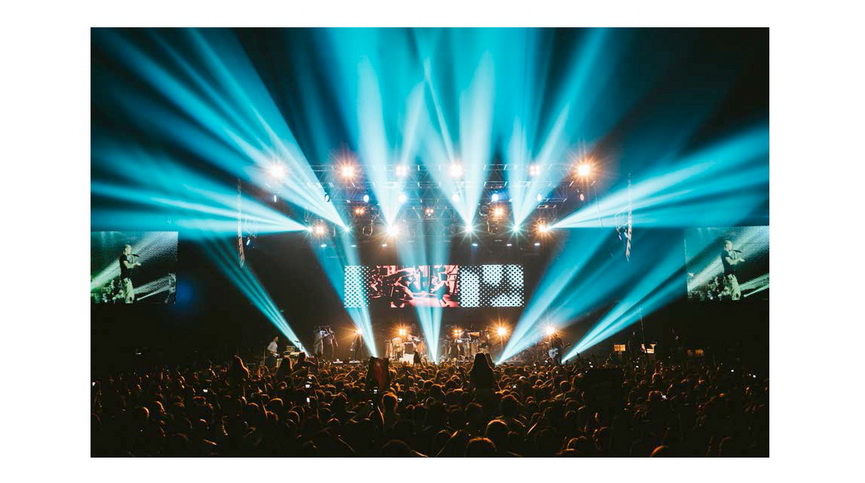 Calle 13 is an urban alternative band from Puerto Rico formed by René Pérez Joglar ("Residente"), his brother Eduardo Cabra Martínez ("Visitante") and their sister Ileana Cabra. The band has been recognized with 2 Grammy Awards, and 19 Latin Grammy Awards; to date, Calle 13 holds the record of most Latin Grammy wins by a band. The band is appreciated internationally for its powerful lyrics and distinct musical fusions. In their music, you can perceive influences from rock, rap, ska, merengue, bossa nova, Balkan music, Latin American folklore, Colombian cumbia, cumbia Villera from Argentina, candombe from Uruguay, salsa and afrobeat. However, there is much more to its founders than writing and performing on stage. This is what motivated "Residente"and "Visitante" to start the project "Multiviralizing Art".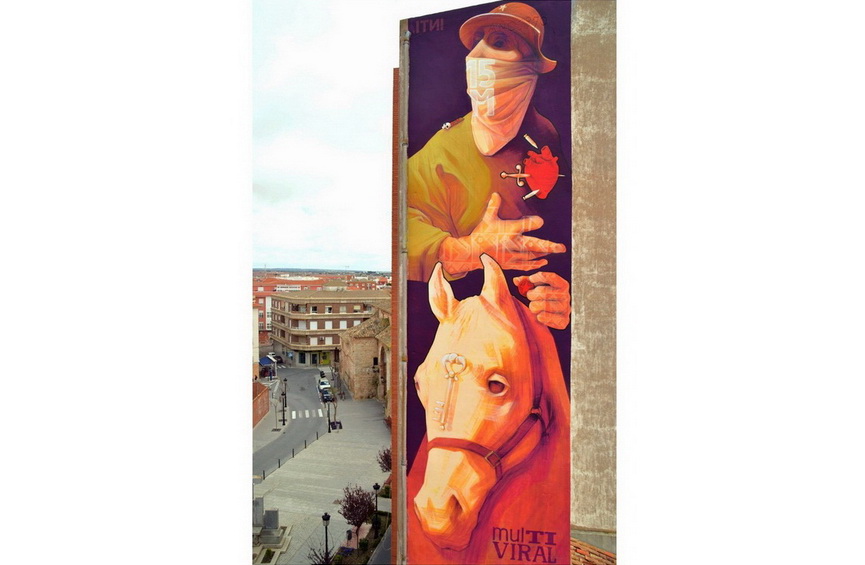 The objective of this inspiring project is to open new spaces for artists, whether they are renowned or not. Calle 13 wishes to encourage artists to create live installations that can pop up anywhere, at any time. As artists, René Pérez Joglar and Eduardo Cabra Martínez believe in art's potential to transform surroundings, communities and the world itself into a variety of mutable artistic spaces. The first phase of this growing project, THE MAKING of the pieces, is over. You can check out the video of artists working here and see how the word Multiviral resonated in their artwork.
[mc4wp_form]