Location:
Rue du Frère Maras, Saint-Étienne, FR
Have You Seen the Urban Rhinoceros?
French street artist Brusk, member of Da Mental Vaporz (DMV) crew, created a captivating wall piece for the awesome Le MUR de St Etienne street art initiative. Titled Streetocéros, this wall piece, created using both paste-ups and spray cans, depicts a tagged rhinoceros combined with Brusk's characteristic drips and graffiti elements.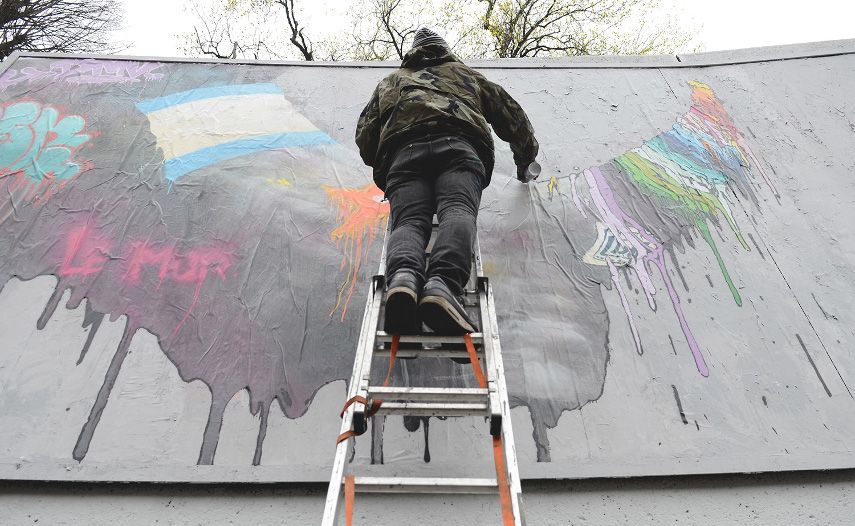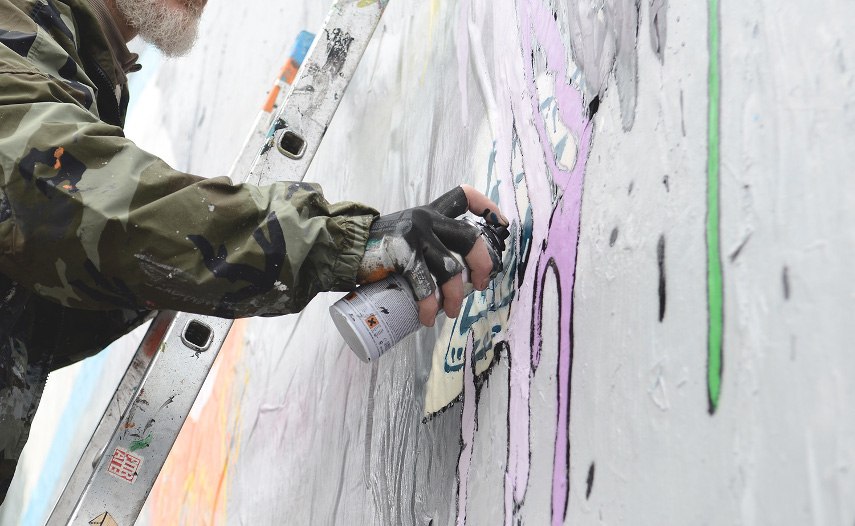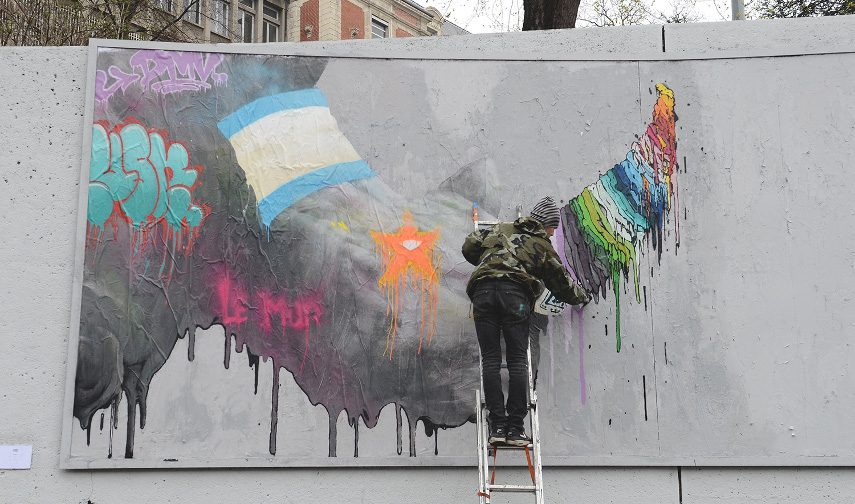 Photo credits @benrch