La Merced is a historic, traditional and unique neighborhood in Mexico City, where commercial activities have been developed for more than five centuries. La Merced Market is the most important in the city. It is currently experiencing a major change due to gentrification, where processes of social exclusion and dispossession of employment sources of local people have resulted in a "social cleansing" that only benefits the big investors.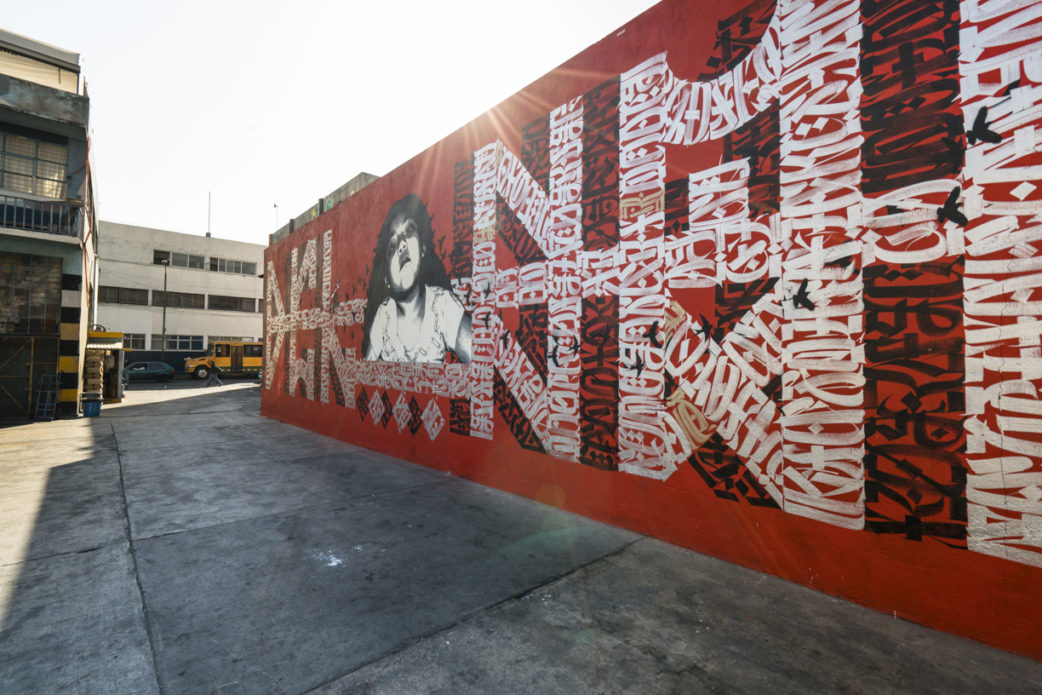 This piece created in collaboration between the collective Lapiztola and Said Dokins is a reflection about the complex codes of identity of the Barrio de La Merced in Mexico City. The group Lapiztola depicts through stencil the face of a girl wearing a typical dress from Oaxaca (in the La Merced Market, most of the population comes from Oaxaca and Chiapas to sell their products), while Said Dokins inscribe with his personal calligraphy style the words 'DEL BARRIO' and within them the poem 'My Merced' by Natalia Saucedo, written when she was 12 years old. It describes the feelings of the people in the market that have been victims of the changes that have undergone La Merced in recent years.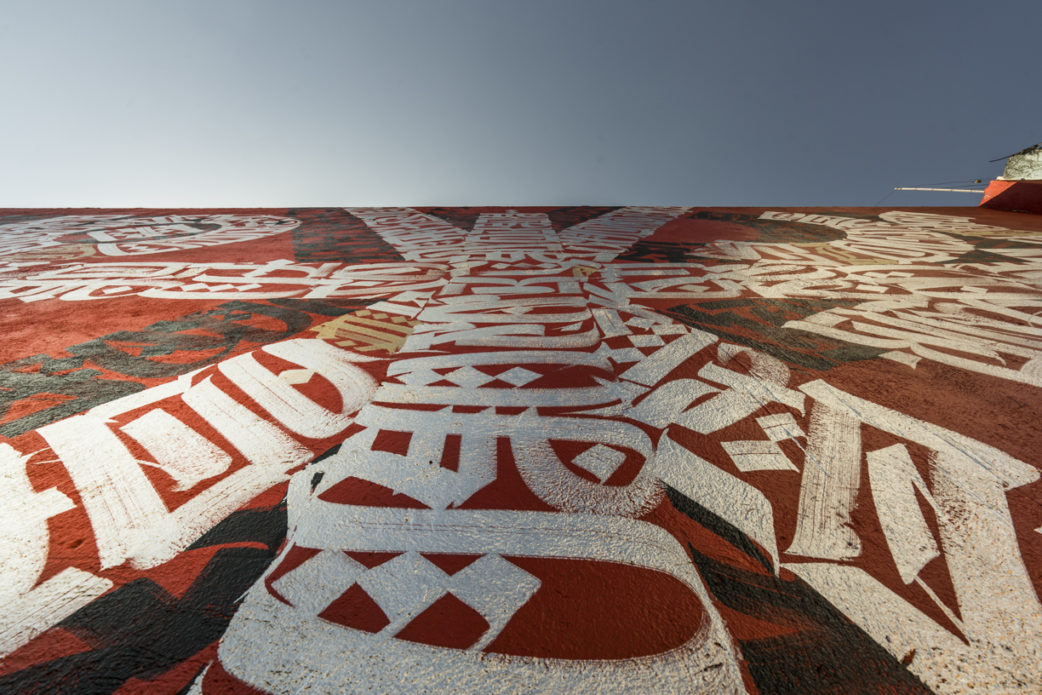 This mural was made within the project WallDialogue2, which took place in a parking lot where several vendors from La Merced Market pass through everyday. The intentions of this project were to generate a discussion site focused on the relation between urban art and gentrification processes.
The first part of the exhibition series WALL DIALOGUE took part in Berlin in 2015, and featured amongst others the Berlin based artists Johannes Mundinger and BLO. The second edition of the dialogue will be broadened with the artist couple Billy and Mernywernz from UK, Nelio from France, Pao Delfin, Libre, Said Dokins and Lapiztola from Mexico.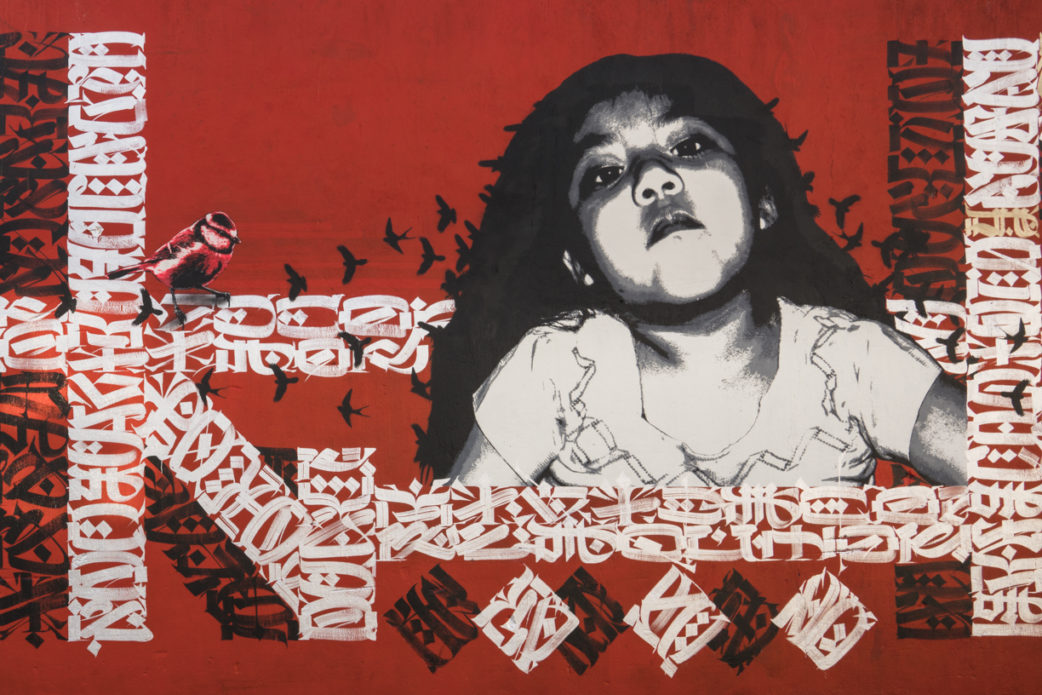 WALL DIALOGUE targets to feature international urban artists and bring their various forms of expression into an international dialogue and to create a physical space of exchange - this time in the popular neighborhood of La Merced. With regard to current processes of gentrification in the neighborhood the artists of WALL DIALOGUE alongside the platform of Nuestro Barrio will be searching for new perspectives in the realm of urban art and community necessities.