NADA Miami Beach – The New Collectors' Art Fair
Art fair season at its finest – Miami is going to be the global center of contemporary art this December, as dozens of amazing art fairs are about to take place in this great city. We already wrote about Art on Paper Miami, Miami Project, Spectrum Miami Art Show, X Contemporary Miami. And there will be more! In this article, we are writing about NADA Miami Beach 2015, one of the most renowned art fairs in the US. After New York edition of NADA, the time has come for the Miami's fair. NADA Miami 2015 will feature 105 exhibitors and projects from 32 cities and 15 countries. Comparing with the NADA Miami 2014, we will see 21 first-time participants. Being the only major American art fair to be run by a non-profit organization, NADA is recognized as a much needed alternative assembly of the world's youngest and strongest art galleries dealing with emerging contemporary art. Finally, NADA Miami has a new location – for the first time, the art fair will take place at The Fontainebleau Miami Beach.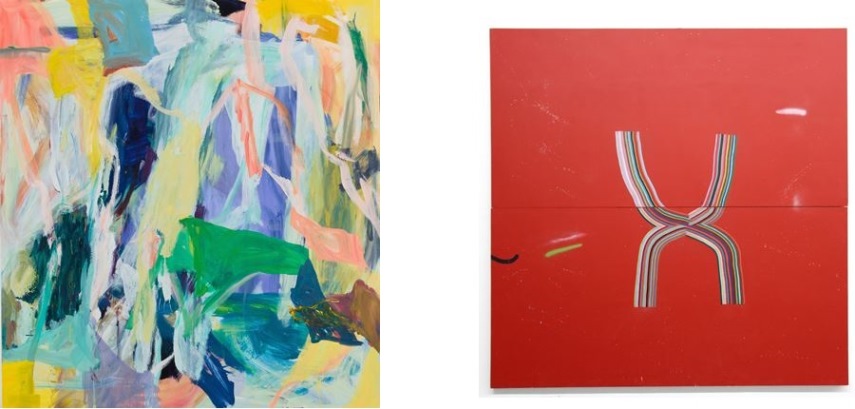 NADA Miami Beach 2015 – Highlights
The thirteenth edition of the NADA Miami Beach will see a number of amazing exhibitors, and more than twenty exhibitors participating for the first time at this great art fair. Some of the highlights this year are: Callicoon Fine Arts, New York; Lisa Cooley, New York; FEUER/MESLER, New York (the gallery will present works by Jane Corrigan, Jeremy Deprez, Zach Harris, Loie Hollowell, Jon Rafman, Elaine Reichek, Ry Rocklen, Henry Taylor, Brad Troemel, Johannes VanDerBeek and Artie Vierkant); COOPER COLE, Toronto; House of Voltaire, London; C L E A R I N G, Brooklyn, Brussels; Bodega, New York; Shane Campbell Gallery, Chicago and many more. Also, the interesting program will be presented at 2015 Project List – some of the highlights are Parallel Oaxaca, Oaxaca; XYZ collective, Tokyo; Southard Reid, London and many more.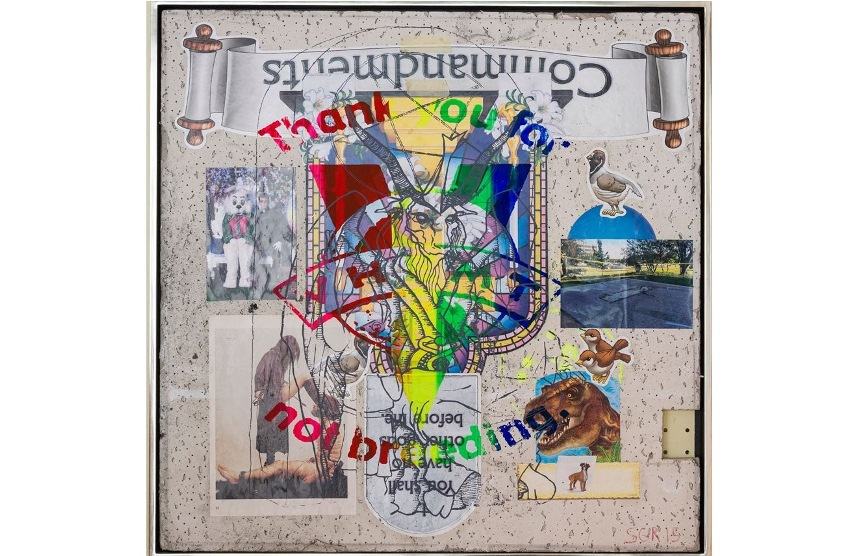 About New Location
NADA first launched its fairs with the Miami Beach edition in 2003, with 35 exhibitors in a vacant space located off of Lincoln Road near the Convention Center. For the next five years NADA Miami Beach was held at the Ice Palace in Miami, where the roots of the fair began to expand.  In 2009, the fair moved to the historic DEAUVILLE BEACH RESORT in North Miami Beach, allowing for increased efficiency with fair production. For the 13th edition of the fair, NADA Miami Beach remains committed to a selected presentation of exhibitors with this new venture at the Fontainebleau Miami Beach. Centrally located, the transition to an epicenter of activity better serves both NADA's exhibitors and its audience.
The Main Venue of NADA Miami Beach Art Fair
Practical Information
NADA Miami Beach will take place from December 3 until December 5, 2015 at The Fontainebleau Miami Beach, 4441 Collins Ave, Miami Beach. Opening Preview (by invitation only) will take place on December 3, 10am-2pm. Tickets can be bought online, and they cost $40 (run of show) and $20 (for a single day). Proceeds raised from NADA Miami Beach ticket sales will go towards establishing the NADA International Exhibitor Prize, a new initiative to support first-time exhibitors traveling internationally to the fair in 2016. You can find more information on the official website of the art fair.
Featured Imaged: Wallace Whitney – Open Letter,detail. Courtesy Galerie Bernard Ceysson.Copyright Adam Reich; Alicia McCarthy – Untitled, 2015, detail. Image courtesy of Jack Hanley Gallery. All Images courtesy of NADA Art Fair