Fascinating Nazi Stolen Art Collection to go on Display at German and Swiss Museums
During the World War II, a number of artworks in Europe have disappeared in the organized looting by agents acting on behalf of the ruling Nazi Party in the Third Reich. The art that did not match aesthetic ideals enforced by Adolf Hitler was eventually sold or destroyed. Some of the Nazi stolen art was recovered immediately after the war, but many are still missing despite the international efforts to identify and return these artworks to the rightful owners. Museums in Bern and Bon will present a collection donated by German recluse Cornelius Gurlitt featuring various artworks from the Nazi plunder.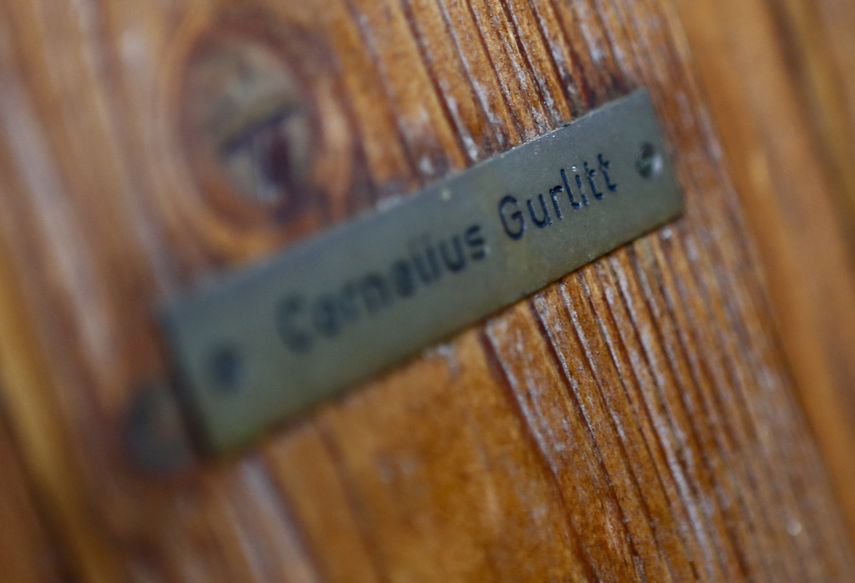 Looted Masterpieces
Cornelius Gurlitt was a son of Hilderbrand Gurlitt, an art dealer assigned by Adolf Hitler to help loot artworks from museums and Jewish collectors, who had later died in the gas chambers, and sell them on behalf of the state. During the search of his apartment after his death in 2012, German custom officials discovered more than 1500 artworks including masterpieces by Renoir, Matisse, Otto Dix and many other famous artists – works alleged to have been stolen by the Nazis during the war. Some of the works have been claimed by the heirs of previous Jewish owners, but much of the collection remained unclaimed due to the lack of records or disappearance of whole families during the Holocaust. Gurlitt has left this collection to The Museum of Fine Arts in Bern.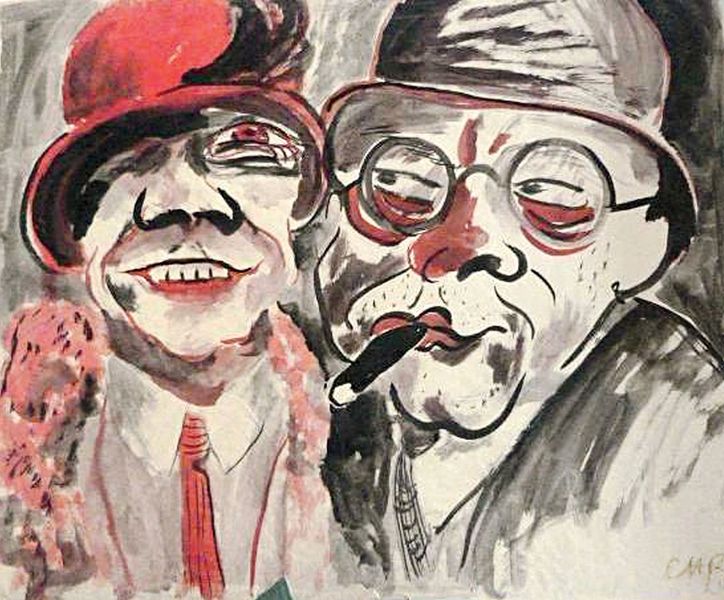 Ethical Implications
There was much debate whether the museum should accept this donation. Jewish officials warned the museum against accepting this priceless set of artworks as it would aggravate the efforts by heirs of previous Jewish owners to recover their family possessions. After assessing the ethical implications, the Swiss museum finally accepted this collection. Around 500 hundred works of dubious origins were left to German government-appointed task force to investigate their provenance, and this investigation concluded that only one percent could be shown without doubt to have been looted or sold under duress before or during the war. As both museums stated in a joined statement, the collection will be presented within a historically and scientifically contextualized framework.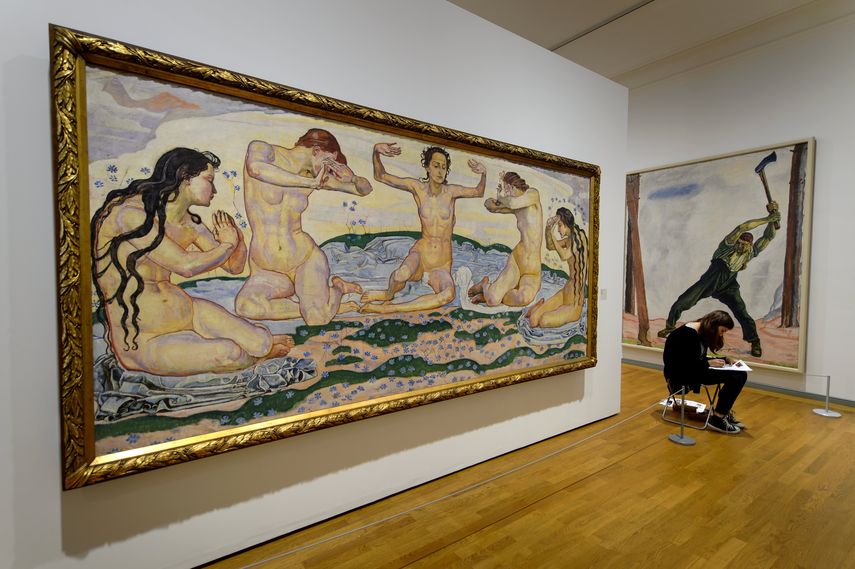 Nazi Stolen Art on Display
Uta Werner, one of Gurlitt's cousins, tried to dispute his will, but she has lost the initial case. Many crucial works by Caravaggio, Courbet, Van Gogh and Klimt were destroyed during the World War II in the Nazi inferno. Nazi regime labeled many of the modernists artworks as 'degenerate' and forced German public museums and galleries to take them down. These resurfaced works of art will now be presented for the wider audience to see. The exhibitions in Bern and Bon will run through the 2016-2017 winter season.
Featured image: A woman visits the permanent exhibition of the Museum of Fine Arts Bern in May, via post-gazette.com