NDF Gallery Announces Artists for Artup! Rouen Art Fair
Attempting to showcase that contemporary art is not only for the elitist few, art fair Artup! at Park Expo Rouen has invited 50 of the most prestigious international and French galleries. Out of many, NdF Gallery artists stand out, and for the occasion of the presentation at the fair, the gallery has decided to showcase the works of Gilles de Beauchêne, Mylène Kolé, and Roman Koenig. The three artists, chosen by the artist agent Nathalie de Frouville, best describe the eclectic nature of contemporary art.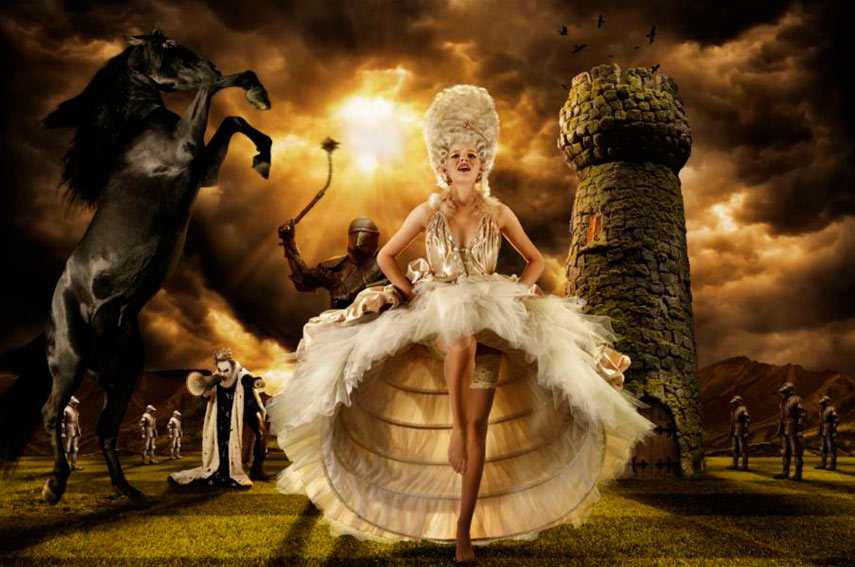 The Crossing of the Borders – The New World of Art
Never before did art offer to different authors an opportunity to work across an array of its disciplines. Creating his own universe, described as a new alliance between painting, sculpture, comics, choreography, scenography, and decorative arts, the photographs of Gilles de Beauchêne never stop to amaze us. Not leaving anything to chance, Beauchêne photography resembles elaborate Hollywood Film sets, where the artist is the set designer, scriptwriter, and art director. The dreamlike quality of his images, challenge our perceptions and stand as symbols of the ever-changing world.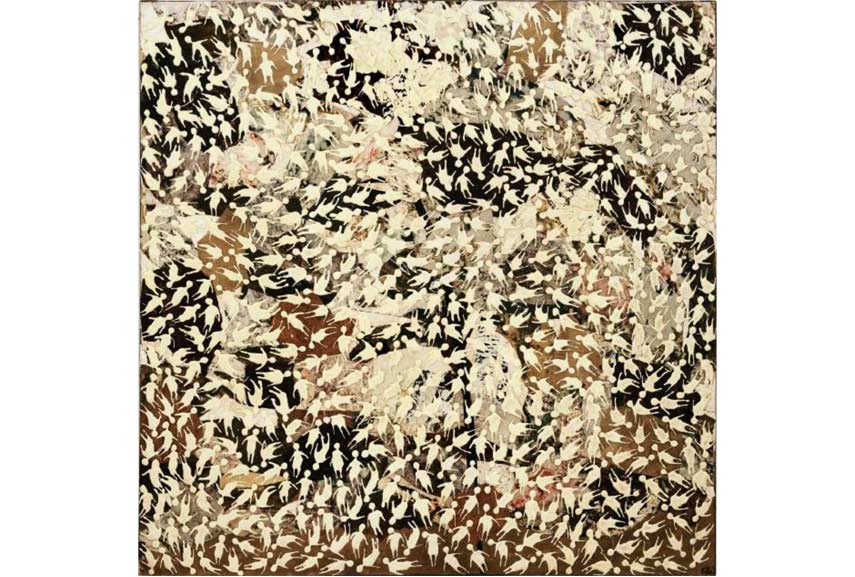 The Different Stories
Inspired by different stories heard in her childhood from her father, a sailor in the National Navy, Mylène Kolé paintings explore the diversity of the world. This pushes the artist, to encounter the world and all its different elements which she later transfers onto the canvas. Her paintings, celebrate the otherness and the other. From the strong sense of the self, the intuition, and various meetings, Kolé's images are born. Similarly, the idea of the meeting occurring every day between man and nature inspires the production of Roman Koenig. The admiration of the famous painters Kandinsky and Munch, also help to shape Koenig's experimental approach to photography. Implementing the complex world of abstract forms, symbolism, elaborate decorative patterns, and the urban world of graffiti art, seen in the choice of neon colors, define Koenig's production as urban documentation of the chaotic world. Koenig inherited this love for the chaotic from his childhood spent between France and Thailand.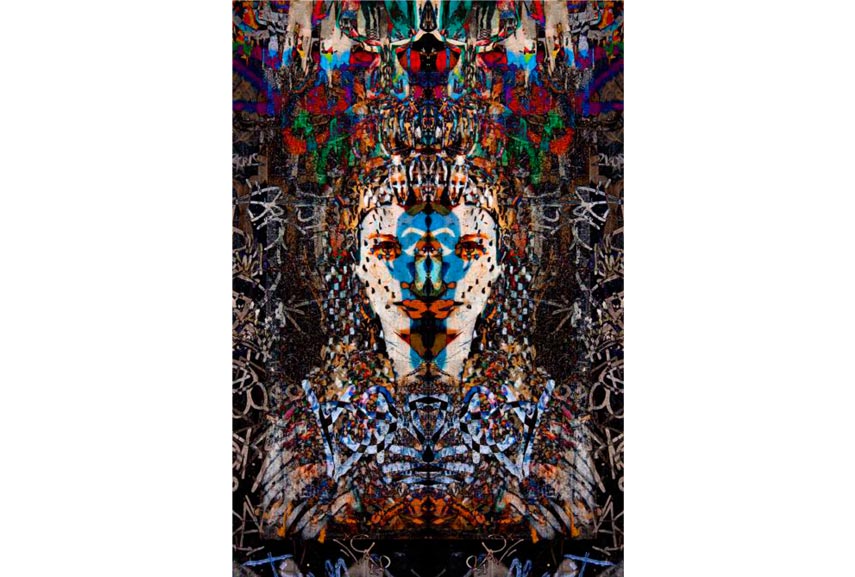 NdF Gallery Artists at the Artup! at Park Expo Rouen
At the Artup! fair at Park Expo Rouen over 50 galleries will introduce the works of their represented artists. At the stand D8 NdF Gallery will present the works of three artists supported by the gallery and the NdF agency. From October 6th, 2016 until October 9th, 2016 at the fair the audience will have the opportunity to experience the works of Gilles de Beauchêne, Mylène Kolé, and Roman Koenig. The desire for experimentation, love for the otherness and the other, along with the celebration of the artist's self, are all evident in the works of the featured artists of the NdF Gallery. Such an opportunity should not be missed.
All images courtesy of NdF Gallery. Featured image: Gilles de Beauchêne – Echec au Roi