New Factories
"Why is the sea salty?" Only a child can think of and iterate a sentence so simple, yet profound and rich in meaning. Mind you, to resonate a child's approach to the reality isn't childish. There are so many philosophers, scientists and artists who have managed to achieve just this throughout history. It is challenging and complex to achieve. Creating a seemingly simple visual language, yet an aesthetics abundant in meaning is truly a complicated (but extremely rewarding) aspiration for artists. Especially those whose work is devoted to the Pop Art movement. This is how Joachim Biehler and David Gouny do it…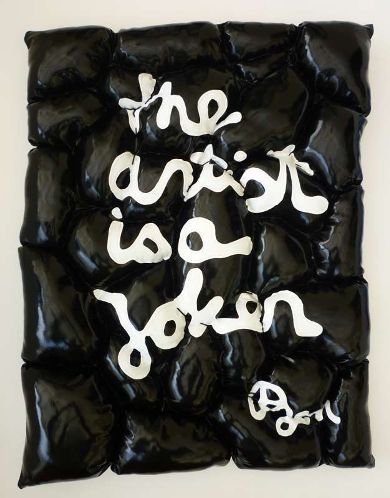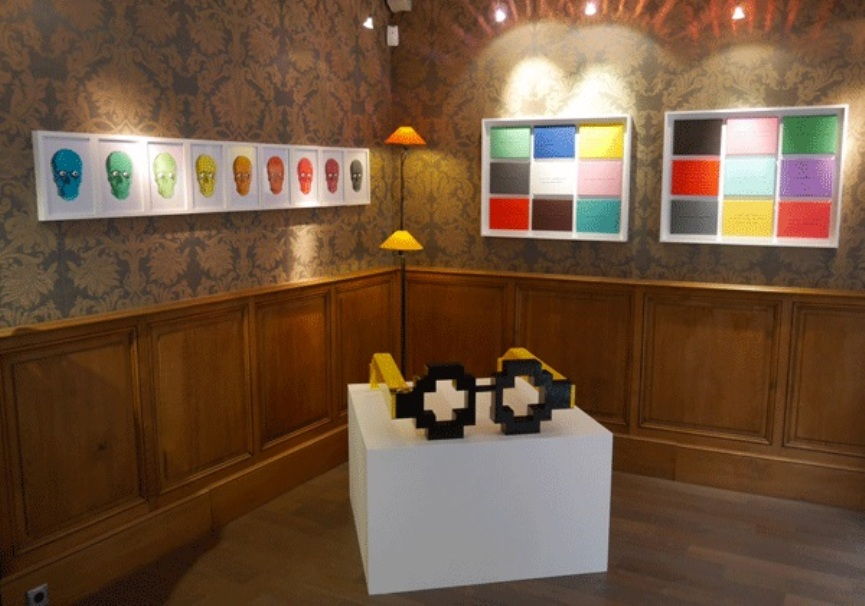 Joachim Biehler – Contemporary Art and Society Commentator
Joachim Biehler is a 33 years old artists, born in Strasbourg. A part of his artistic practice is oriented toward humorous and multilayered transformation of contemporary art icons' pieces (such as ORLAN or Jeff Koons). Thus, the artist investigates the rapport of the younger generation with the vast world Pop Art. His photomontages are result of the artist's intentions to create (at least) ambiguous universe of symbology, commenting the nature of popular culture and commercialism. On the other hand, Biehler is known for his investigations of concepts of melancholy and vanity. The first notion is revealed in the sense which the artist wishes to evoke and, on the other hand, the notion of vanity is expressed as a metaphor of the today's (postmodern) society.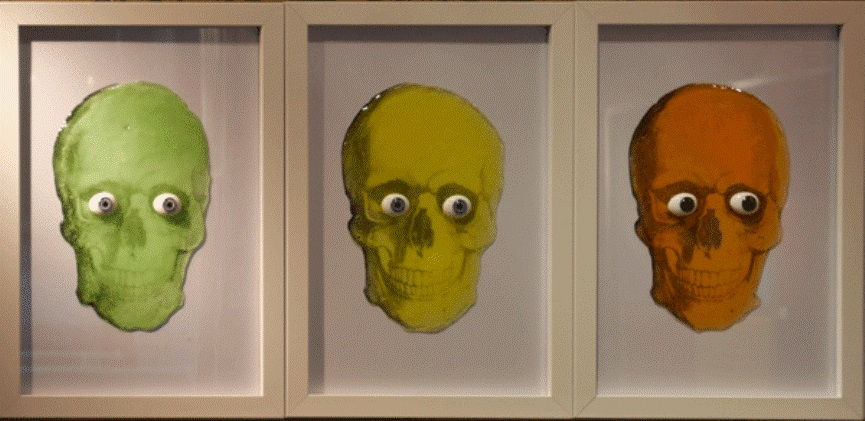 David Gouny – (Re)interpretation of Objects
If there is one correlation to choose between the creative expression of Joachim Biehler and David Gouny, it would be the humorous nature of the artistic output. However, with Gouny, we are faced with more focus on black humor. A self-thought painter and sculptor, Gouny is known as an avid "hijacker" of objects residing in the vastness of popular culture or famous artworks (read more about the concept of appropriation in our article Age of Appropriation). In one of his projects, Gouny dwelled upon obesity as a societal and physiological disease. By creating a parade of feminine characters in a "sausage style" featuring comic book and Disney heroines, the artist articulated the consumerist nature of contemporary society, shedding light on the hypocritical and cynical aspects of our reality.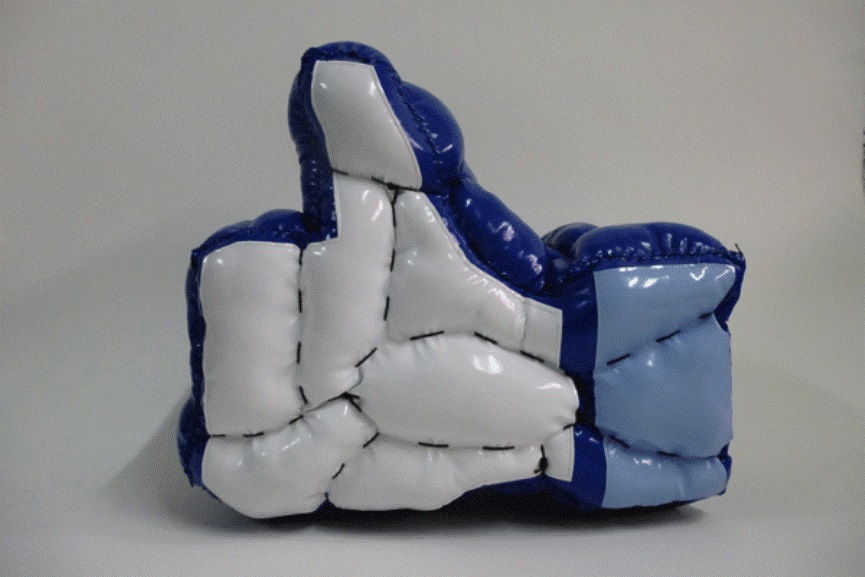 The New Factories at Galerie Geraldine
The New Factories is an exhibition by Joachim Biehler and David Gouny, French visual artists (for a list of inspiring artists from the French cultural space, check out 10 Urban Artists from France). Legos, teddies, candies and other objects are used to form a symbolic universe which strives to tell the simple, yet significant messages. The two artists create objects and characters of ambivalent and unconventional nature, asking the spectator to join them in the questioning and the critique of consumerism in contemporary societies. The exhibition is on show in the period between December 5th 2014 and January 17th 2015, at Galerie Geraldine Banier.
Widewalls is devoted to Pop Art and thought-provoking creative individuals. If you want to read and see more of this – sign up for My Widewalls! Customize your profile and explore the art world on your own terms!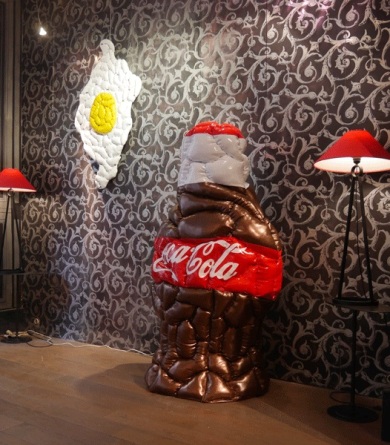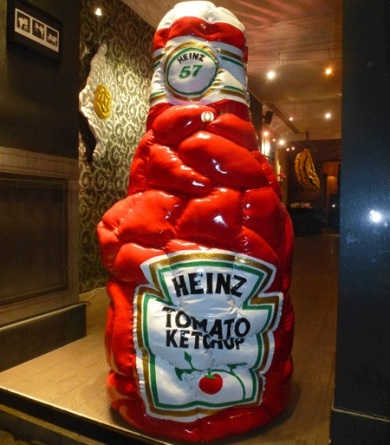 All images courtesy: geraldinebanier.fr [mc4wp_form]