New JR Film: Rivages
If there is a paradigm for an urban artist who incorporates so many various elements of an inspiring artistic career, then that example can surely be JR. The teen graffiti artist, turned photographer, turned one of the most prolific urban artists of the younger generation working today, is well known for creative projects which are infused with philanthropic aspirations. The artist's practice is rich in attributes which resonate the gender sensitive issues, devotion to the particularities of certain cultural spaces, as well as the focus for examining the human condition in contemporary societies. Now, we have a chance to enjoy yet another beautiful summation of JR's recent practice, through the lens of Guillaume Cagniard…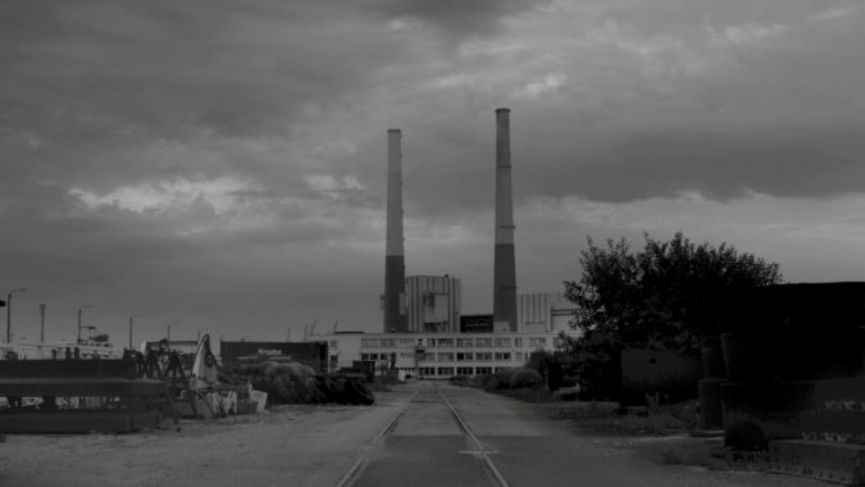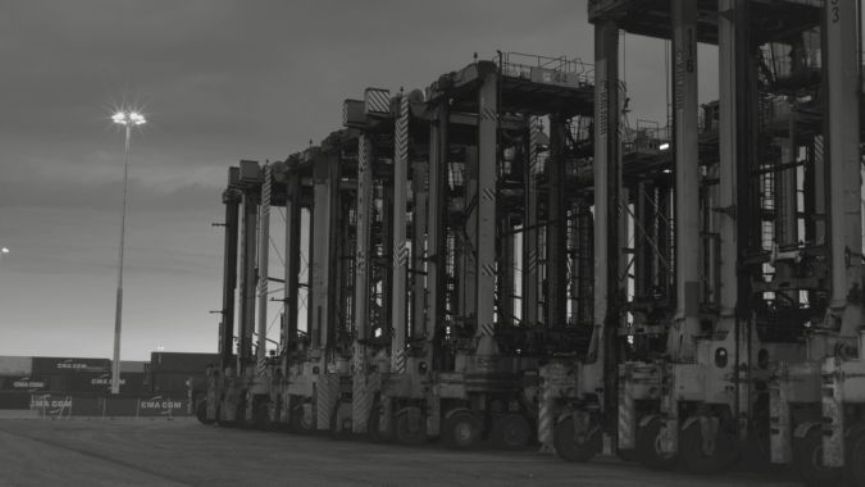 Women Are Heroes
One of the most notable characteristics of JR's activist practice is reflected in advocating for women's rights. In this regard, the urban interventions which the artist had executed in the favelas of Rio de Janeiro gained a cult status in the art world. The famous Women are Heroes project was implemented in the cultural spaces of Brazil, Liberia, Kenya, Sierra Leone, India and Cambodia, rendering the fight for human rights, especially gender oriented, to become the center of public discourses in various societies. Surely, there are few among us who can stay indifferent to an image of a favelas with a new face… We remind you of this extraordinary project by JR through the video below.
2014 In The Eyes of JR
From a photographer to an artist who has managed to build a unique aesthetics in the field of urban space transformation, JR never seizes to excite his followers as well as the general public. 2014 was no exception. The month of March brought us a mesmerizing retrospective at the Museum Frieder Burda (read more in The Chronology of JR). Soon after, organized by Magda Danysz gallery, the cultural space of Shanghai was able to experience the magnitude of JR's Inside Out project (if you want to find out more about this story, check out JR is Inside Out in China). Finally, on the other side of the globe, during autumn, JR brought to life the spirit of history on Ellis Island (have a read in JR "Unframed – Ellis Island"). These are only some of the numerous highlight of the artist's achievements during the year behind us.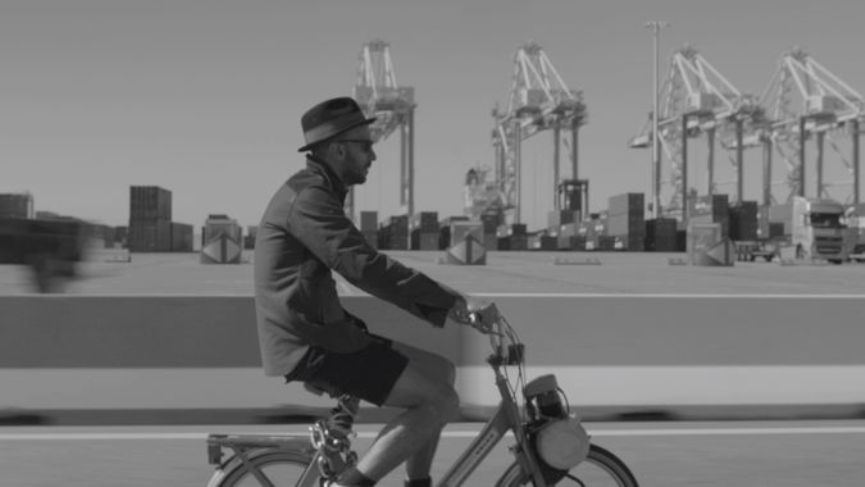 Rivages by Guillaume Cagniard
JR and his team have managed to complete a great venture in the period of only 10 days. Pasting a total of 2600 strips of paper on the containers which have been loaded on a 363 meter long ship , was achieved with the help of the dockers of the port. The entire endeavor has been captured and shaped through the creative direction of Guillaume Cagniard and transpired into a movie titled Rivages. "Deeply rooted in traditional values, passed on from father to son, these dockers challenge the constant coming and going of ships. I wanted to pay tribute to the various trades in the port, without which JR's project would not have been possible. […] Thanks to our exchange, a friendship was born. They [the dockers] joined us to paste the eyes of a woman, the first woman on the port" says Guillaume Cagniard. Check out the video below!
Are you craving for Urban and Contemporary Art oriented "moving pictures"? Create a profile via My Widewalls and never miss relevant videos by your favorite artists and gallery spaces! Sign up for FREE today!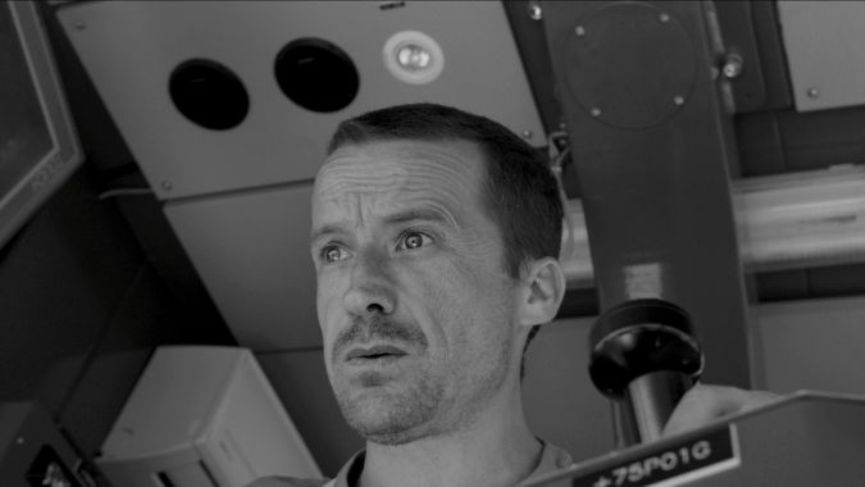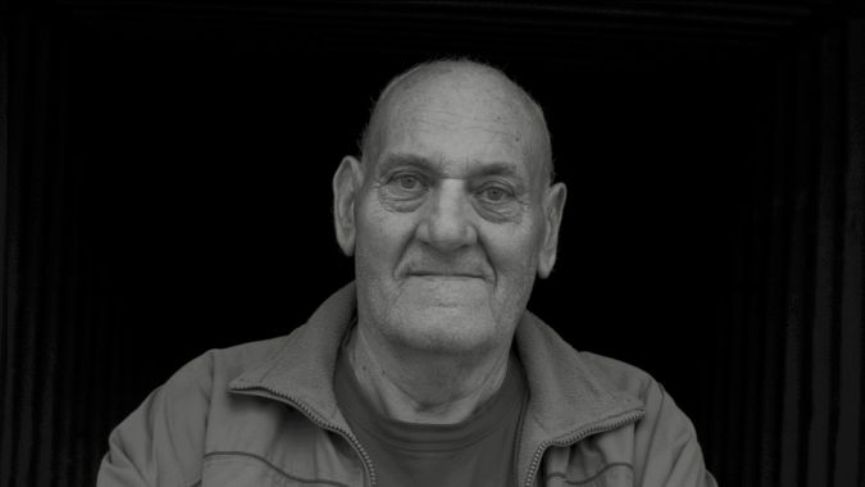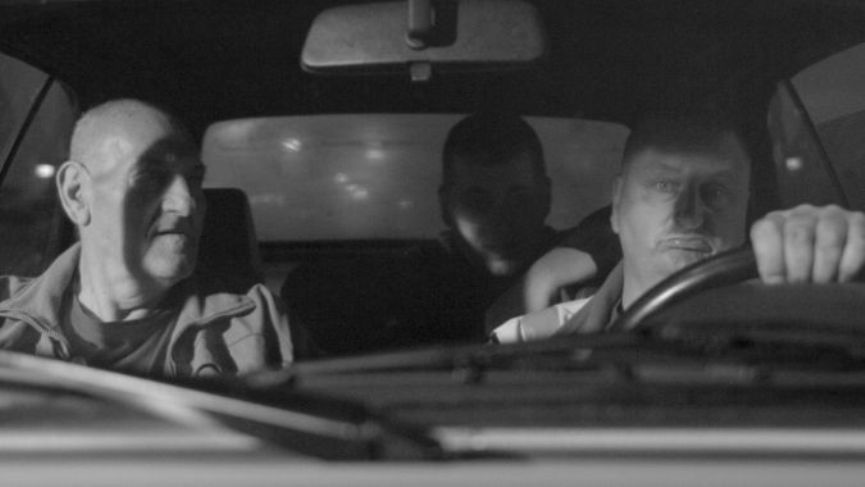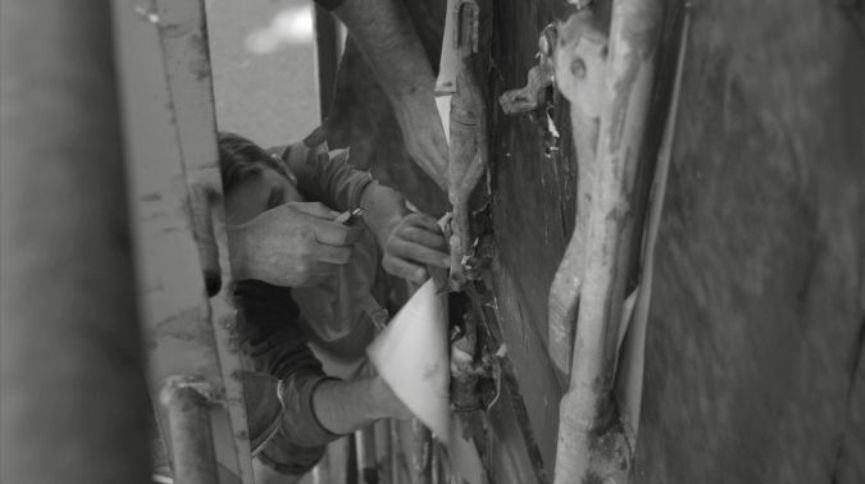 Images and videos courtesy of jr-art.net
[mc4wp_form]