New School 2
The Graffik Gallery will present the New School 2 exhibit starting May 29.  The exhibit will run through June 5.  This exhibit will feature a large group of talented artists from across the world.  While the full list of artists hasn't been announced, named mentioned so far include DS, Yu Hirai, VOID, Fanakapan, Uncle Stawberry, Catman, and Ben Naz.  The exhibition will be held at Graffik Gallery's London location.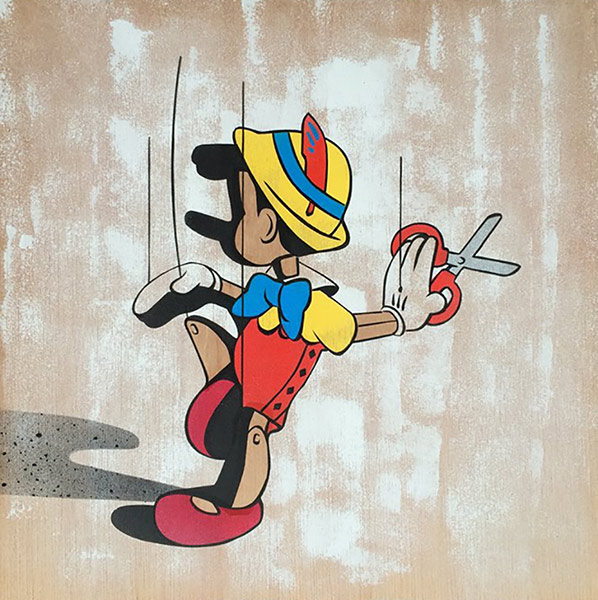 The Artists of New School 2
New School 2 will feature a number of new artists whose work can be classified as street art.  Some go by creative names like Uncle Strawberry.  An artist from the U.S., Uncle Strawberry says his works are inspired by things he loves.  He will create paintings based off of cartoons, rock stars, video game characters, and more. Then there's Yu Hirai, an artist from Japan.  Hirai mainly works in photography, but he manipulates and transforms his photos so they look almost like paintings.  UK artist Catman takes classic photos and shows what's outside the frame.  For example, one of his works gives us a view of the rest of Mona Lisa's body.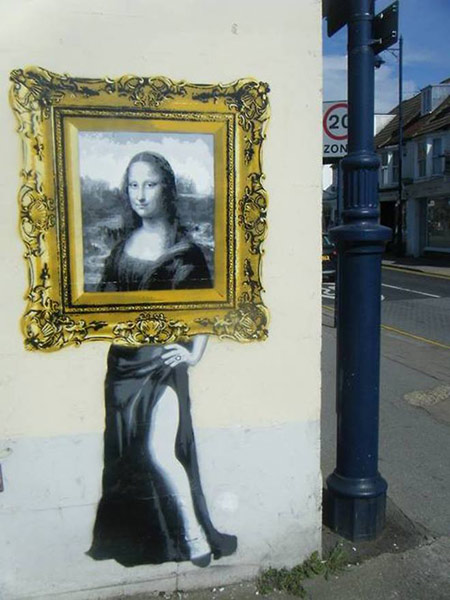 Living Up to Its Predecessor
The reason the exhibit is called the New School 2 is because it builds upon last year's New School show.  This exhibit included many new and emerging street artists, including Trust iCON, Mesh & Johnman, Aito, Tank Petrol, and Jonny Arnold.  While last year's show was exceptional in quality, this year's New School showcase features more artists and is expected to be even more impressive.  Many of last year's artists have gone on to have solo shows at Graffik Gallery and other galleries across the world, and this year's group will almost certainly share such fame.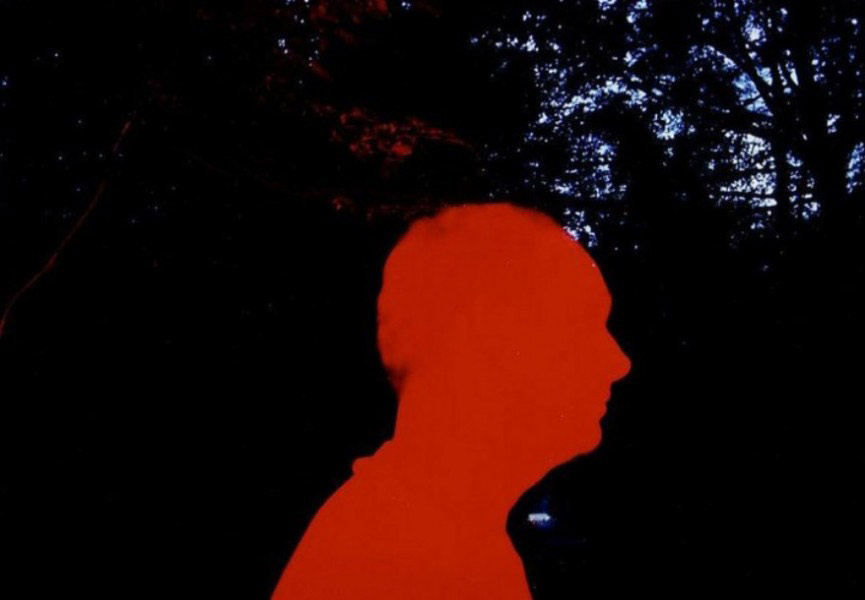 Opening Night Event
On May 29, the exhibit's opening night, many of the artists will be on hand to chat with collectors, buyers, and urban art enthusiasts.  There will also be a live painting session where some of the artists will create new works before their guests' very eyes.  A number of other guest artists, including some who were included in the original New School showing, will also be in attendance.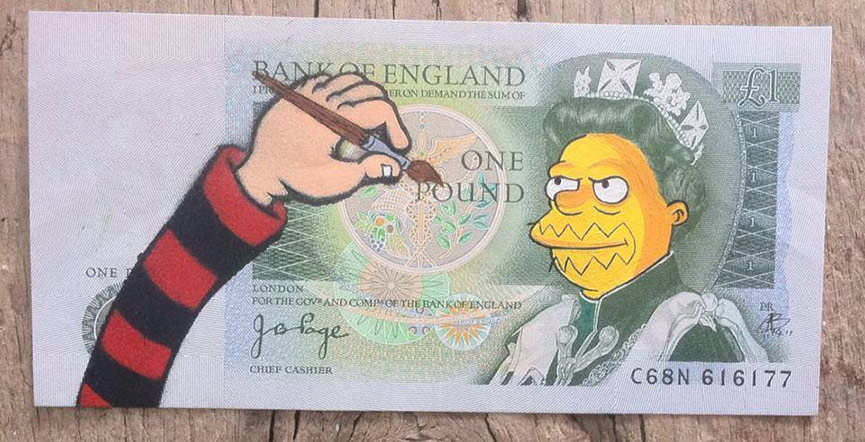 About Graffik Gallery
The Graffik Gallery is a contemporary arts gallery located in Notting Hill.  Graffik is known for being one of the galleries on the forefront of the international street art movement.  Many urban artists have had solo shows at Graffik over the years, including Obey, Alec Monopoly, Banksy, and Tee Wat.  In addition to the gallery, Graffik also has a graffiti garden and hosts weekly graffiti workshops.