New Wave UNCUT
It's been a while since members of early Russian avantgarde lit up a revolution in the world of art. New leaders of daring and innovative movement can be sought within the street art in Russia, hoping they will shake the art world as their distant predecessors. Riding on the wings of novelty, an upcoming exhibition in Moscow MSK Eastside Gallery titled The New Wave UNCUT promises to be more than just interesting – bringing new faces, expressions and visions to the public thirsty of fresh energy.
The exhibit is a project jointly curated by ZAK and Ja'bagh Kaghado along with the participating artists and photographers, allowing each of them to fully express their individual styles and approaches, and giving the power to influence the course of the exhibition.
The New Wave UNCUT opens tonight, but it will be on view as of February 13 and will remain open till March 10, 2014.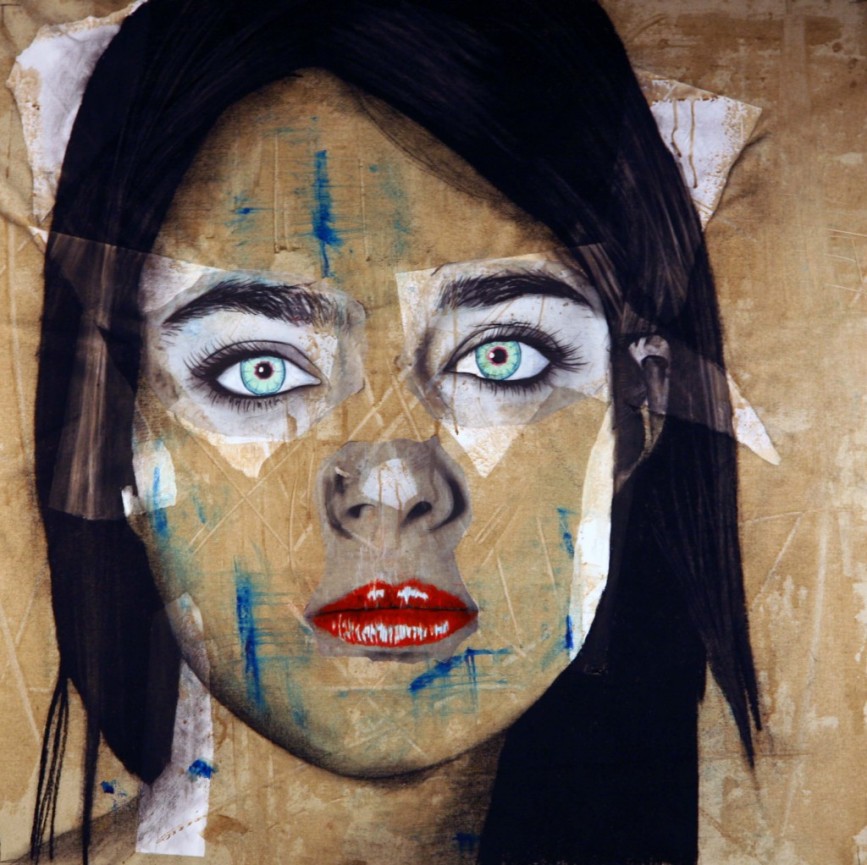 New Wave – New Views
One line of the general inspirative thread that connects the exhibit came from the constantly evolving urban landscape and its inhabitants, guided by the idea of New Moscow, where myriads meet bringing new communiques, information and vitality. The complex urban identity is explored through an array of artistic creations, attempting to present how art could spread across the diverse city population.
Another foundation upon which the concept of this street art gallery show is built is enlightened by the 80's New York scene and the influential exhibitions that provided legitimacy for street art at the time. New wave artists of the past then correspond to today's street art enthusiasts in Russia, through numerous parallels regarding oppression, societal boundaries, rising inequality, imposed values and the currently hot issue of homophobia.
Each of the artists started building the response to these themes from a personal source of inspiration, which for some is passion and various emotions, for some silence and strength, and for some music, art and the things that surround us. There are works with socially conscious content, but one of the most common inspirations comes simply from – the people.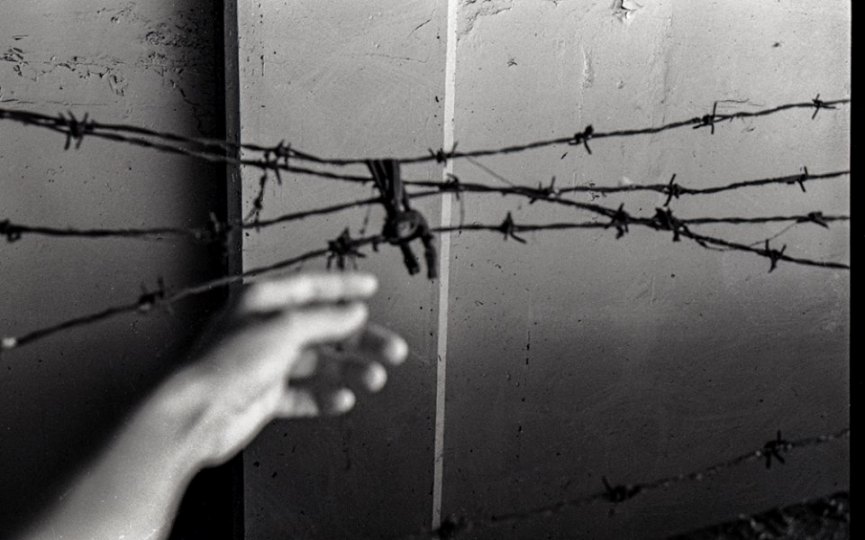 UNCUT Artists
MSK Eastside Gallery curators ZAK and Ja'bagh deliberately picked a booming era of street art in New York as a reference, in order to point out intriguing new generation of contemporary creatives who today conquer Moscow, and tomorrow – who knows!
Visitors will be able to revel in new artwork by Daria K, Elene Metreveli, Tatiana Fadeeva in the painting department, Anton Budenko in printmaking, Virginie Cailet, Ilya Fedotov-Fedorov, Alexey Luka, Dmitri Aske Sicksystems, ZAK, Ilya Slak in mixed media,  Irina Mann, Nikita Litvinenko, Angelina Vorobyeva, Elena Oganesyan, Anastasia Ivanova, Karina Ivanova, Tasha Manaenkova in new photography, and Petro, Kostya Zmogk and Gost in graffiti.
Maybe MSK Eastside Gallery will unveil the new Basquiat, Haring or Futura 2000, maybe new Malevich is among us but we don't know it yet! Stay tuned for updates on the New Wave UNCUT exhibition.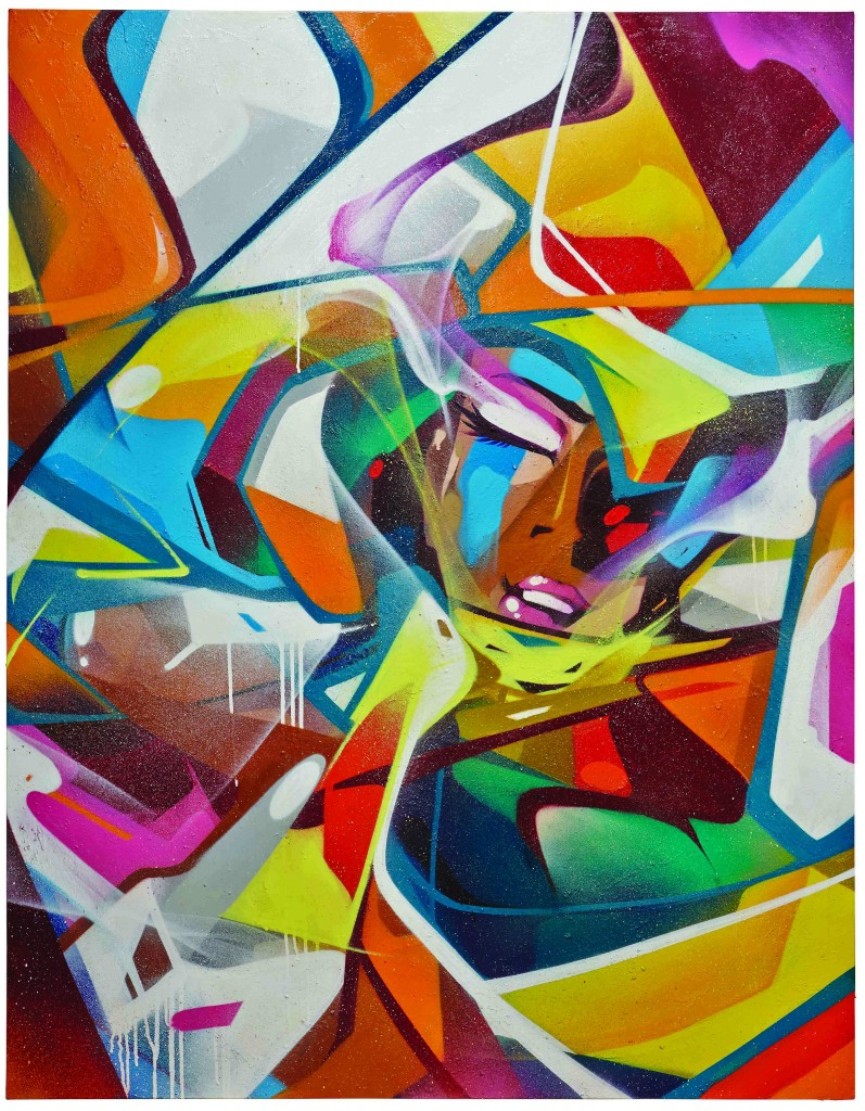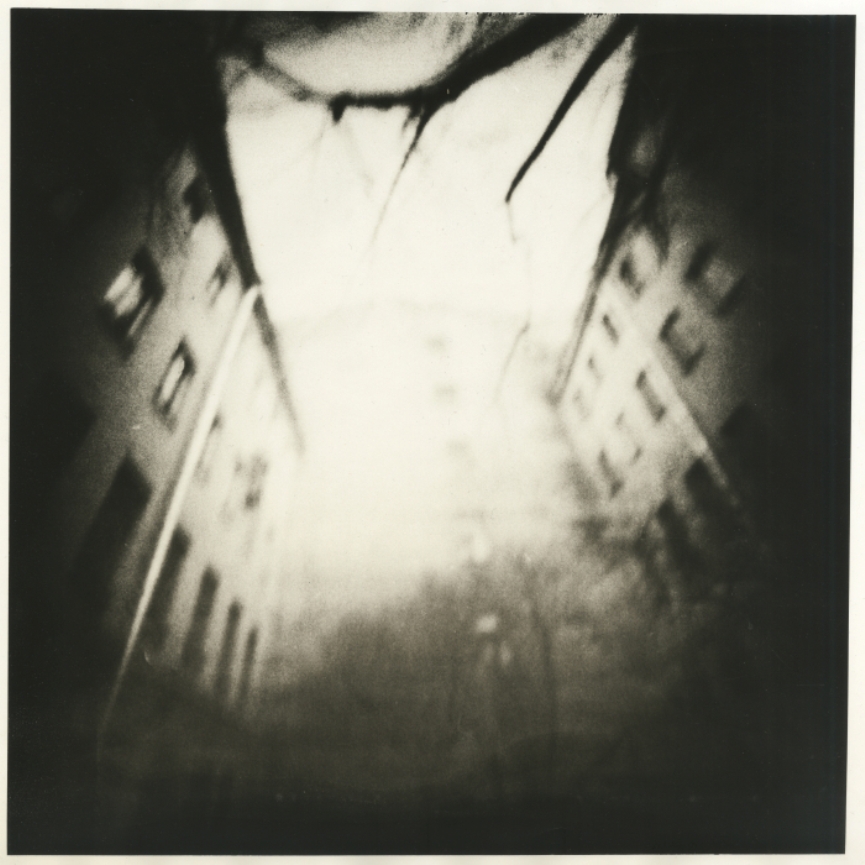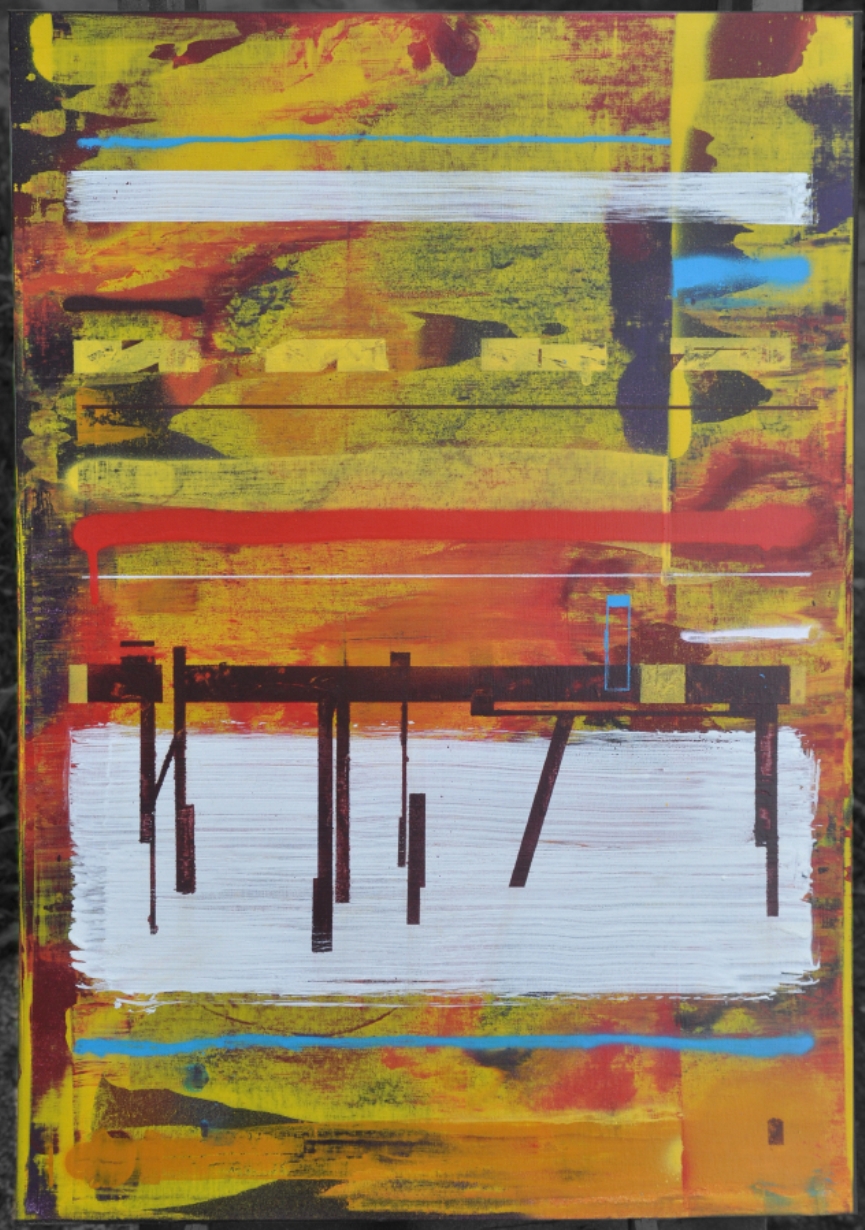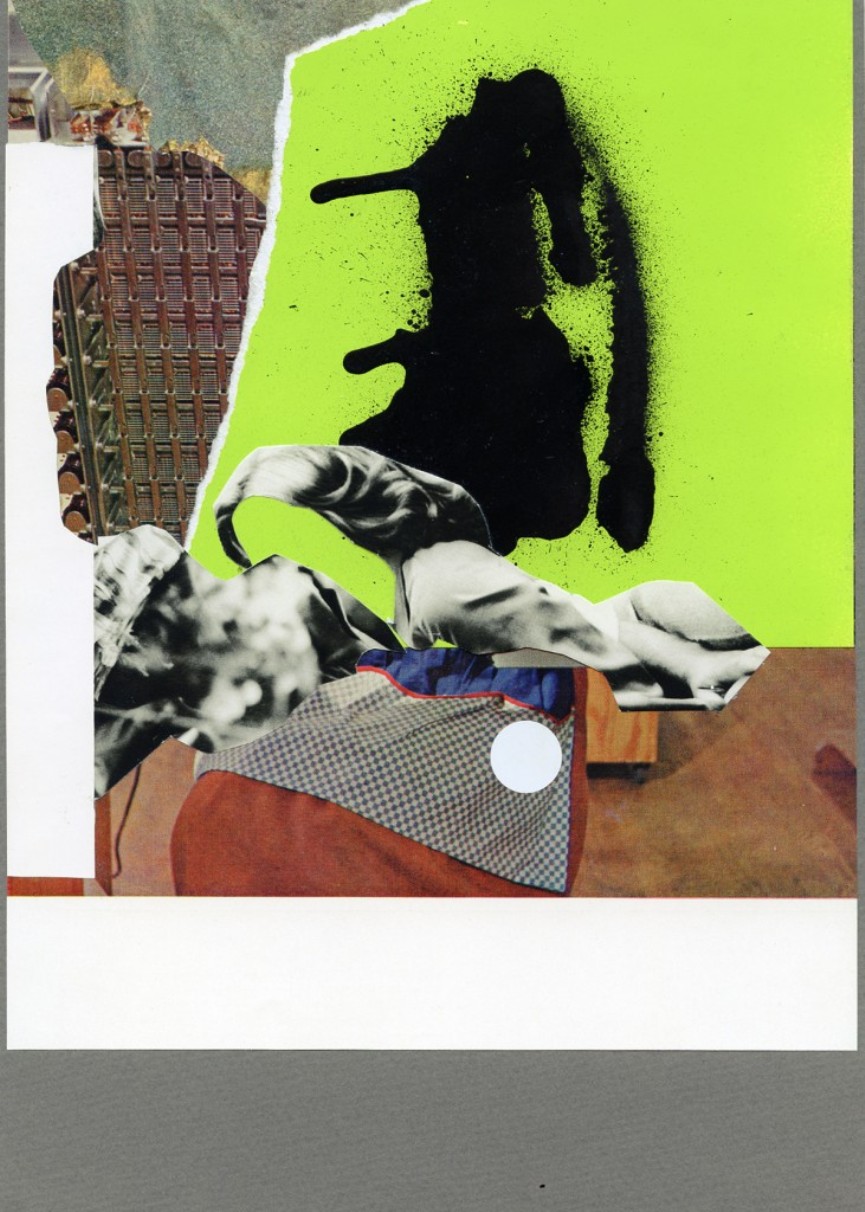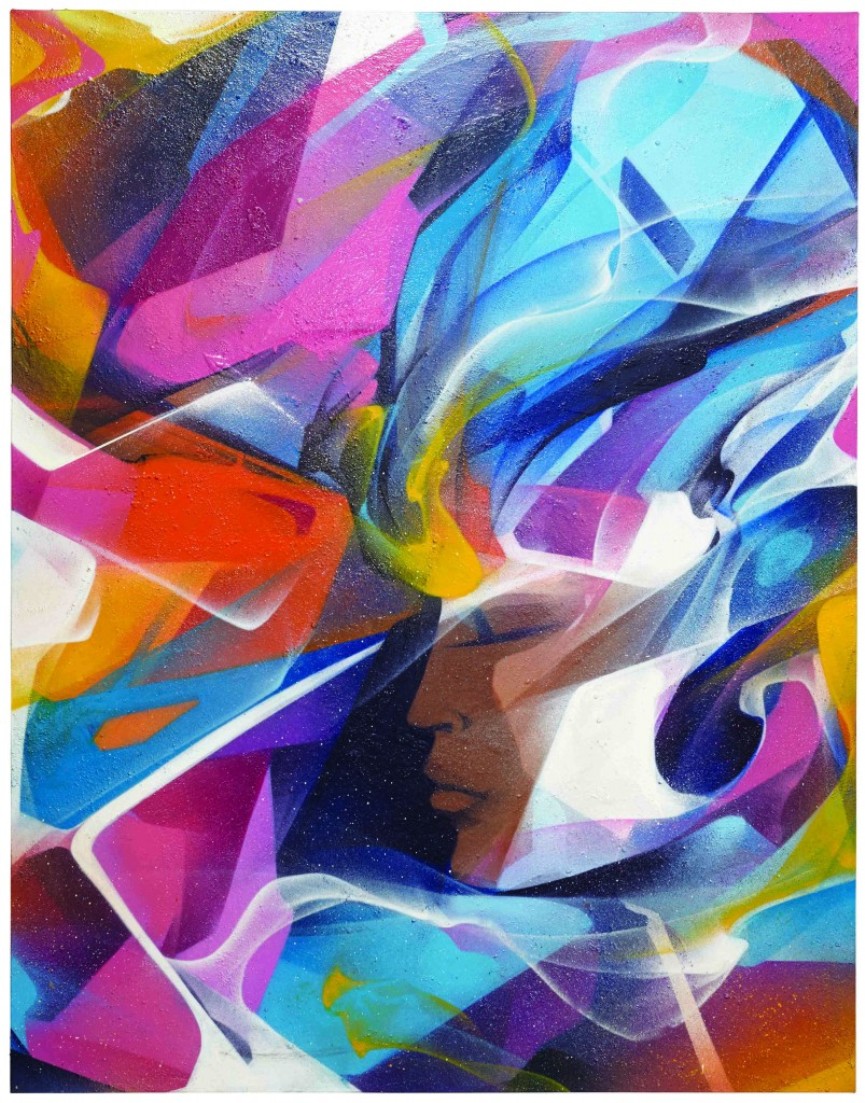 Follow These Galleries
Moscow, Russian Federation