Paddle8 for Sale?
Paddle8 has come a long way the last three years. The online auction house has managed to set new standards when it comes to the tendencies of online art trade and the field of online investing. Namely, the team of over fifty art and technology experts, aiming to provide the premier experience for collectors from over 120 countries, began its presence on the international art market through the investments of significant figures such as Damien Hirst and the Winklevoss twins, to name only some… But, what of those rumors concerning the sale of Paddle8? Where has this story come from?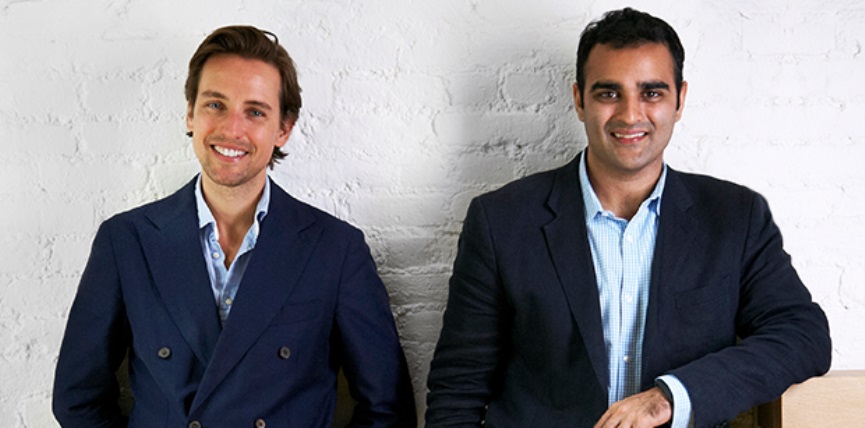 Osman Khan of Paddle8 for Bloomberg
Paddle8 COO Osman Khan was recently in Bloomberg, talking about the general tendencies of the art market as well as the changed nature of art trading, namely – what makes Paddle8 the new paradigm. "We can do it cheaper and faster," asserts Khan. He goes on to say that "everything is done online" and that the physical structure is not needed. An interesting thing about the auction house is that it deals with pieces which are estimated to reach prices not higher than $100,000. However, a Jeff Koons was recently sold for $900,000 and, what is most interesting, the starting bid had been set on a price of $500. Apart from Koons and Hirst, the platform also offers a piece by the contemporary German master Gerhard Richter. You can check out the rest of the interesting topics in the video below…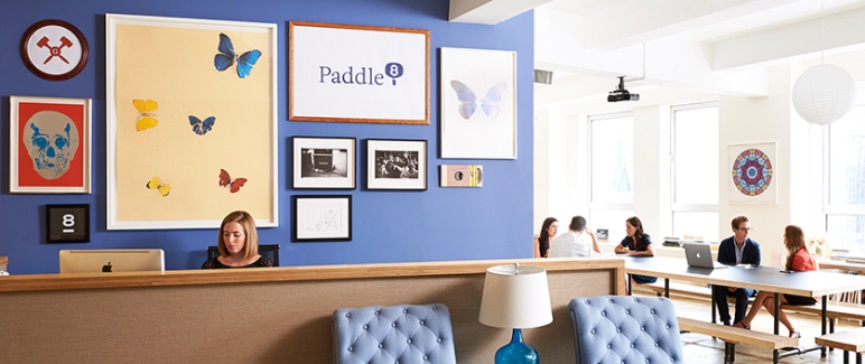 Rumors or Something More?
The fact of Khan's appearance on Bloomberg was one of the instance which stirred the online community and the public towards the story of the auction house looking for a strategic buyer. Another factor which added more intrigue to the entire discourse was a recent profile of co-founder Alexander Gilkes for the Daily Beast. The art world super star and businessman had been talking about his future plans and most of the things which were said somehow did not include the mentioning of Paddle8. Gilkes talked about how he would like to set up an independent film distribution company and went on to talk about plans concerning his private life. Certainly, when it comes to such successful online platforms, we will always be faced with numerous discourses which are, at least, ambiguous. One could even argue that it is quite logical that these kind of stories emerge on the surface of public art discourse. However, one thing we can do is keep our ears to the ground and conclude what information is relevant. Two things are most important here: 1) Paddle8 has set an example for platforms to come and 2) it is going to be very exciting to follow the changes on the online art market in the near future.
Follow the news concerning the shifts on the art market as well as auctions houses by creating a profile via My Widewalls! Sign up Today for FREE!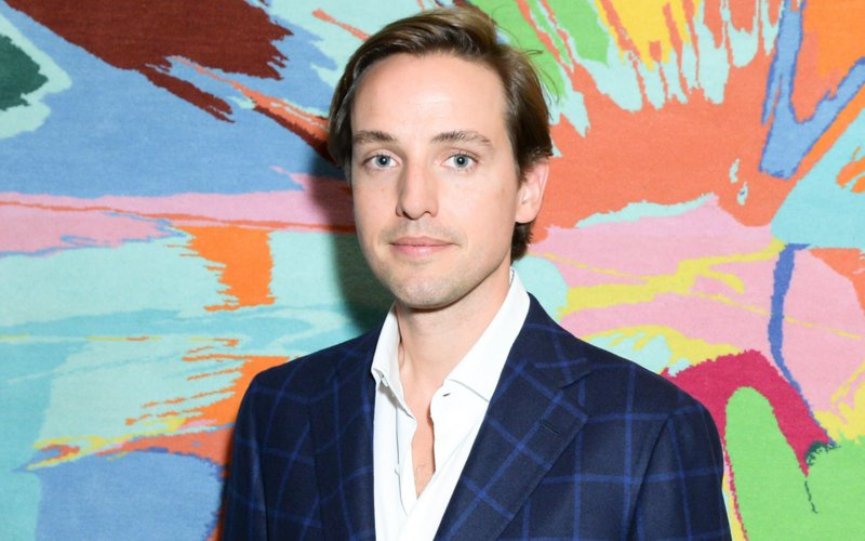 [mc4wp_form]