Shepard Fairey Appears in Portlandia
"It is a radical juxtaposition" says employee of a strange store for art students Shepard F., about a baby toy with a head turned all the way backwards. He continues to ask himself what does it mean that the doll's "but is in the front?" "What does it say about our society," asks store employee Shepard F.
The two sentences you have just read are as ridiculous as the entire teaser for the new episode of Portlandia, a sketch show which has entered its fifth season. In the teaser, Shepard Fairey appears in the role of an employee of a store selling "art supplies." As soon as you realize what are the products for sale, you are aware of the satirical depiction of the street art and urban art culture – and is there a better person to be playing the employee. Shepard Fairey's participation in the show comes form the artist's admiration for this sketch comedy series…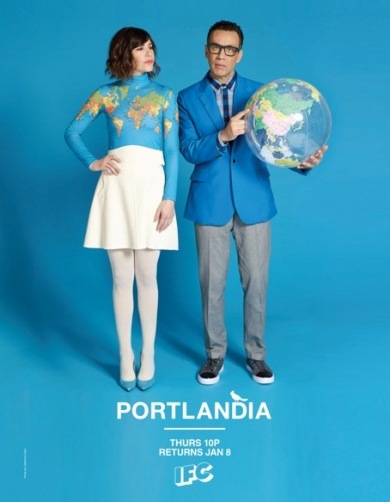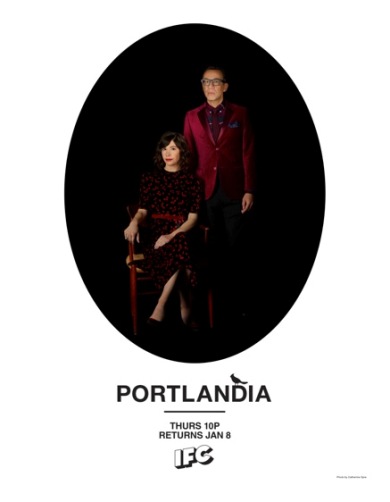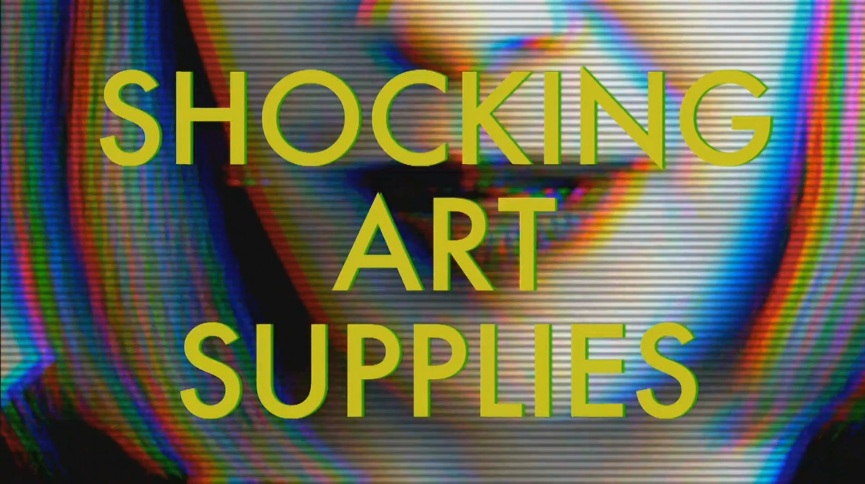 What is Portlandia?
Portlandia is a sketch comedy show which first aired back in 2011. Two main characters, portrayed by Fred Armisen and Carrie Brownstein, change roles from one skit to the other, playing cult members, Cos Play characters, "hippy vegans" and, well, you get the point… Portlandia tends to convey the satirical (re)interpretation of various popular culture elements and social situations which appear so inherit to a certain society structures. Perhaps the most interesting aspect of the show is reflected in the direction and overall execution. Namely, shows such as SNL are set on a stage and rely on a live audience, as opposed to Portlandia, which creates sketches in a more cinematic and therefore, arguably, more authentic manner. Most of the episodes have cameos by famous actors and other celebrities. The one which is coming our way has Shepard Fairey in it!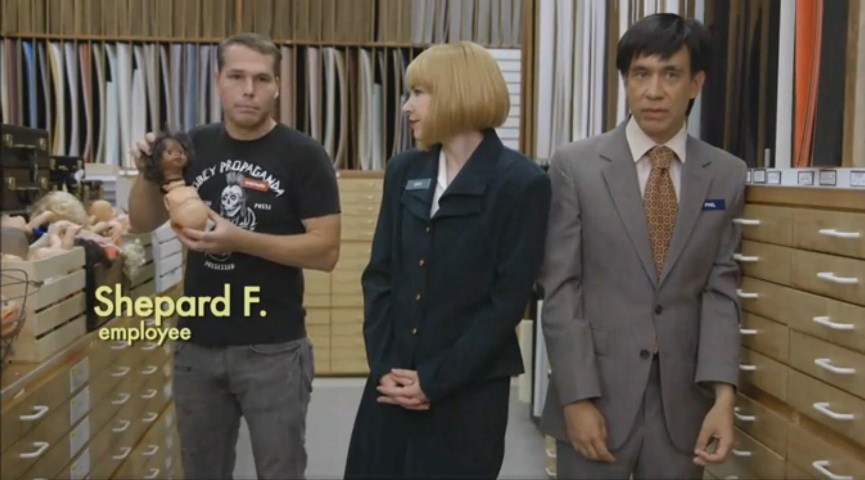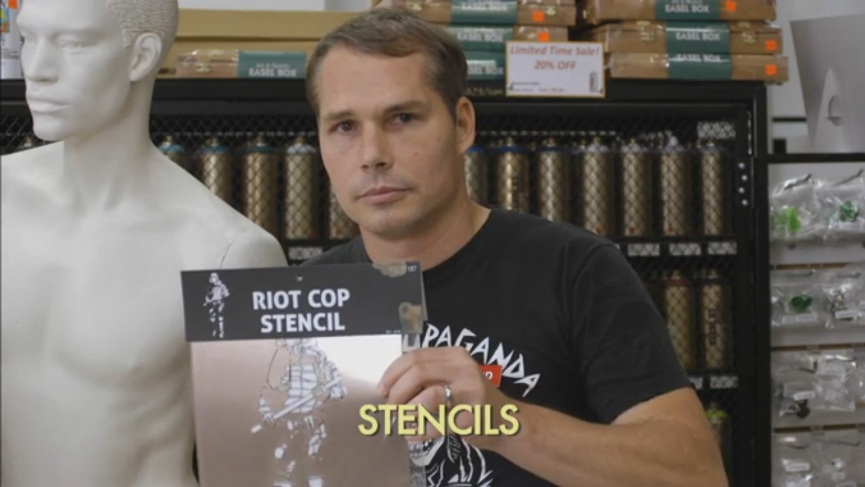 Shepard Fairey – A Fan of Comedy and Social Commentary Devotee
It can be said that there is no surprise that we can see Fairey in such a role. The artist has said that he is one of the fans of Portlandia and there is no doubt that he "feels" the sensibility of satirical and ironical narrative. From his prints which contain straightforward political commentary to the brand which has become synonymous with social commentary symbolism, Fairey's work shows the artist's devotion to interact with the world in a distinct manner (be sure to check out our featured article Shepard Fairey: Poster Power).
Don't forget to check out the new episode of Portlandia, which airs on Thursday, January 29th in the US at 10 PM EST (you can find out more about the show here). In the meantime, have a look at the teaser with Shepard Fairey below, as well as the trailer for the season 5, which started a few weeks ago.
Comical or not – we are bringing you the most interesting news from the world of art! Be sure to sign up for My Widewalls, follow our Weekly Breakdown and never miss a thing!
[mc4wp_form]