NIGO x Sotheby's Auction
In collaboration with Japanese designer, music producer and creative entrepreneur NIGO, the renowned art auctioneer Sotheby's will open the "NIGO Only Lives Twice" exhibition in Hong Kong this October 3rd to the 7th. In fact, this short-term exhibition is an auction. Some rare items from NIGO's personal collection are going under the hammer this fall. Apparently, the hip-hop fashion forefather commemorates the 25th anniversary of his presence in the fashion world by offering 250 pieces from his personal collection.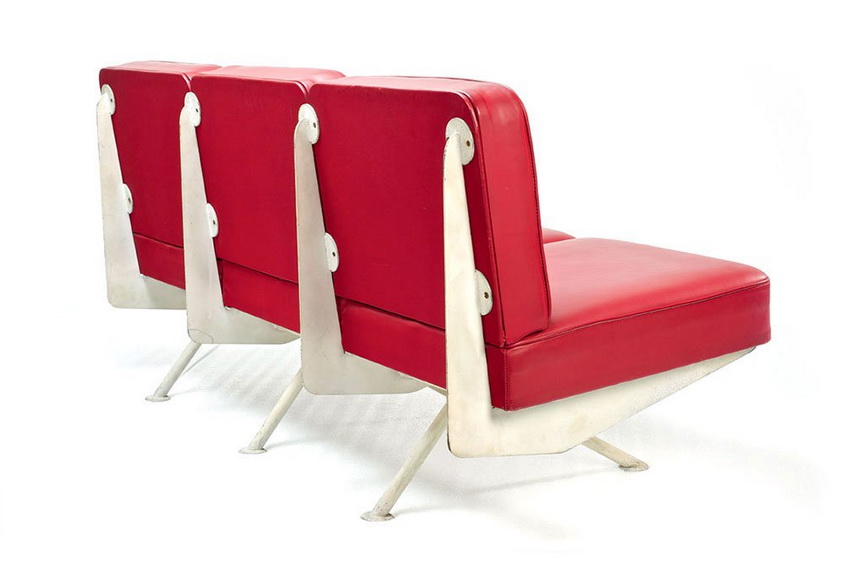 On offer are beautifully crafted Jean Prouvé Banquette No.356 sofa from 1954, an Eames Black PAW chair designed in 1949, a Louis Vuitton monogram blanket, a series of Futura 2000 canvases depicting interpretations of Planet of the Apes, a set of 10 Andy Warhol Campbell's Soup screen prints from 1968 and well known Jacob & Co. Dollar Sign necklace. These are some of the most impressive pieces from NIGO's collection. Much more awaits fans of hip-hop aesthetics. The collectibles, jewellery and watches, luxury goods, design furniture and contemporary art are all gathered in 108 lots.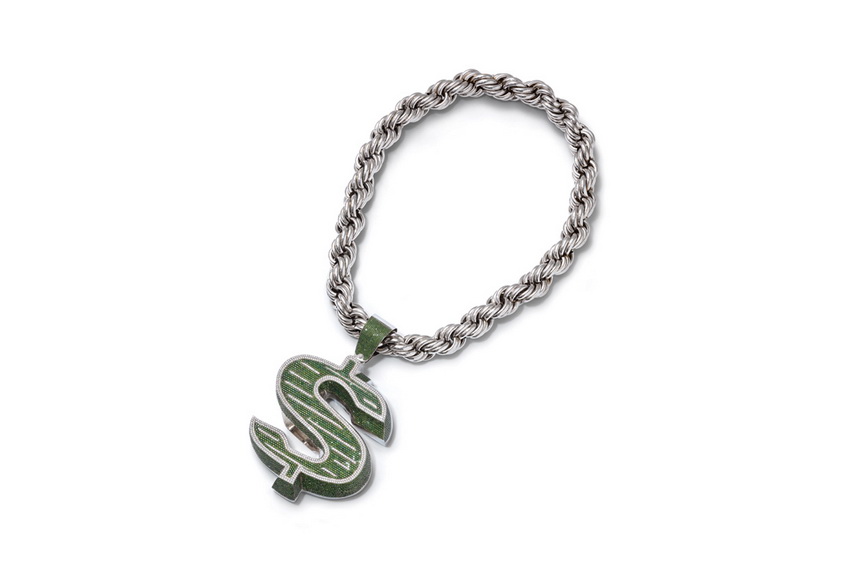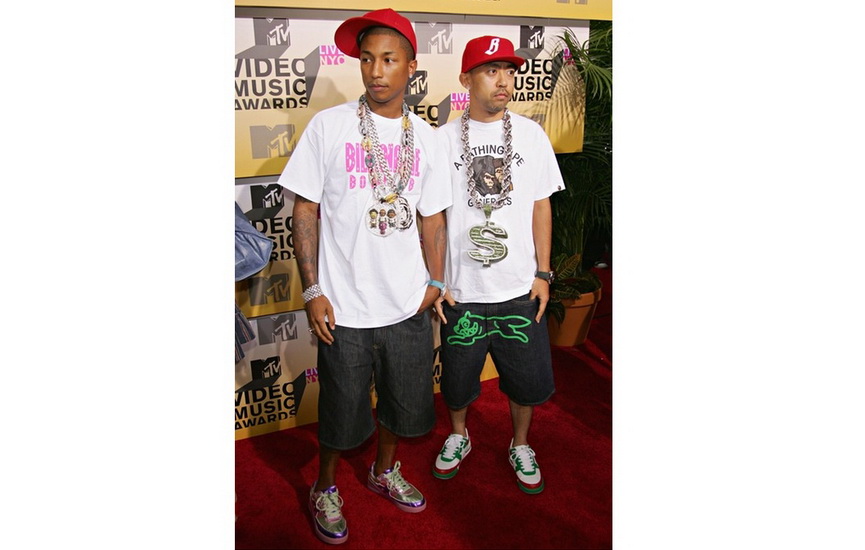 When guys from the Hypebeast asked NIGO why he is auctioning off these remarkable collectibles, the streetwear guru explained that so far he looked to these items as inspiration. He has allegedly absorbed inspiration to the end and would like to offer to others a chance to experience the same enjoyment he enjoyed for so long. NIGO's fans, however, speculate that he is probably broke because in May last year NIGO walked away from Bape. He is now the director of something else – Uniqlo's UT line – that continues Nigo's signature cartoon look but with one difference.  It's for the masses.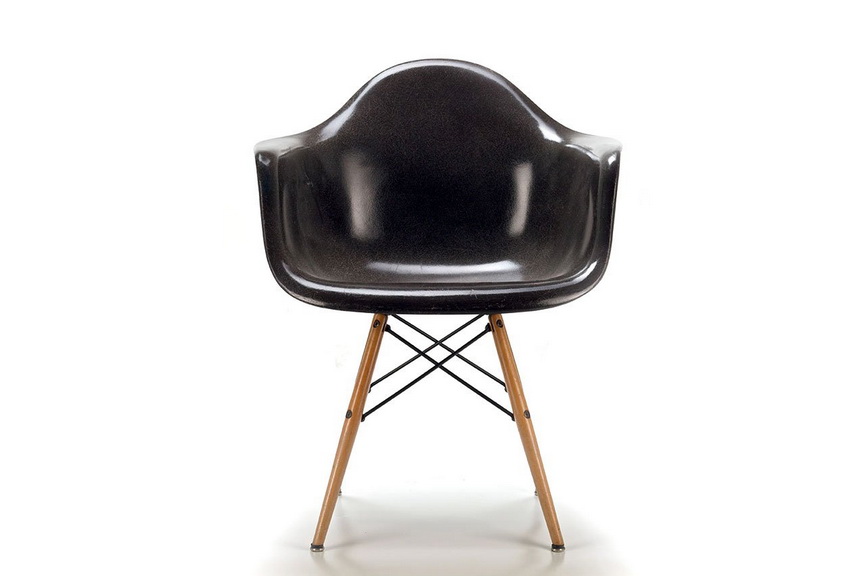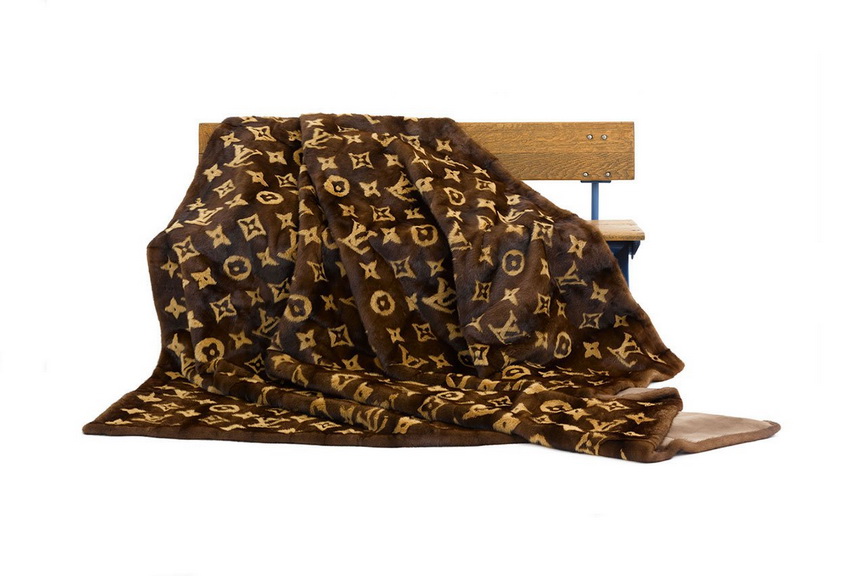 NIGO's collection
The upcoming auction gives fans even more reason to assume that business is not going so well for NIGO. Anyway, Japanese designer has joined forces with Sotheby's for the auction which is expected to be a huge success. The big question is how many NIGO's fans really have the money to buy "inspiration".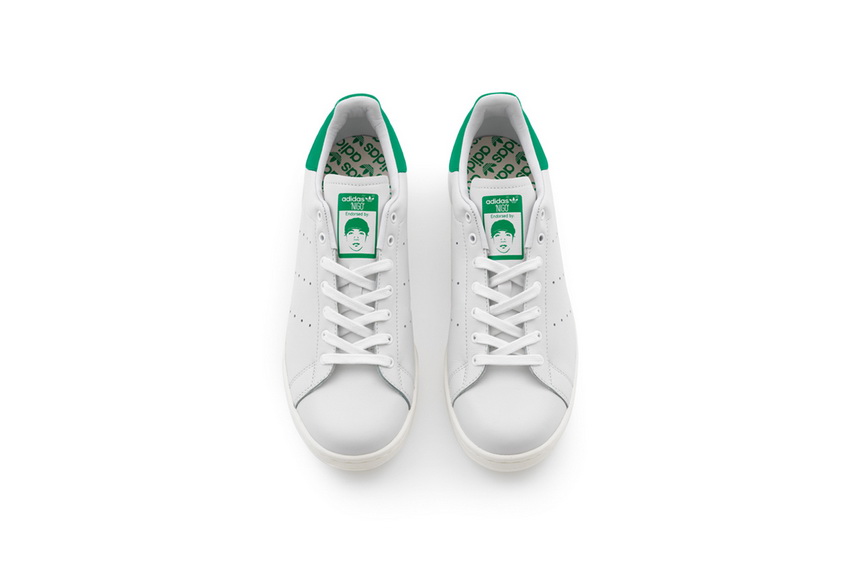 [mc4wp_form]