Nira Pereg Documents the Spiritual Bureaucracy in the Sacred Place for both Jews and Muslims
New video installation called ISHMAEL, documented by a renowned Israeli artist Nira Pereg, will be on view for the first time in the United States. It will be hosted by Braverman Gallery's pop-up space in New York City, in collaboration with Lower East Side gallery On Stellar Rays. Braverman is one of Tel Aviv's leading contemporary art spaces and this is going to be its inaugural exhibition in New York. For the purpose of exhibiting video as a crucial record evidence of social and political collision in the Cave of Patriarchs in West Bank, there will be some special gallery arrangements aimed at unification with the holiness of the documented space. The viewers will be challenged in their observation, the same way Pereg is constantly challenging the stagnation of different territories included in her art projects.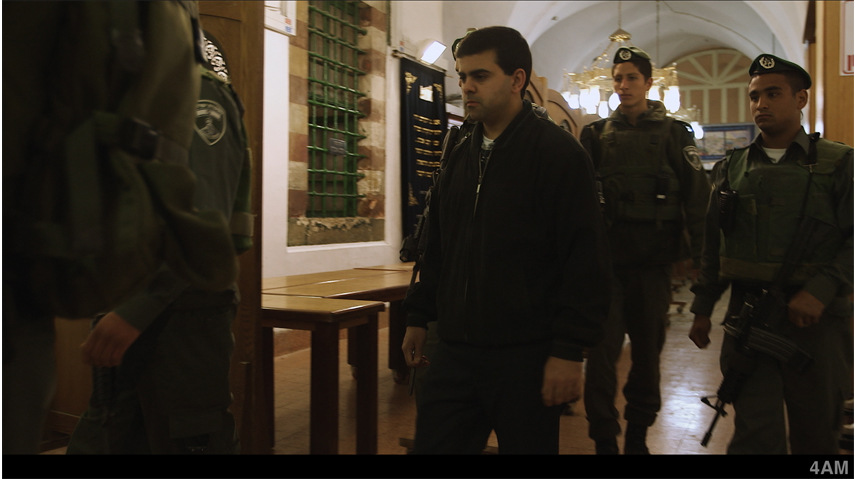 Palace of Protected Faith
The Cave of Patriarchs is a sacred religious place in the heart of West Bank. It is also known as Ibrahimi Mosque, and it is a unique spot in that deeply divided world entwined with issues of otherness. The Cave of Patriarchs is a synagogue and a mosque at the same time. Both Jews and Muslims go there to pray and find their inner peace. Long before ethnic conflicts have risen, this special place was safe, and it offered security to its visitors. It was a secure palace for the protection of faith, beliefs, dogmas, and religious norms. And it was safe for both sides, but not for long. Everything changed in 1994 when a Jewish settler Baruch Goldstein committed a mass murder of Palestinians inside this holy space. Since then, the Cave of Patriarchs and Ibrahimi Mosque are physically divided between Jews and Muslims. About 80 percent of the space is now used as a mosque and another 20 percent as a synagogue.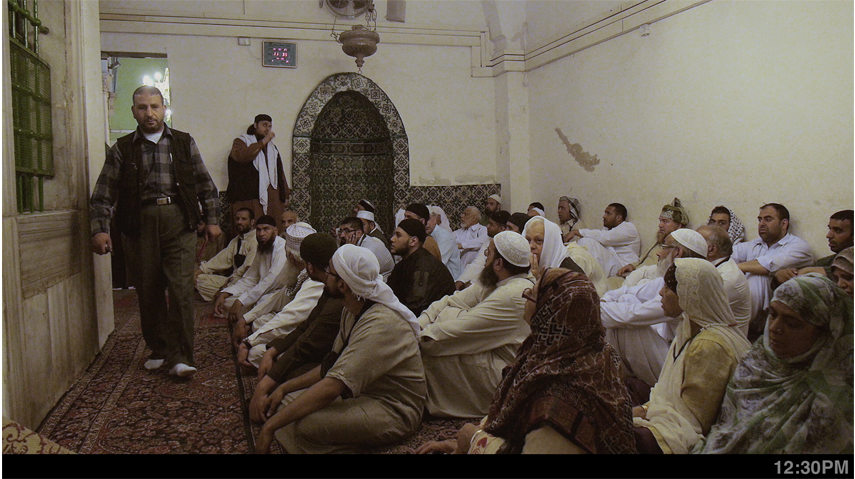 Divided Worlds under Supervision
Investigation about divided worlds of Jews and Muslims is a continuous inspiration of Nira Pereg. The series of her video recordings entitled ISHMAEL was intrigued by the everyday rituals at the Cave of Patriarchs / Ibrahimi Mosque. She wanted to experience the rituals herself, so she arranged the filming within the site. Under the strong military supervision and security that followed every step of believers, she spent one whole day documenting regular five calls to prayer. Cameras were filming from 4 a.m. to 9 p.m. capturing the routine activities that public eye do not have a chance to catch one way or another. Nira Pereg's work is usually referred to as spiritual bureaucracy, as her video installations and performances usually inquire autochthon voice of religion and metaphysics of rituals.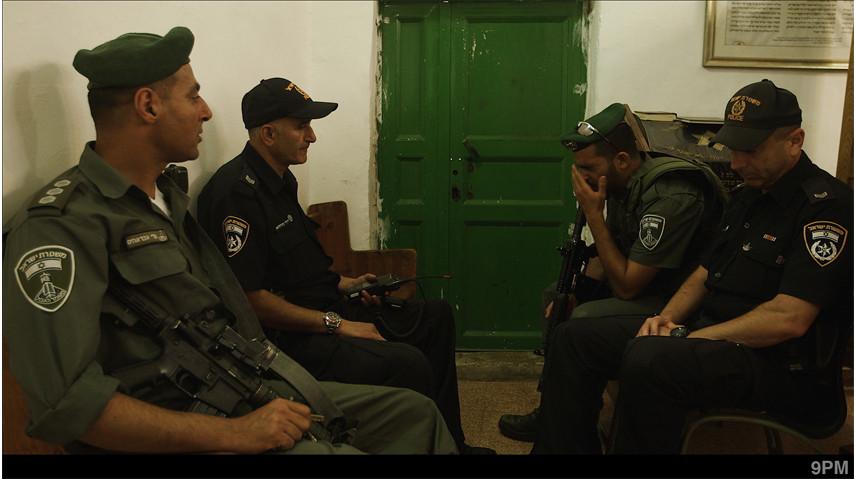 Nira Pereg's Video Installation in New York
Nina Pereg is a widely respected artist whose work has been exhibited in galleries all over the world, and now her ISHMAEL video project is debuting in the U.S. It will be on view from May 5 until June 8, 2016, at Braverman Gallery's temporary place in New York, in cooperation with On Stellar Rays Gallery. A special In Conversation event with Nira Pereg and Daniel S. Palmer, the Leon Levy Assistant Curator at the Jewish Museum, will be organized on May 8. Embrace the chance for a face-to-face discussion on social, religious, and political issues with the artist herself.
Featured image: Nira Pereg – ISHMAEL 001, 2014-2015 – Four Channel HD Video Installation with Sound, Still from Video, Left Channel