No Limit Borås Street Art in Sweden - Murals in Progress Shot by Henrik Haven
Our friend and contributor, photographer Henrik Haven, recently traveled to Sweden, where he once again documented a street art festival. This time, it was No Limit Borås, held from September 3rd through 6th in Boras, a Swedish locality about 60km east of Gothenburg. Henrik Haven documented the work-in-progress of eleven international street artists, who painted the walls there in late August and prior to the festival's opening. With a variety of styles and mediums, this event represented a truly remarkable outdoor art exhibition.
Scroll down for more images of artists pieces No Limit borås, taken by Henrik Haven.
Featured images: Dulk, Curiot, DALeast.
No Limit Boras 2015
Offering everything from large-scale murals and small wooden figurines to stencil art and chalk paint, No Limit Boras festival had its first edition in 2014, which got quite a lot of international coverage. Eleven international artists participated, same number as this year, and in the meantime, the event became the official part of Google Cultural Institute. Like last year, it is arranged in cooperation between the culture department and the municipality of Boras, to make this town look even more beautiful through a stunning visual transformation.
Featured images: Logan Hicks, Joe Iurato, Inti
Participating Artists
Between August 23rd and September 3rd, a new batch of artists took part in No Limit Boras. The first to arrive was Canadian artist Laurence Vallières, who created a piece in the Orangery in central Borås. On August 30th, the town saw the first signs of works by Logan Hicks and DALeast; the next day, there was David Zinn, on September 1st Inti, Curiot and Dulk arrived, a day later there were Pichi&Avo, Robert Proch and Joe Iurato, and finally, on September 3rd, Tristan Eaton. All of these pieces in progress can be seen in the images of Henrik Haven, and his colleague Anders Kihl. For more information, you can visit the official No Limit Boras website.
In the meantime, you can also check out Henrik Haven's images from UpNorth in Norway and Public Art in Denmark!
For more recent and upcoming street art events, sign up for My Widewalls!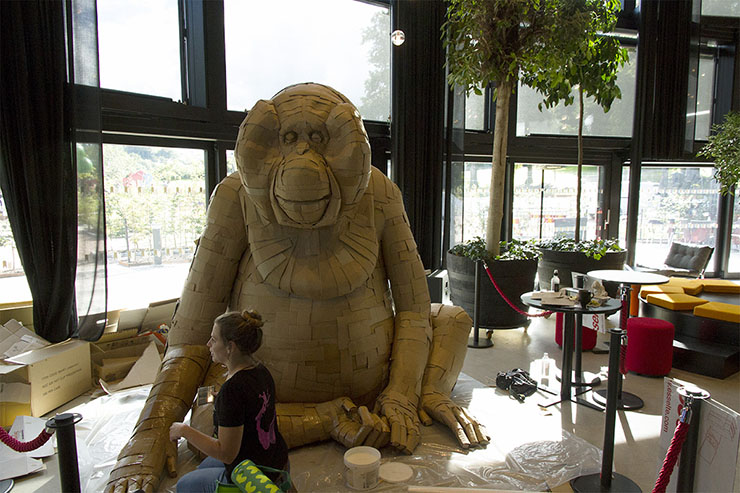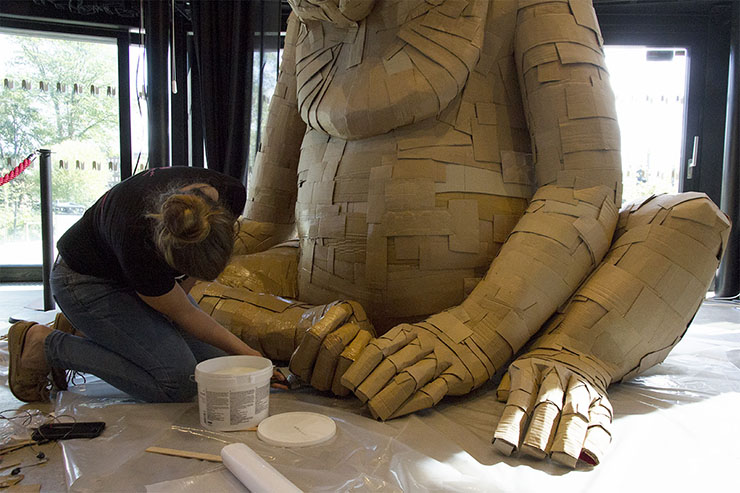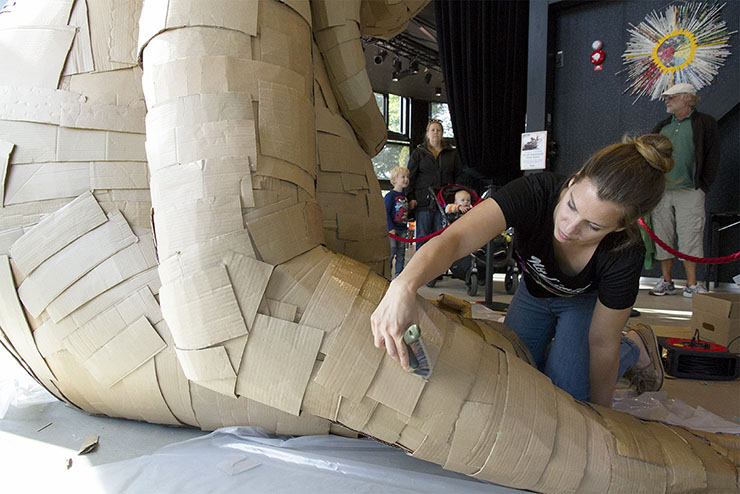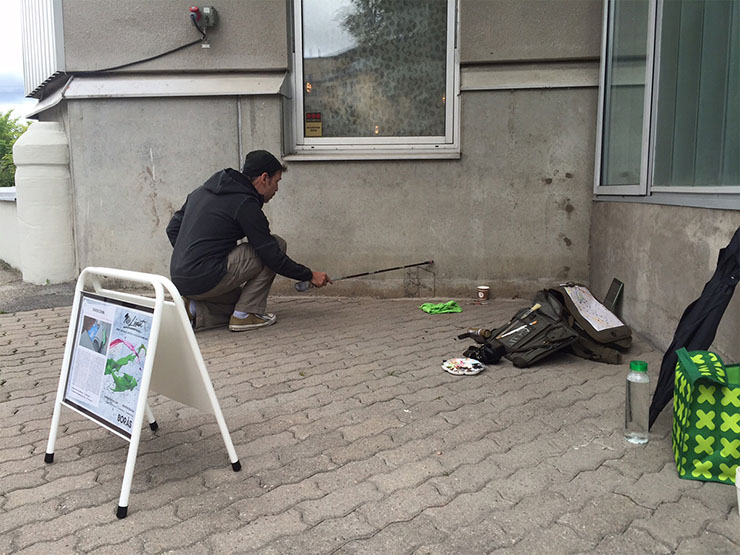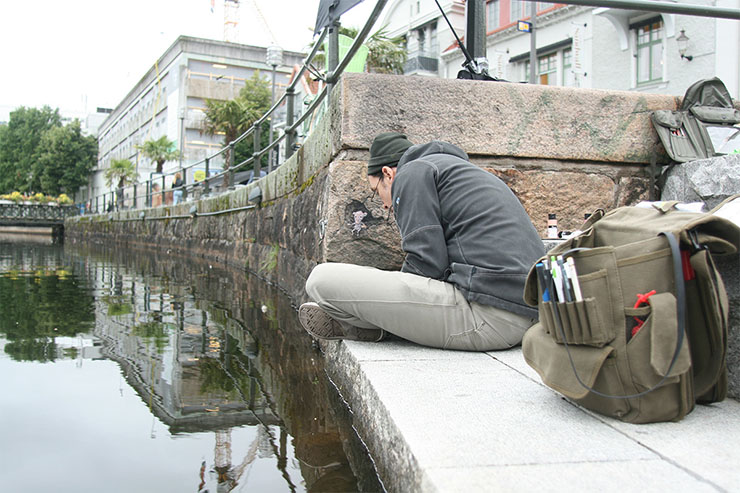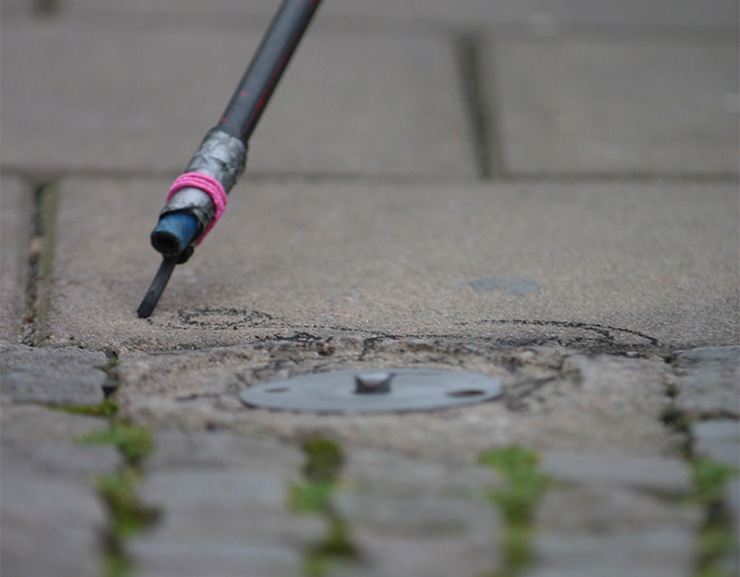 Featured images: Pichi&Avo, Robert Proch, Tristan Eaton. All images courtesy of Henrik Haven