No Romance Galleries: In Trust We Trust
The exhibition In Trust We Trust curated by Osiel Rojas could be seen as an attempt to bring into focus the idea of trust which plays a crucial role in nowadays networked and cutting edge technology-based world into the artworld. Trust is critical, yet unstable. It involves risk. If there is no trust we cannot relate to each other when we are not otherwise compelled to do so. Most of the things we care about – love, friendship, kindness etc. – are laid down on trust requiring base. The promise of technology to create the incentive structures that support our trustworthiness appeals as dystopian, and therefore more as a part of the problem, then as a solution. This show is featuring Daniel Peddle and Charles Shedden aka OWVBICS, two New York City based artists whose projects are conscious of the notion of trust, which means more the same as general notion of faith, not necessary restricted to the religious meaning.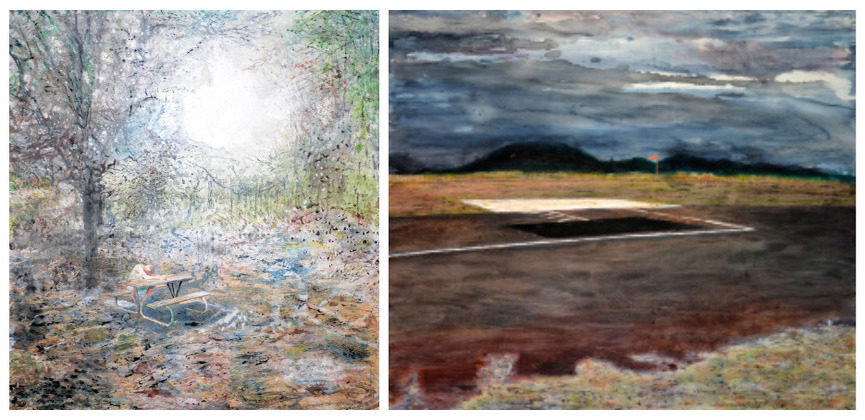 Peddle's Skepticism as to the Distinction Between Nature and Culture
Daniel Peddle's paintings express technological scepticism, a faith translated into practical commitment beyond the evidence that for any environmental issue there must be a technological fix, and not only that, the fix itself needs to be fethishised. This belief has been introduced by a subtle maneuver of recycling, self-consciously reminiscent of impressionist treatment of the subject, with a focus on the encounters between nature and culture. The culture itself carries a code by way of which we relate to our environment. And Western culture transparently got into the loop that doesn't terminate. The Heidegger's dictum "Thinking begins only when we have come to know that reason, glorified for centuries, is the stiff-necked adversary of thought" echoes the congenial sceptical sentiment. These are socially engaged works to the extent that they challenge the dominant epistemological paradigm of rationality and its utilitarian ideology of unlimited growth that has the stronghold in the artist's own US milieu.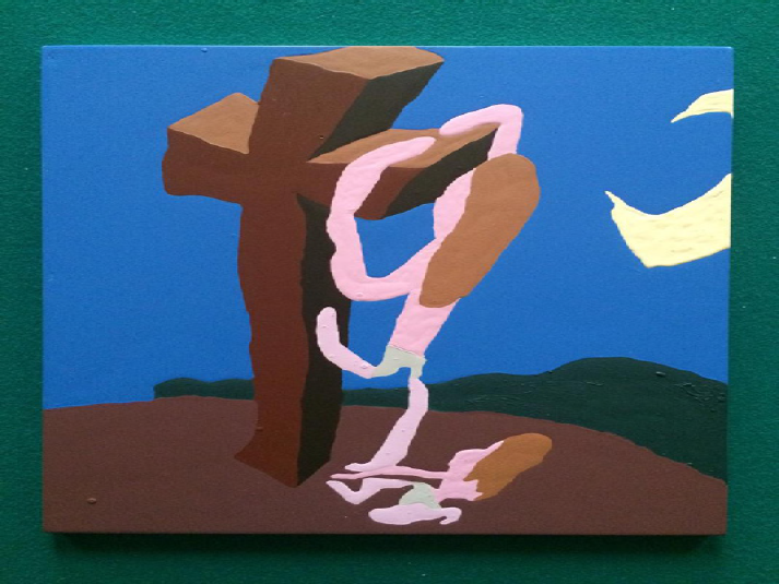 OWBICS's Submergence of the Body
OWVBICS comes out with a diverse contemporary art vocabulary, and a cryptic theme choice. In his paintings he goes on to explore the idea of the body per se and ways it emanates meanings within various pop-cultural narratives. Those bodies are presented in a range of ways, sketchy, nude, sexualized, abstract, mutated, cartoonish, but almost by default they are freakish, random, and strange. Shedden's works investigates interplay between body and commonplace symbols be there religious or secular. The general assumption is that there are emergent properties when it comes to the generation of meaning, so the relevant submergent patterns need to be uncovered.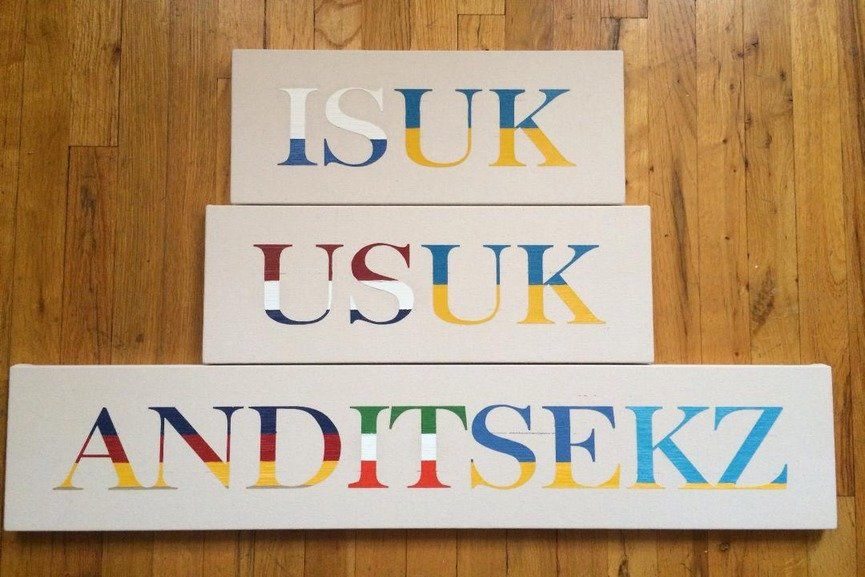 In Trust We Trust at No Romance Galleries
No Romance Galleries are located in lower Manhattan. They represent a diverse group of creators that exhibit photography, sculptures, mixed media and paintings. In Trust We Trust, a group exhibition of New York artists Charles Shedden and Daniel Peddle will be curated by Osiel Rojas and run from Thursday, February 5th until Saturday, February 14th. The opening reception will be on Thursday, February 5th at No Romance Galleries located at 355 Broadway, New York City.
To stay informed with all the contemporary art happenings, sign up for My Widewalls!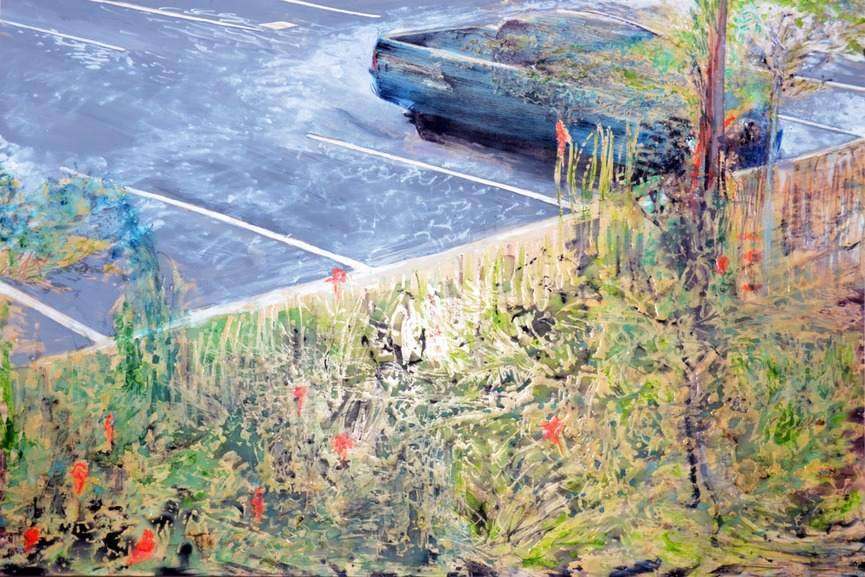 [mc4wp_form]