Noriyuki Haraguchi in New York
The artistic career of Noriyuki Haraguchi started in the late '60s, when he joined the group of 20th century Japanese artists, called Mono-ha. Following their ambition to explore natural and industrial materials, such as stone, glass, wood, paper, oil and rope, he started creating works accordingly, based on the principles of Post-Minimalism and Conceptual art. The piece that brought him international fame, Oil Pool, is going to be shown at another exhibition of his in New York.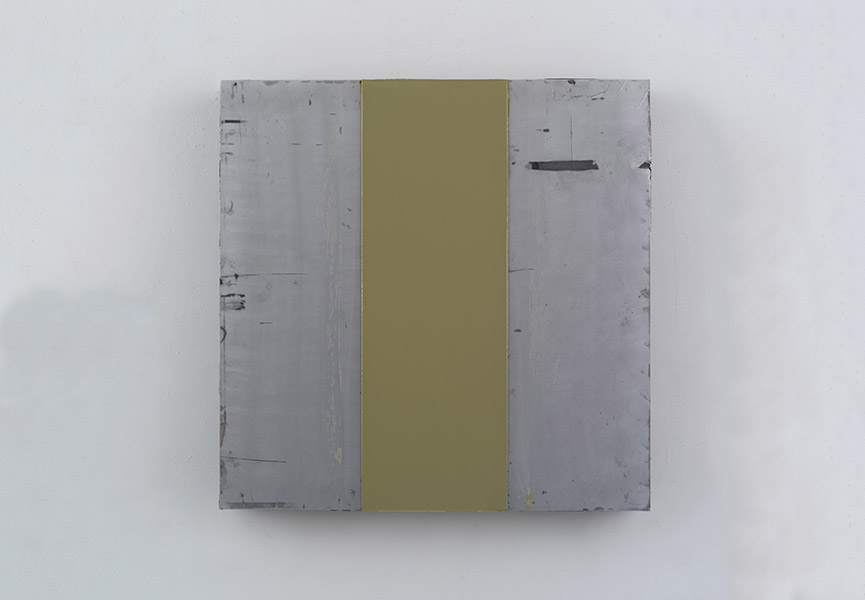 Sculptures of Noriyuki Haraguchi
Oil Pool was first shown outside Japan in 1977, at an exhibition of great importance even today: Documenta 6, held in Germany. The show featured 655 artists with 2700 artworks, and Haraguchi was one of the first two Asians included. This 730x365cm sized metal container was placed just above the ground, filled with waste oil that spread its specific smell. Now installed on the second floor of Fergus McCaffrey Gallery, its smooth dark surface reflects New York City's majestic skyline and the gallery's ceiling, representing an antithesis to its own polluting nature. The exhibition will also display two other sculptures and related relief paintings. The Wire Rope sculpture occupies the ground floor, where the lines of thick rope made of steel are being sealed to the concrete floor to the point of breaking. The artist hints at the destruction the ropes would cause, if they released the eruptive energy they are holding within. Filling up the gallery space is the 4 meter tall A-7 E Corsair II, made in 2011. Taken from a series started in 1968, the sculpture represents a full-scale replica of a jet tail, from the American airplanes used during the war in Vietnam. It is carefully assembled using, of course, natural and industrial materials, such as wood, metal and canvas with graphite pencils drawings. The political concept behind the piece of a warplane slowly vanished before viewers' eyes, turning into a beautifully shaped sculpture with pure artistic purpose.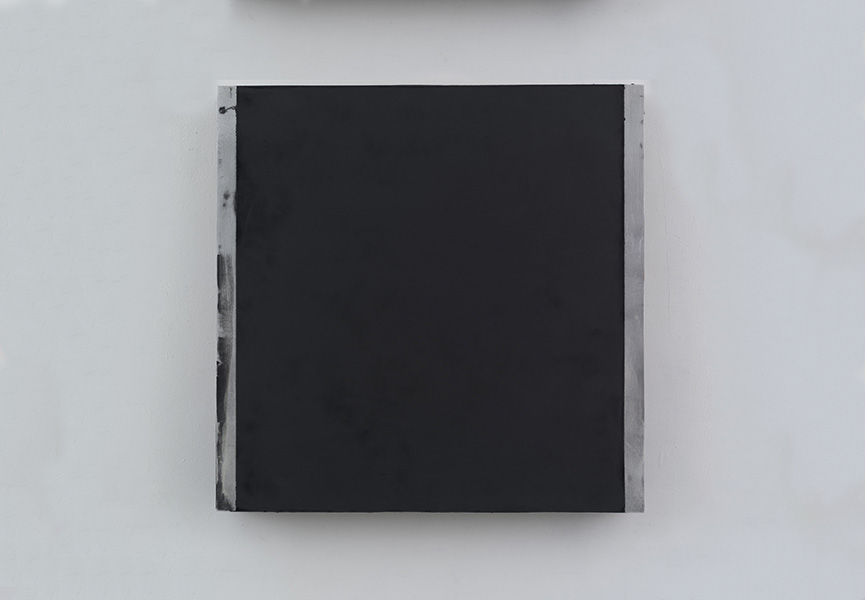 Noriyuki Haraguchi and Painting
His search for materials to incorporate into the works goes to great extents. Haraguchi started using paint containing polyurethane; a polymer used in the manufacture of non-flexible, high-resilience foam seating. Particularly, in Japan they are used to protect-cover floors in hospitals, schools and factories. The paintings derived from this creative process, first made in 1978, are also included in this exhibition, scattered among the sculptures. Born in 1946, Horiyuki Haraguchi graduated from Nihon University with a degree in oil painting. Much more famous back home than elsewhere, his art is mainly exhibited in Japan. Recent retrospectives of his work were held at BankART in Yokohama in 2009 and the Yokosuka Museum of Art in 2011. Germany welcomed him back in 2001, at the Lenbachhaus in Munich.
The works of Noriyuki Haraguchi will be on display at Fergus McCaffrey Gallery in New York from January 17th till February 21st, 2015.
Check out the Top 10 Asian artists picked by WideWalls!
For more exciting exhibitions sign up for My WideWalls!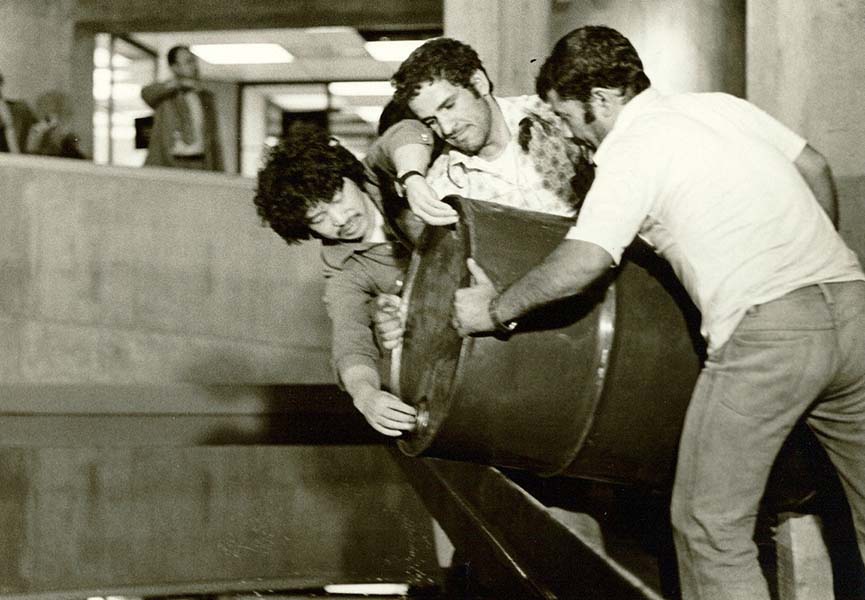 All images courtesy of Fergus McCaffrey Gallery.
[mc4wp_form]