Notes on Undoing
There's the contemporary art scene, and then there are contemporary art scenes. As the first one is usually dominant, elevated into the realm of posh and spectacular a bit too easily, due to the money inflow in the developed countries of the West (you can check out relevant auction news here), but no less thanks to the media supporting it, the latter ones seen to be following the trail of the scene, trotting behind it, often emulating selected trends or translating them to its small, culturally distinctive, environment. This would be the shortest summary of what appears to be the dominant perception, but change is upon us, and one among those that will prove that global contemporary art scene is one is Ikon Arts Foundation, an organization established in 2013, with a vision to inspire involvement with Croatian creative culture in the Unites States, and its leading arts center, New York.
The Act of Undo – Croatian Contemporary
To demonstrate the diversity and quality of contemporary Croatian art scene, Ikon Arts Foundation is opening an exhibition at Garis & Hahn in New York, presenting a selection of the most prominent Croatian contemporary and conceptual artists. One of the founding directors of Ikon Arts Foundation, Linda Mateljan, stated that the inaugural exhibition of the Foundation has a goal to show "the breadth of high quality work that is being produced in Croatia" and its relevance to the contemporary art currents of the New York City scene. The show is entitled Notes on Undoing, curated by Branka Benčić, and through the installation the viewer will be enabled to see the ways in which artists play with and deconstruct the assumptions of surrounding structures, while simultaneously creating new platforms for new relationships and perceptions.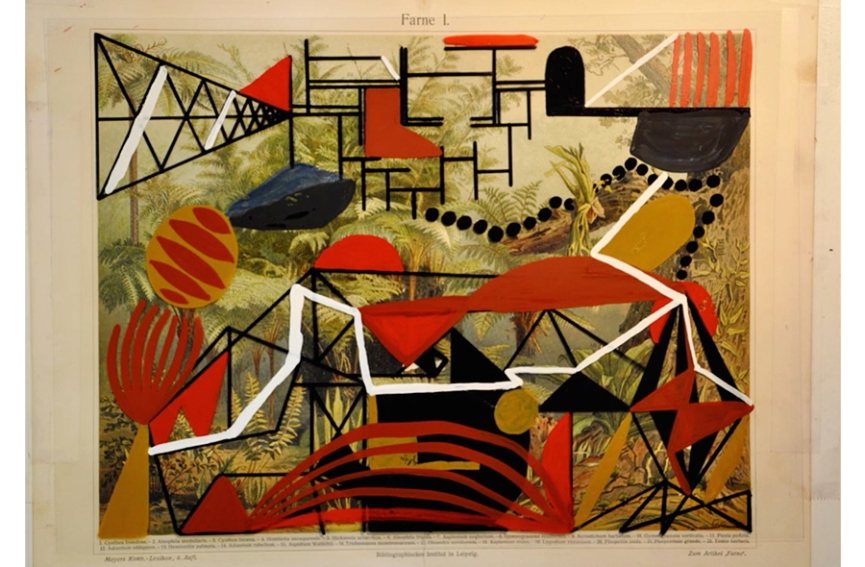 Artists at Notes on Undoing
The first survey of Croatian contemporary art at Garis & Hahn on 263 Bowery promises to be an inquisitive and thrilling expo. The roster of Croatian artists includes Igor Eškinja (whose work was featured at last year's Untitled Art Fair in Miami), Vlatka Horvat, Igor Grubić (one of the most daring and witty representatives), Tina Gverović, Zlatko Kopljar, Dino Zrnec, Marko Tadić, Damir Očko, Hrvoje Slovenc, Viktor Popović, and Ljiljana Mihaljević. This group of artists shares cultural heritage, but they nurture diverse practices. Their art, observed together, is focused on exposing, unraveling and investigating the leading prejudices and ideas that affect the views and angles of the artist, and are then transferred to his/her audience. The works to be presented at Notes on Undoing cover a wide range of approaches, all of which can be understood from a human, universal, vantage point, as they often focus on experience, environment, the preordained role of being an artist and all of the implications and relationships that come from it. Problematics of representation, structure and construction of the work of art are at the core of these works, evoking tensions born out of observation of work and its influence on the observer, while exploring relations and interactive points between objects in the exhibiting space. The conceptual exhibition is looking to review these issues in a presented variety of artistic perspectives and media.
Exhibition at Garis & Hahn
Supported by a number of official Croatian institutions, companies, shown at Garis & Hahn and organized by Ikon Arts Foundation, Notes on Undoing is opening with an evening reception on November 20. The show will remain on view through December 20, 2014, opening a new chapter in how Croatian contemporary art is seen globally.
Featured images: Viktor Popovic – Untitled no.1, 2014, site specific found object covered with rubber sheet; Ljiljana Mihaljevic – The Route, 2013, video performance, still; Marko Tadic – Spatial Compositions, 2013; Vlatka Horvat – Equivalents II, 2014; Dino Zrnec – Untitled, 2013.
Lonac, an amazing muralist, is also from Croatia, while Fin DAC recently created a mural there as well.
Enjoy Conceptual art and get thrilled about discovering new scenes! Sign up for My Widewalls!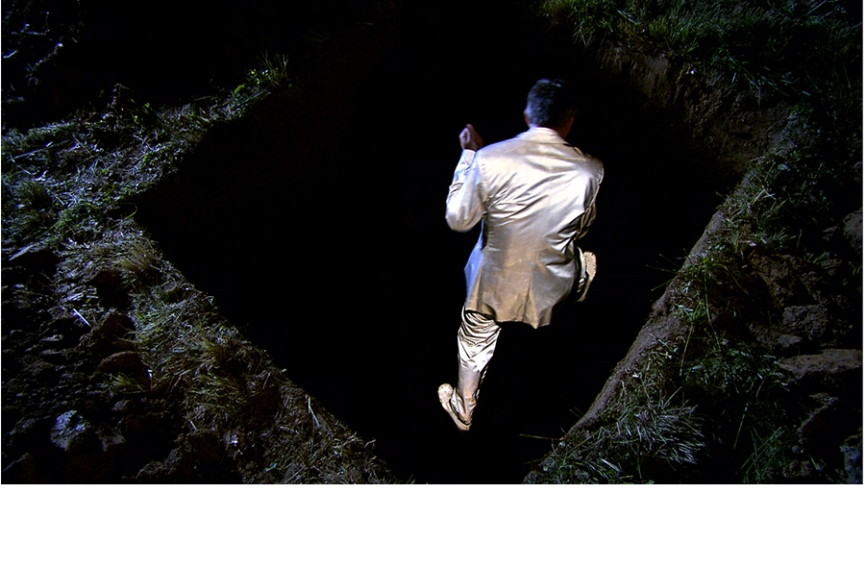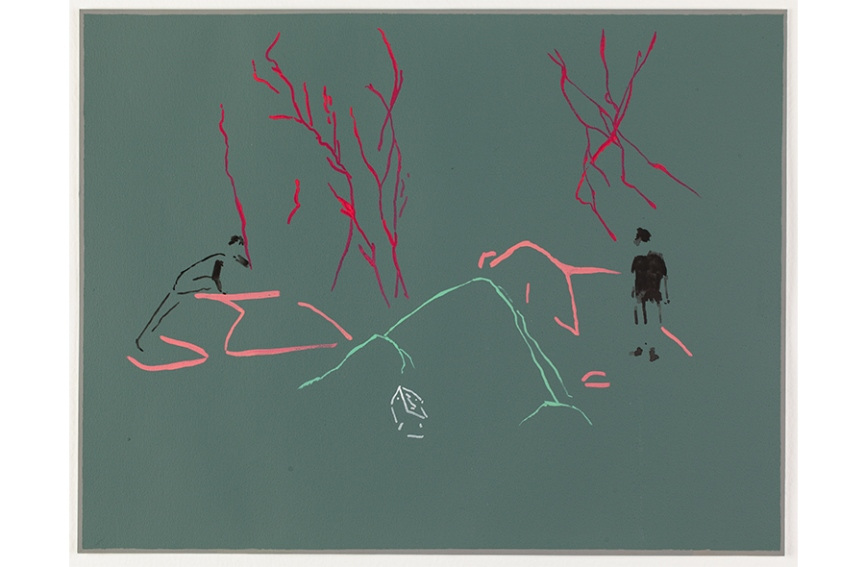 [mc4wp_form]