NuArt: History
There is a special artistic expression that has been present throughout history. It is an all-consuming happening that includes all areas of social interaction and artistic freedom. Festivals have been steering and defining the epochs since the emergence of the first forms of celebration. A mixture of music, food, drink and performative art creates an all-inclusive cultural event. An occurrence of this sort is going to take place in Stavanger on the West Coast of Norway.  It is the contemporary street and urban art festival called NuArt.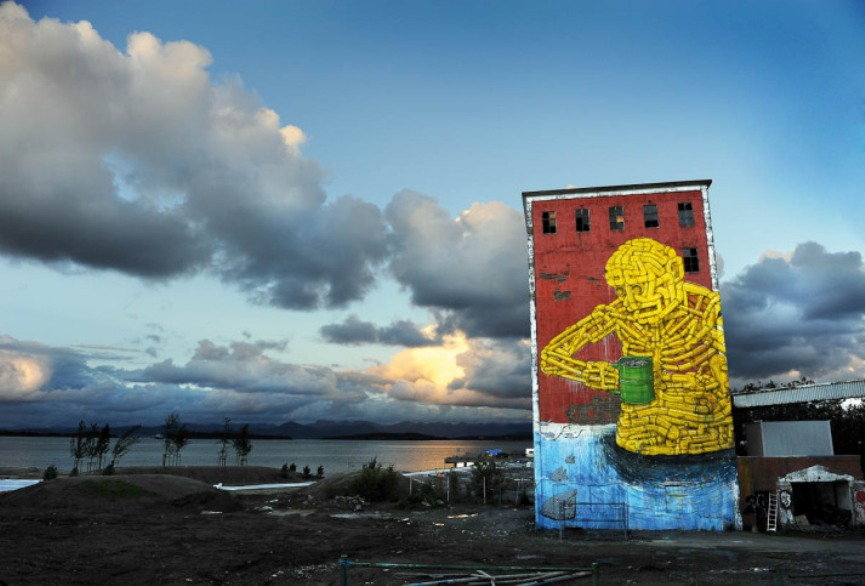 What is NuArt?
Nuart is an international festival which aspires to gather students, artists, gallery goers and public, opening on the weekend of September 3rd through September 6th 2014. It was founded in 2001 and it is focused on street art. This is a festival which cherishes the artistic expressions such as muralism, comic culture, stencil art, graffiti. But, what is maybe even more important, it is defined by a specific form of activism. In this regard, it has become a "movement" which involves participants in their voyage through performances, interventions, debates and workshops, citywide exhibitions and other events. This is a respected stage for leading artists, as well as emerging names alike.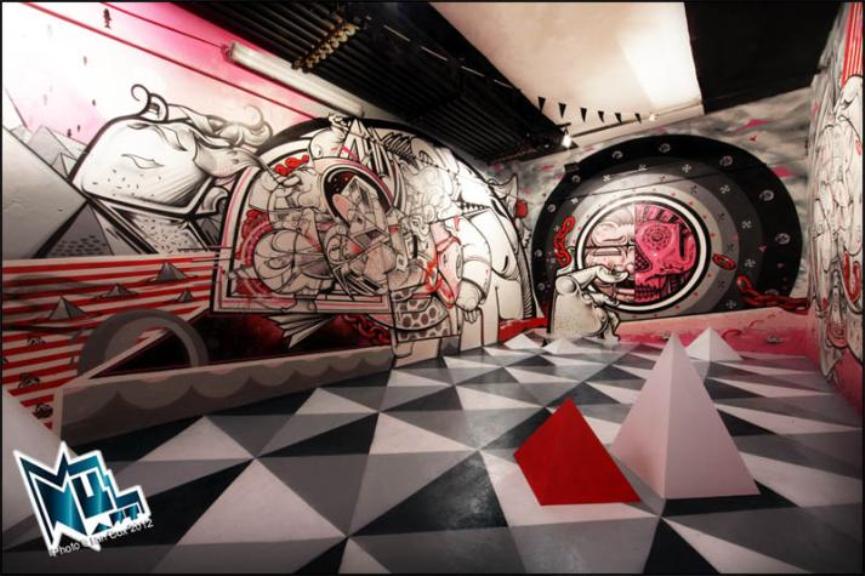 A Rich History
In the anticipation of the fourteenth edition of the festival, there is much to be said on the topic of previous successful years. The 2013 title of the festival was inspired by the novel "Invisible Cities" by Italo Calvino. Aside from the main events including such names in from the urban art scene as C215, DOT DOT DOT, MARTHA COOPER, DAL EAST, ROA, M-CITY, FAITH47, HUSH, VHILS, ERNEST ZACHAREVIC, STRØK, MARTIN WHATSON, DAVID CHOE, AIKO, and many others, there was a series of panels, films and debates known as Nuart Plus. But, perhaps the greatest treasure that has made the festival for what it is during past years is the participation of volunteers. Enthusiastic people are in a position to be included all spheres of the festival and contribute to different areas of production. In the words of the organizers, volunteers are an essential part  of the festival.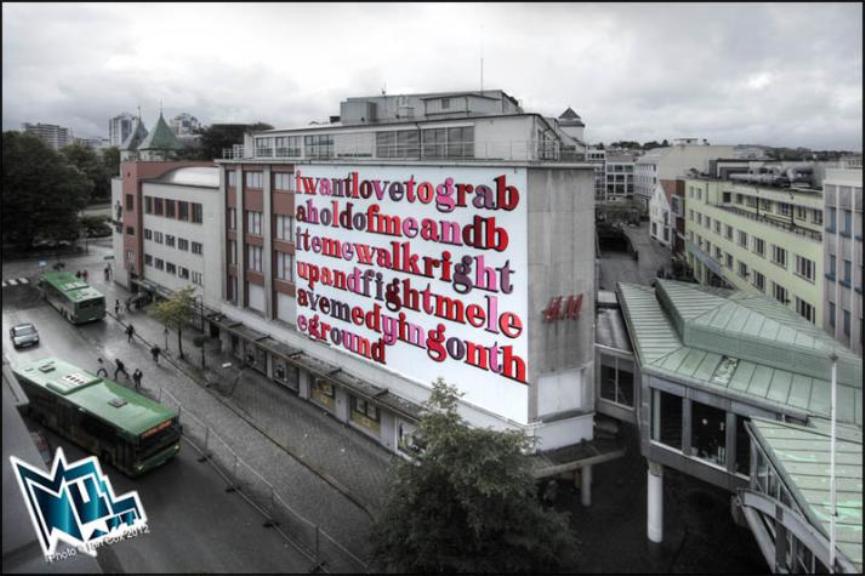 A Festivus Artistic Expression
Festivals, at all levels, constantly involve a series of contradictions: it is one of the most stable institutions of a society, but the unpredictable spontaneity of expression entails the possibility to transform a community. It is built on the idea of creation and manifestation of the collective and individual inventiveness. The essence of festivals, and NuArt is no exception, is in the destruction of taboos and prohibitions. Artistic expressions present at festivals, whose origin is the joy of creation, represent the necessity of contemporary existence.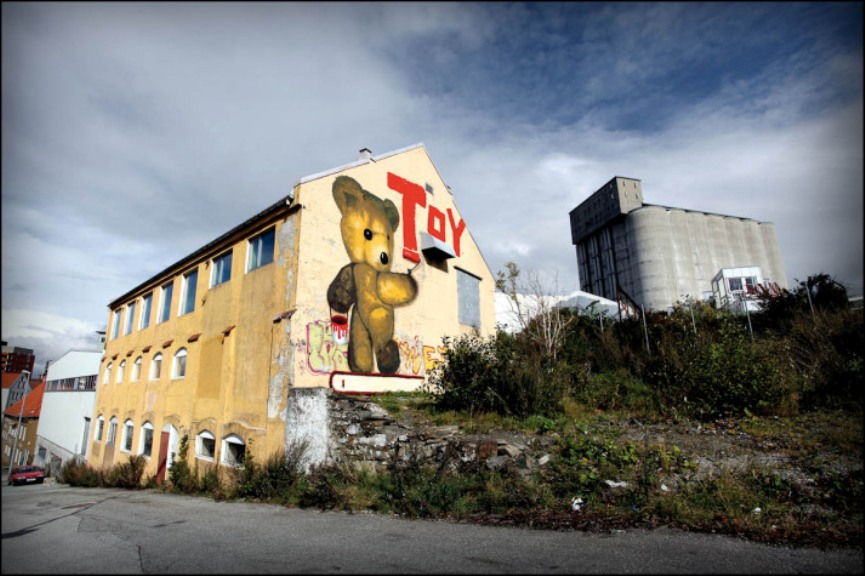 Follow These Galleries
Paris, France

Chicago, United States

London, United Kingdom