JR directs NYC Ballet
JR is totally unstoppable! Now he is taking his collaboration with the New York City Ballet onto the stage. Recently JR constructed The Eye of New York City Ballet, the 1.900 square-meter photo installation on the floor of the Koch Theater in NYC. The piece was such a success that the artist was asked to direct a ballet for the stage. With assistance from NYCB ballet master in chief Peter Martins, JR will direct his eight-minute theatrical debut which will have its premiere on April 29 at the opening night of the ballet's 2014.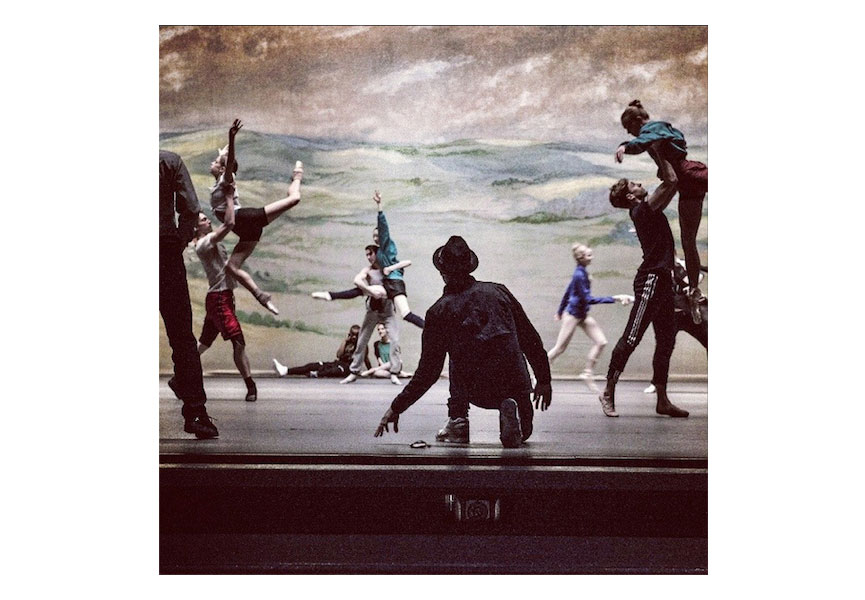 JR's Words
"Choreographing has been a totally new experience for me,'' JR, who had never seen a ballet before going to work with the company, said in a statement. "The dancers became my paper and have helped me draw my vision and create new things."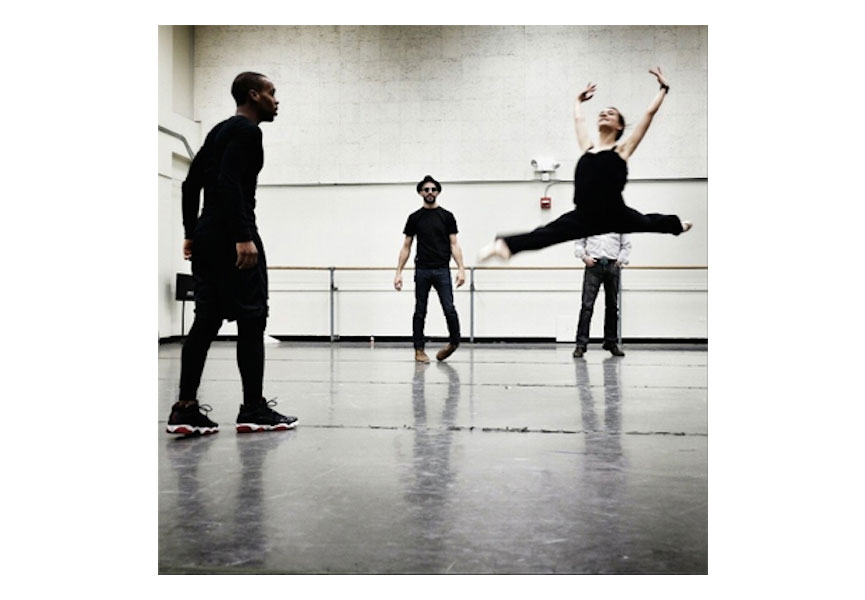 JR, Woodkid and Lil Buck
JR choreographs the ballet on music by Woodkid, with 40 company dancers and Lil Buck, whose imaginative jookin-based dances have captured the interest of the dance world. The new work does not yet have a name (the company says only that it is an eight-minute "pièce d'occasion") but it will be based on JR's experiences during the 2005 riots in the Parisian suburbs, where he had illegally pasted photographs of young people from the neighborhood on the streets of the housing projects where they lived.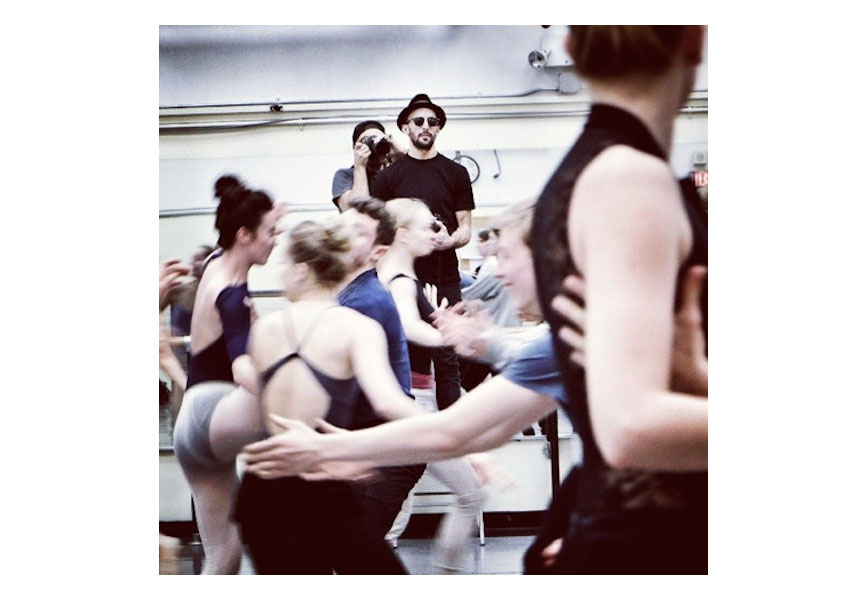 Extraordinary Experience
Mr. Martins said in a statement that working with JR, who was brought to the company as part of its art series program, which aims to draw fans of the visual arts to ballet, had been an extraordinary experience. "He is an incredibly gifted and visionary artist, and when he approached me with the idea of creating something for the stage I knew that it would be a fitting finale to our 2014 Art Series," he said.
The piece will run for six consecutive evenings from April 29th through May 4th. The progress of the work can be followed through its documentation via Instagram. Get your tickets ASAP!