OFF! - Learn To Obey
California-based punk band OFF! and Shepard Fairey recently teamed up on the band's latest seven-inch record, set for release on this year's Record Store Day (April 19) via Vice Records. A limited edition single, titled Learn To Obey, features two songs by OFF! with cover art made by Fairey. A two-song single and Fairey's artwork are thematically intertwined and influenced by one another.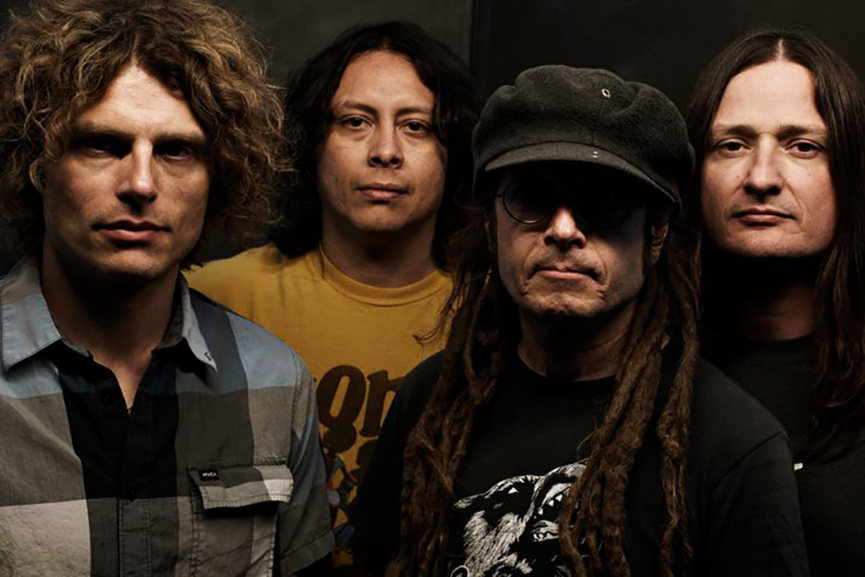 OFF! x OBEY
Everything happened during OFF!'s visit to Fairey's studio. Keith and Dimitri from OFF! saw all Fairey's artwork done as a tribute to the LP format and suggested to collaborate on their 7″ record. The idea was for Fairey to create a piece of art and then OFF! would write a song inspired by it,  but instead, what ended up happening is that OFF! wrote "Learn To Obey" before Fairey had a chance to do the art. So, finally, Fairey has listened to the song and created the art piece that fits it.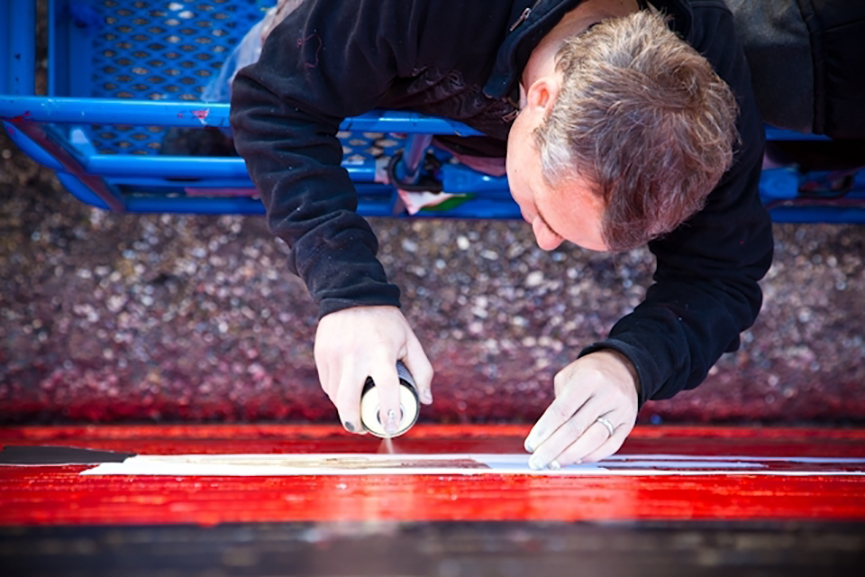 Street Art and Soundcloud
The whole design is done in black and white. As Fairey explains, he kept his approach to the art of American artist Raymond Pettibon, who did three album covers for the band.  Fairey's also doing a poster that will come out around the same time as the single, as well as some street art with the image.
The band has shared the title track of upcoming release on SoundCloud audio platform. You can listen to the track after the jump.