OFF COURSE Art Fair - A Meeting Point for Young Artists
Surrounded by well-known cultural institutions and landmarks of Brussels such as Grand-Place and major museums, the 2017 edition of OFF COURSE Art Fair takes place at the remarkable Le Dynastie building. OFF COURSE features emerging artists this April, placing the fair among events that support and promote younger generation of artists in contrast to the ones that seek to support already established names on the art scene.
OFF COURSE, as an alternative art fair, gathers young graduates from leading international art schools and galleries, who will showcase their artwork and will be also awarded with different prizes. In addition to this, some of the leading galleries and associations of curators will also be able to showcase the projects done by their artists under 40. Finally, artists collectives will have their own exhibition place as well.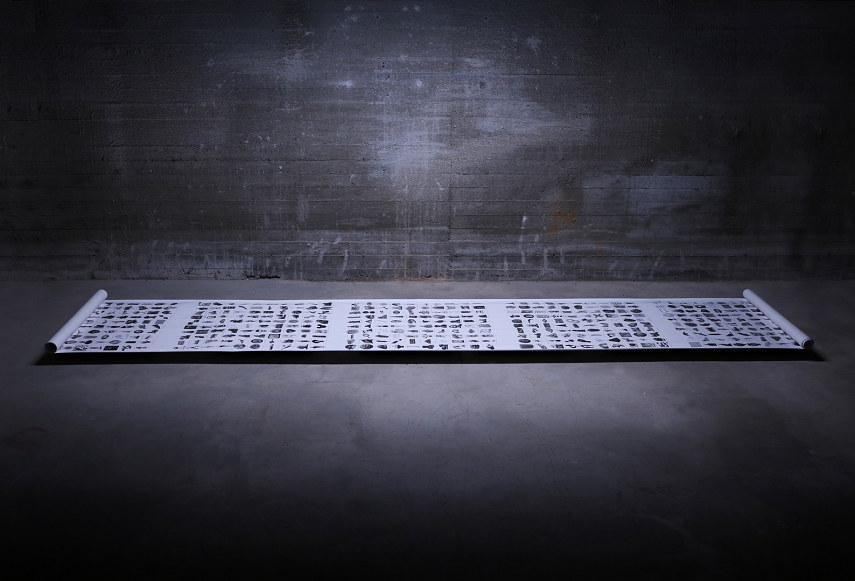 The 6th Edition of OFF COURSE
Over the years, Brussels has forged its unique identity in the art world, and being a center for the institutions of the European Union added to its ease of access from across the continent. This led to the increased cultural climate in the city, with new businesses and galleries moving to Brussels due to these dynamic conditions. What is perhaps less known is that Belgium has more private collections per capita than any other European city. The 6th edition of OFF COURSE adds to this exciting metropolis of culture and has become a firm fixture on the Brussels scene. Produced each year, the fair offers a cross section of what is happening in the world of contemporary art and among the young practitioners in particular.
List of Exhibitors
Galerie Cédric Bacqueville (FR)
Zedes Art Gallery (BE)
Luisa Catucci Gallery (DE)
Filleul Galerie (BE)
Shazar Gallery (IT)
Galerie Nardone (BE)
Riccardo Costantini Contemporary (IT)
​Jefta Hoekendijk (Filleul Galerie)
Arnaud Kool (Galerie Nardone)
Claire Ducène (CommonPlaces)
Sébastien Gairaud (CommonPlaces)
Constantin Van Craeynest (Arts² Mons 2016)
Antoine Grenez (LUCA School of Arts Brussel 2016)
​Elleke Frijters (KASK School of Arts Gent 2016)
Jeroen Van der Fraenen (KASK School of Arts Gent 2014)
Lander Cardon (KASK School of Arts Gent 2016)
Léo François Luccioni (ENSAV La Cambre 2017)
Léo François Luccioni ( PRIX Médiatine 2017)
Emile Pierret (Arba-Esa Académie royale des Beaux-Arts de Bruxelles 2017)
Anne Van Boxelaere (HISK Gent 2017)
Carolina Fernandez (Prix Rouge-Cloître 2017)
Polien Boons (LUCA School of Arts Brussel 2014)
Axel de Marteau (LUCA School of Arts Brussel 2016)
Amélie Scotta (Prix Canson 2016)
Mostafa Saifi Rahmouni (ENSAV La Cambre 2016)
Eline Cornelissen (LUCA School of Arts Brussel 2016)
Félix Colardelle (ESA le 75 - 2016)
Fabien Silvestre Suzor (ESA le 75 - 2016)
Johan Poezevara (ESA le 75 - 2016)
Gaspard Husson (ESA le 75 - 2016)
Hadrien Bruaux (Arba-Esa Académie royale des Beaux-Arts de Bruxelles 2016)
Sophie Vendryes (Arba-Esa Académie royale des Beaux-Arts de Bruxelles 2017)
Ani Bedrossian (ENSAV La Cambre 2016)
Daily Programs and Events at OFF COURSE Art Fair in Brussels
A series of programs will mark this edition of the fair as well. Alongside the regular exhibition program, OFF COURSE will also offer a series of talks, interactive events and award ceremonies that will complete the agenda for 2017. Interactive event Lecture de Portfolio is a meeting place for artists who can get the critical evaluation and analysis of their works from the professionals and key players in the field. The 20' FOCUS program is a dynamic series of 20-minute-talks which focuses on pressing topics in the field of contemporary art.
Starting with the first edition, the fair is working with students from senior high schools for visual arts, helping them get the first-hand experience in the organization and production of an art event. The students will form the OFF Team which is assisting gallerists and organizers during the event. Also a part of the fair since its first edition is PUBLIC PRIZE, an award given to the best young artists by the visitors. The winner of the award is invited to prepare a solo exhibition for the next edition of the fair. The award helps young artists to achieve international visibility and to raise their profiles in the art world.
OFF COURSE Art Fair Venue Map
Practical Information
OFF COURSE Art Fair runs from 20th to 23rd of April, 2017 at Le Dynastie, Mont des Arts 5, Kunstberg, 1000 Brussels. Preview, by invitation only, is scheduled for Wednesday, April 19th, from 3pm to 11pm. Vernissage, by invitation only, is on the same day, Wednesday, April 19th from 6 pm to 11 pm. The fair is open to the public on Thursday, April 20th, Friday, April 21st, Saturday, April 22nd, and Sunday, April 23rd, 11am-7pm. Ticket prices are 9€ for adults, 5€ for students, those under 17, and over 60 years of age, and free for those under 6. For any additional info please visit the official webpage of the fair.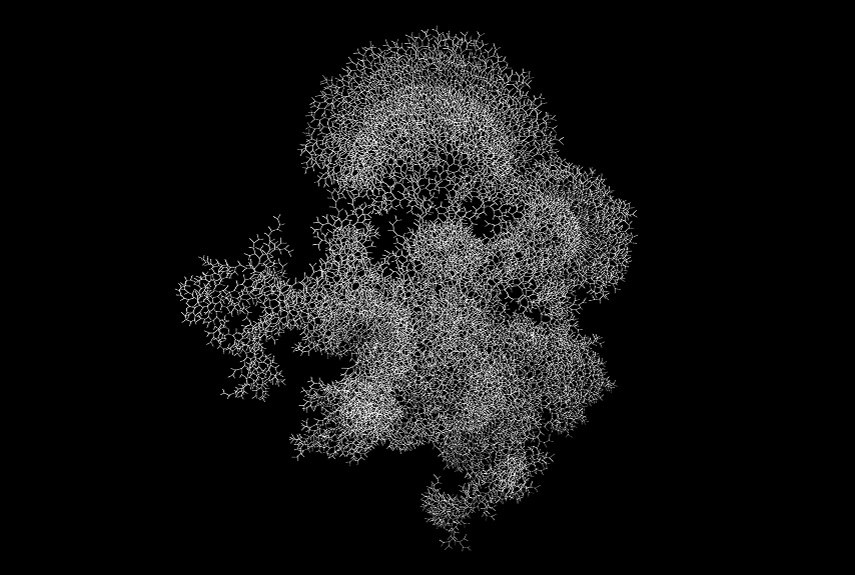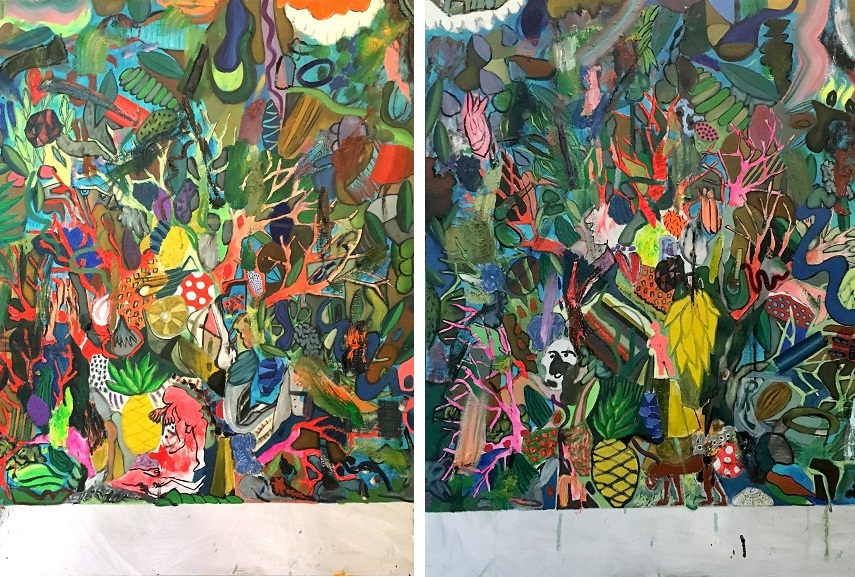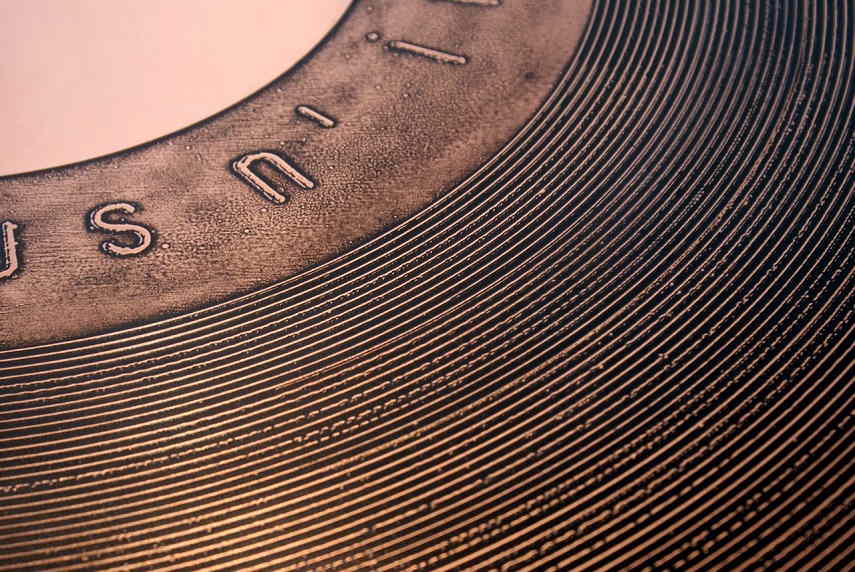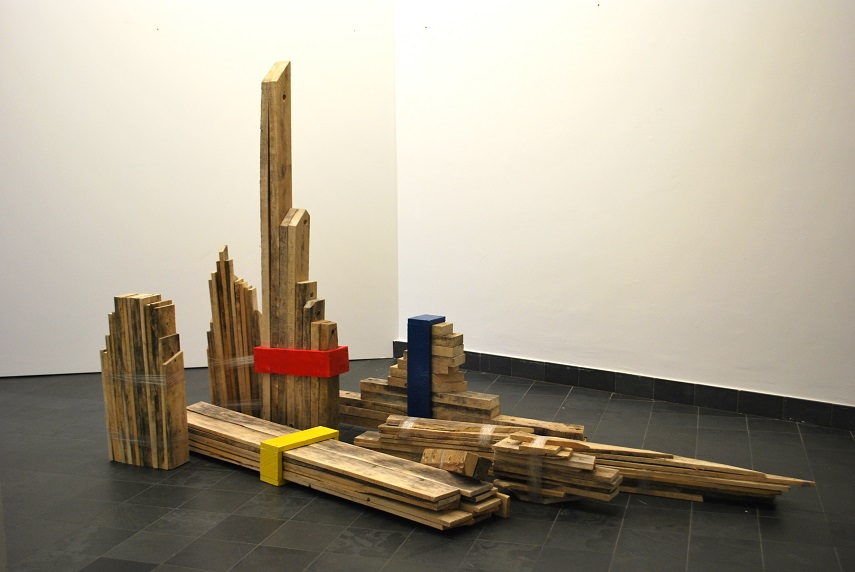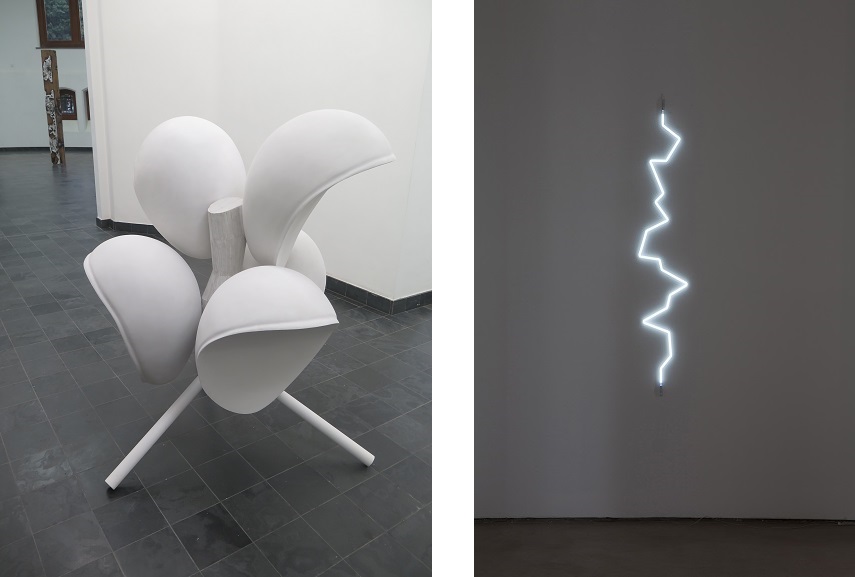 Featured images: OFF COURSE exhibition views. All images courtesy of OFF COURSE.