Olafur Eliasson to be Guest Artist at the Palace of Versailles - from June to November 2016
The Palace at Versailles has collaborated with many successful contemporary artists in the past, and it will continue to pursue this tradition. Even though this interaction sometimes puts the context of the palace into a risky position, the curators seem to be willing to take their chances and put the assignment into Olafur Eliasson's hands this time. Last year there was a lot of controversy related to Anish Kapoor's sculpture exhibited in the garden of the Palace, a piece of art that, at one point, was even defined as "a declaration of war on France".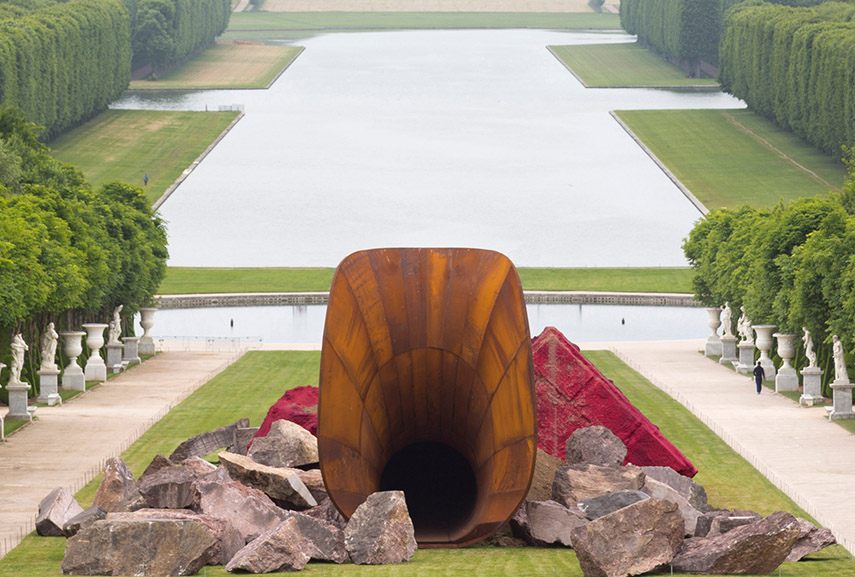 Lessons from the Past
Anish Kapoor's large-scale, ambitious project was not that big of an issue alone, it was the fact that the piece was vandalized by unknown delinquents. Kapoor decided to leave the offensive writings and carvings untouched, but French politicians reacted very harshly. It all ended up in court, unfortunately for Catherine Pegard, President of the Chateau de Versailles. Apart from Kapoor, who obviously had bad luck with the Palace, some prominent artists participated in this annual event – Jeff Koons, Takashi Murakami, Joana Vasconcelos, Xavier Veilhan. Therefore, we should probably all be optimistic about this next commission by Olafur Eliasson after all.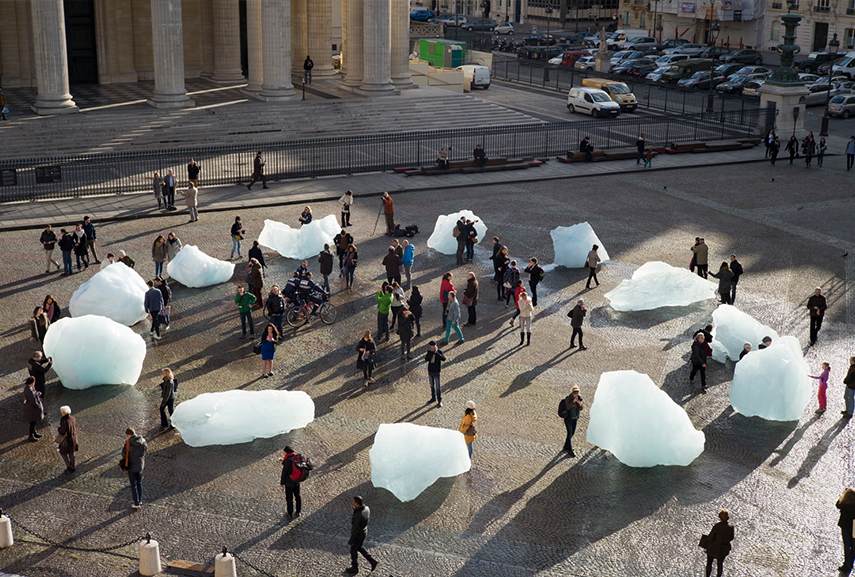 Olafur's Authentic Practice
Olafur Eliasson is a Berlin-based, Danish-Icelandic artist, well known for his large-scale, site-specific projects. He is widely recognized as one of the most prolific artists of his generation, and one of the most devoted ones. His work somehow always finds its place somewhere between art and architecture, spiced up with a little bit of science. With his great, relevant experience, and distinct, but still very interdisciplinary and open approach, Eliasson is practically perfect for the next artistic attempt at the Palace of Versailles.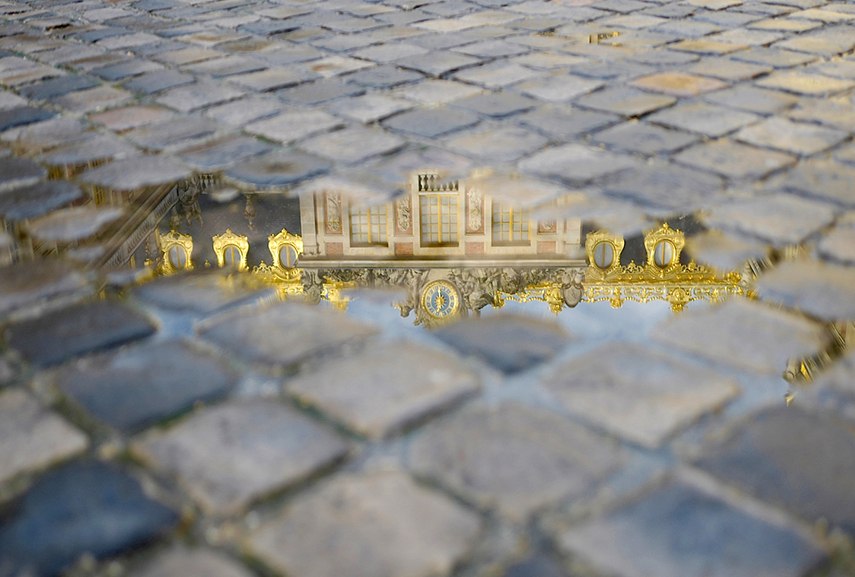 Scientific Approach and Research
Olafur has recently won a Crystal Award for improving the state of the world, one which was previously given to a few Hollywood and pop-star activists: Leonardo DiCaprio, actress Yao Chen and the musician Will I Am, for similar reasons. Olafur is, in general, one of the few artists that tend to really research while working, and to get that in-depth sense of nature of the world around him. Many of his concerns are adequately expressed through his projects. He has recently done an installation in a similar baroque surrounding in Vienna, and the one at Place du Pantheon in Paris, called Ice Watch, is also worth mentioning as a similar kind of task. We are very excited and impatient about this next work of his, but we'll obviously have to wait until June 2016. Olafur seems to be excited as well:
Very excited to announce upcoming exhibition at Versailles this summer! @CVersailles https://t.co/IW5v3KLc4k pic.twitter.com/OWfv0ZaeT8

— StudioOlafurEliasson (@olafureliasson) January 28, 2016
Do you have any thoughts? Share them with us on facebook!
Featured image: Olafur Eliasson , Studio Olafur Eliasson, Berlin. All images used for illustrative purposes only.