Olivia Parker: Solo show in two parts
The fact that still life as an art category and technique is easy to control, makes it very popular even today, as it fails to become tedious. It was used to send a message throughout history, it is fun to play with and it is a starting point for any visual artist in their creative life. Olivia Parker found her expression in still life thematics, while, like many photographers, she started off as a painter.
Robert Klein Gallery announced its seventh solo show of photographs by Olivia Parker. This is an exhibition in two parts, taking place at two locations: Still/Life at "Robert Klein Gallery" on December 13 and The Eye's Mind at "Robert Klein Gallery @ Ars Libri" opening on December 5.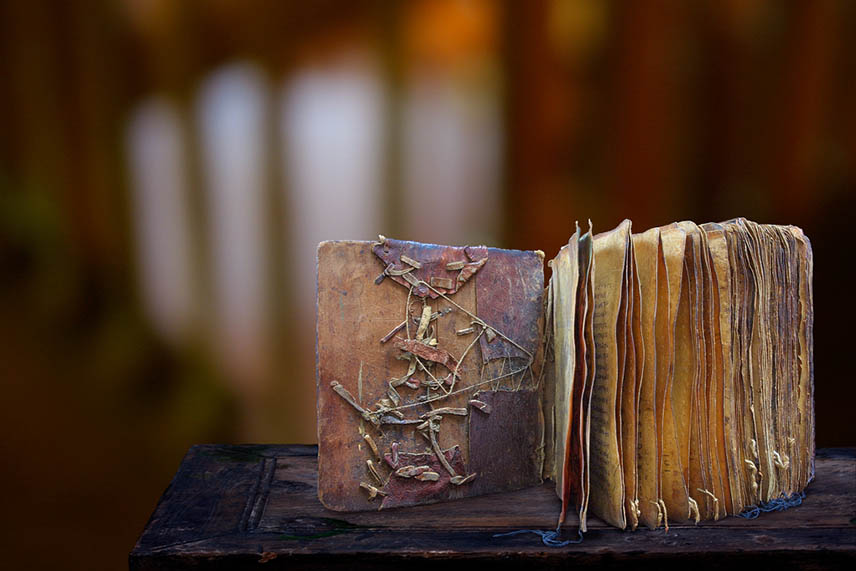 Still Life obsession
Olivia Parker graduated from Wellesley College, and photography caught her eye in 1970, when she started experimenting with light and composition within her work. Her images contain an extensive knowledge of art history and literature and reference the conflicts and celebrations of contemporary life. Throughout her career of almost 40 years, she played along with the development of photography itself: she embraced color photography and exchanged her large format analogue for a digital one. Her work grew with her, but her vision remained fluid: to explore the same concerns and aesthetics as she did in the very beginning of her career.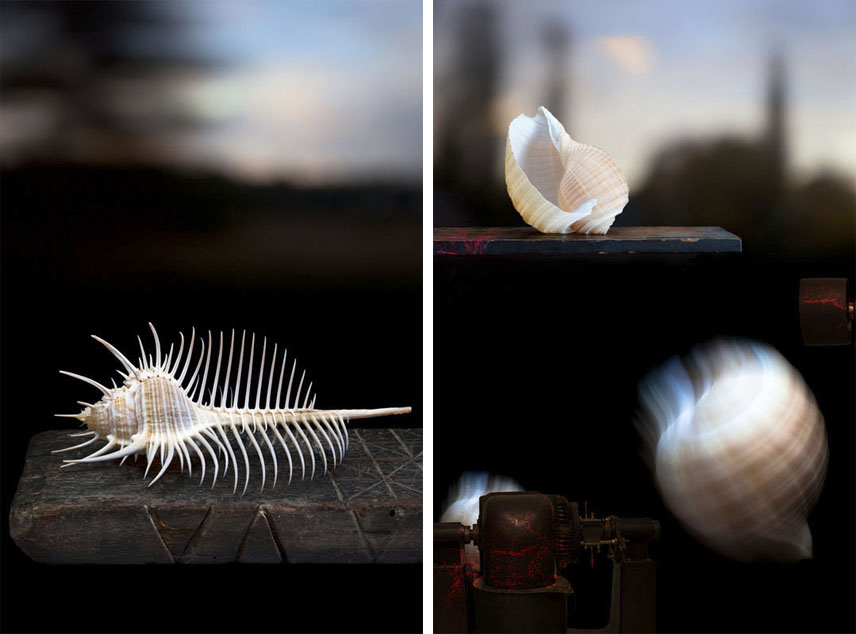 The two parts
In a press release for Parker's 1993 show at the gallery, Animal, Vegetable, Mineral and Something Else, Robert Klein said: "When viewing Olivia's photographs, one feels like he or she is participating in a dream. Her carefully constructed still lifes are at the same time eerie, yet illuminating. One experiences the delicate illusion of objects on the verge of change – a movement from the past to the future, yet within the boundaries of a still life."  Twenty years after that exhibition, the author is back within these walls. In Still/Life, images of shells, flowers, and bugs crackle with life against shadowy figures and blurred backgrounds; consciousness and subconsciousness play together on the same page. As Parker says, these "objects of comfort and despair" serve as reminders that life and death are inseparable. The Eye's Mind presents Parker's consideration of the relationship between visual and verbal thinking. This part of the exhibition also features By the Book, a steel sculpture Parker crafted in 2014, and several of her book-based images.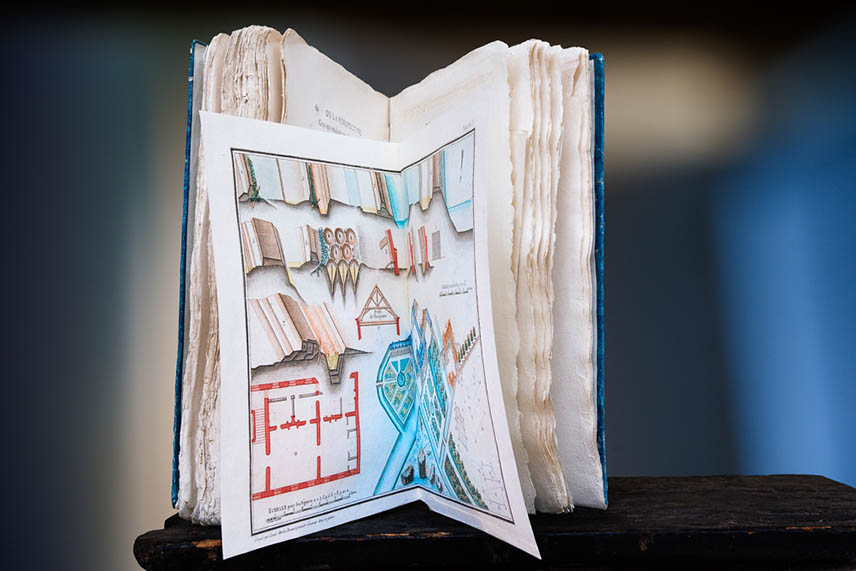 A rich career
Olivia Parker has had more than a hundred one-person exhibitions in the United States and abroad, and her work is represented in several major private, corporate and museum collections. She has exhibited at the Art Institute of Chicago, Museum of Modern Art in New York, Museum of Fine Arts – Boston and International Museum of Photography at the George Eastman House. The two exhibitions at Robert Klein Gallery, Still/Life and The Eye's Mind, will be on display until January 31 and December 27 respectively.
Sign up for My Widewalls today and discover more awesome photography!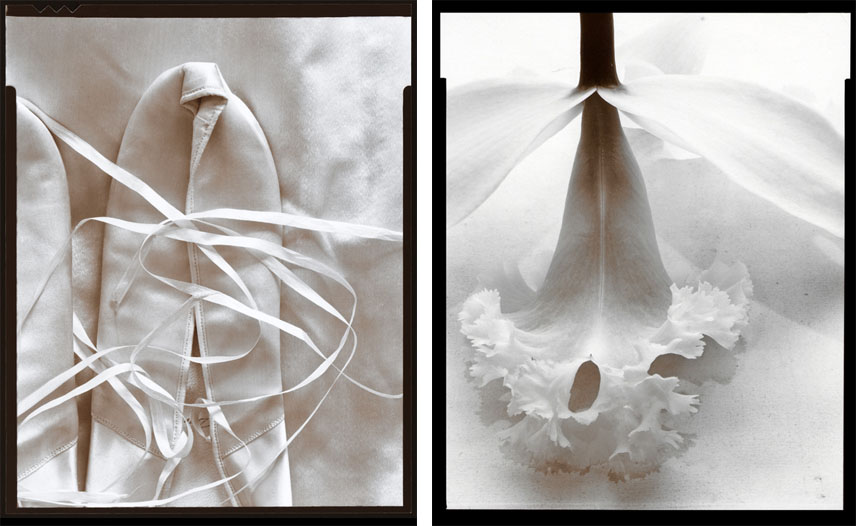 [mc4wp_form]