Become a Volunteer and Read On Kawara's One Million Years at Venice Biennale!
Do not miss this unique chance to be a part of a new On Kawara One Million Years installation at Venice Biennale! The installation will involve volunteers coming from both Italy and other countries, who will get to read from two sets of volumes of One Million Years, produced by On Kawara. These two sets consist of one million dates of years into the future and one million dates into the past, dedicating the work "for all those who have lived and died" in the past, and "for the last one" in the future. The entire process of reading One Million Years will take place in Oratorio di San Ludovico, Dorsoduro, during the Venice Biennale 2017.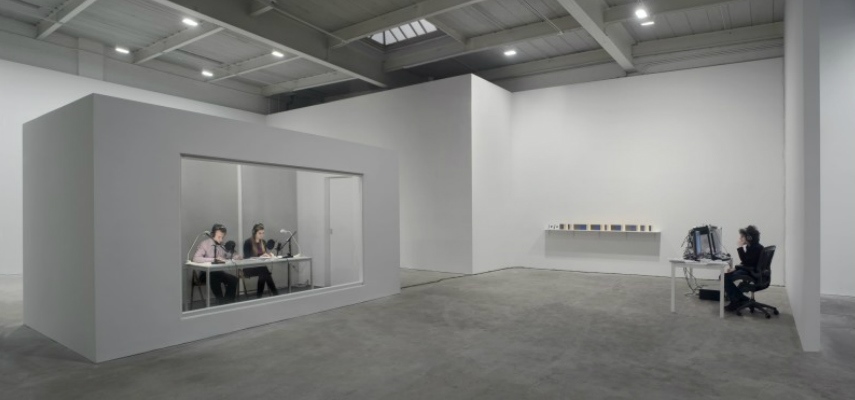 A Meditation on the Nature of Time
Through the action of reading One Million Years, the volunteers will be engaged with a specific kind of meditation that focuses on the nature of time and the way we relate to it. This famous theme remains central in the works of Kawara, as it has been in his previous explorations in Date paintings of the Today series (1966-2013), telegrams with a message saying "I am still alive" (1970 – 2000), or daily postcards from the I Got Up series (1968 – 1979) where he announced daily each time he woke up. A comprehensive overview of this Japanese conceptual artist's exploration of time was held in Guggenheim in 2015, during the exhibition titled Silence. Meditating on time means exploring the basis of human existence, such as the life and death itself and the continuing and mysterious cycle which goes beyond our own capability of understanding and expands into the infinity of our past and future.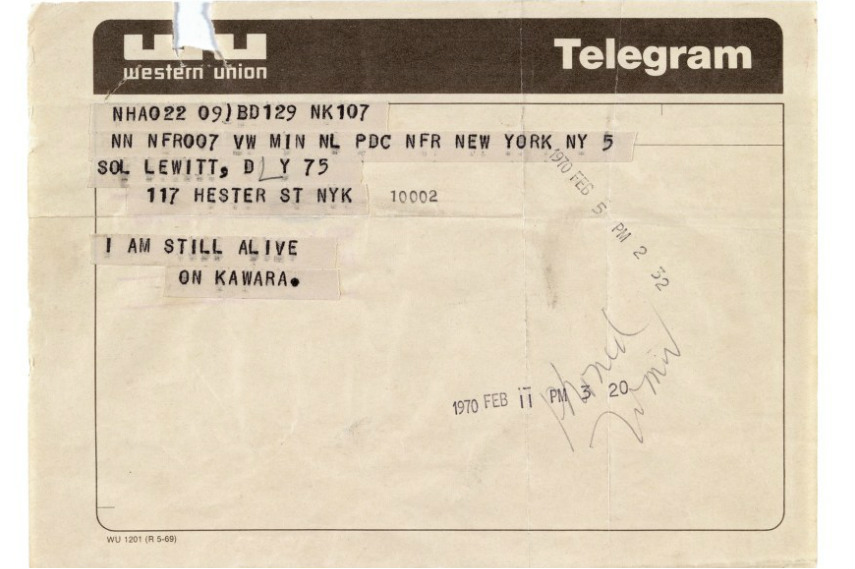 A Symbolic Venue for an Immersive Experience
Placing the installation work into Oratorio di San Ludovico, Dorsoduro, an ancient religious building which contains perfect acoustics, designed intentionally for the utterance of the human voice, means providing an ideal architectural space for this meditative reading. The presence and the view of an altarpiece, symbolic of eternal life, only brings more meaning into the reading of these dates that aim to bring us beyond our own existence and into the infinite and unknown. The whole Venice itself adds to this feeling of the transience of human life, with its fragility and beauty staged between water and air.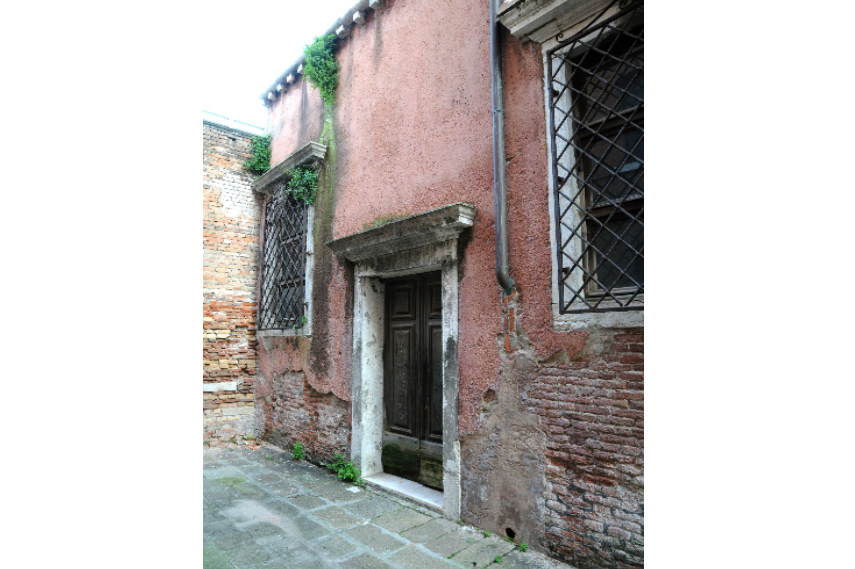 Read On Kawara One Million Years!
Be a part of this time-based installation work by one of the most important contemporary Japanese artists, On Kawara, taking place from May 9th to July 30th, 2017 on view at Oratorio di San Ludovico, Dorsoduro! This possibility is also supported by the manifestation co-organizers IKON and Nuova Icona which share a commitment to making innovative contemporary art accessible to the general public. The readings will be spoken in English, with both male and female narrators that should interchangeably read dates of One Million Years. The opportunity to read will be time-framed to sessions of either 60 or 120 minutes for each volunteer. It is now possible to apply through Elisa Genna at volunteerskawara@gmail.com.
Featured image: On Kawara – One Million Years (detail log), Courtesy of IKON. All images used for illustrative purposes only.
Follow These Galleries
London, United Kingdom

New York City, United States

New York City, United States