Open City Mixtape
In a city of 8.5 million people, it's hard to keep order. Despite the continuously proclaimed equal rights for all, social stratification still goes strong, and while the privileged strive to maintain their status, the most are not so lucky. Life in inner city New York is different than in movies. It's almost from another age, where destinies go in a loop and life can be extremely harsh. Open City Mixtape is a series of fictional and documentary short films shot by the filmmaker A.V. Rockwell and produced by Amy Collado. The films are composed of conceptually close, but not necessarily related narratives, depicting lives of children and young adults from the New York streets. The stories unravel along the urban lines, around the New York City subway, portraying the richness and the hazards of street culture.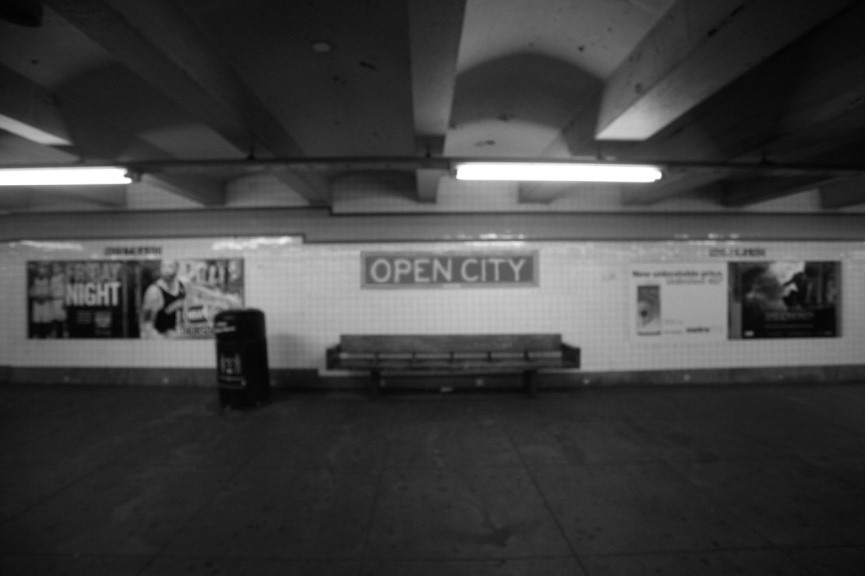 Open City Mixtape Project
Open City Mixtape premiere happened in 2012, since then the series' popularity slowly grew. Hip-Hop master Sean "Diddy" Combs, as well as the acclaimed movie director Spike Lee, declared positive criticism of the work. Coming Tuesday is the premiere of the final chapter of Open Mixtape short film series, inaugurating a piece entitled El Train, thus completing the two-year period of filming some of the grittiest New York corners. Outer boroughs of New York are here portrayed without make-up, moreover, they are stripped to the core by the deliberate lack of color – all the short movies are black and white. A.C. Rockwell and Any Collado roamed the streets in pursuit of stories, filming with DSLR camera alone and a very tight budget. The small crew managed to embody the sheer essence of their surroundings in this beautiful and poignant film series.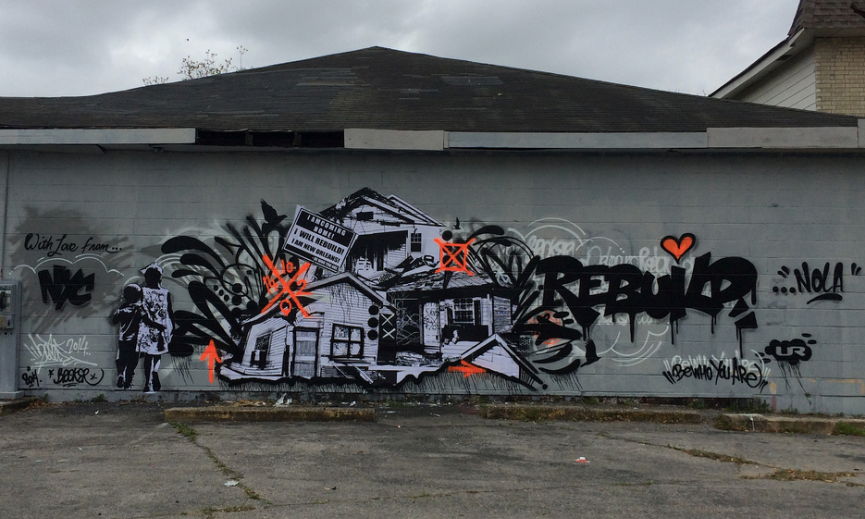 The Final Chapter
Watching the videos of Open City Mixtape series, one can almost smell the asphalt, through the heartbreaking episodes taken from real people's lives. Borough life is portrayed as unforgiving and self-destructive in various ways, emphazising that today's kids become junkies, dealers, thieves or killers. The most excruciating moment is that the souls of these little children and gnerally uncorrupted. Love, hate, pride, fear, innocence and its loss exude from these clean-cut film miniatures.El Train film piece will be shown on Tuesday, November 4, 2014 at a private event in Bushwick, Brooklyn. The event will include a talk with filmmakers A.V. Rockwell and Amy Collado, and their associate producer Julius Pryor. As conversation moderator, there will be Brandon 'Jinx' Jenkins of Complex Magazine, while the evening will be complemented with an installation by UR New York graffiti crew (took part in Surplus Candy takeover we covered) and two DJ sets.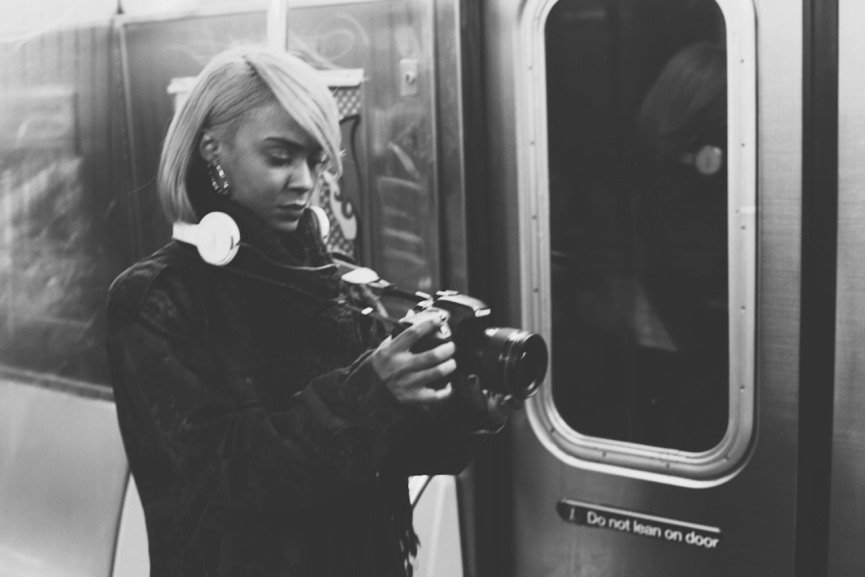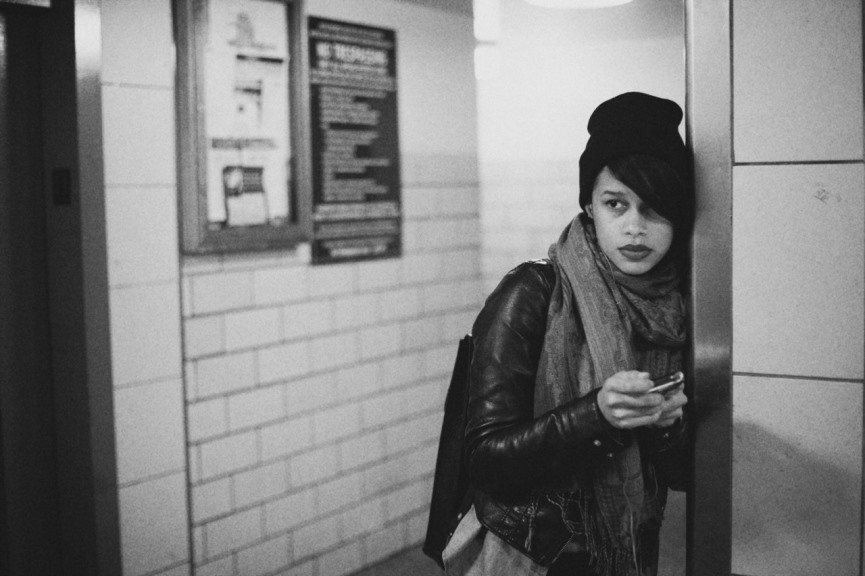 A.V. Rockwell and Amy Collado
A.V. Rockwell is a director and screenwriter born and raised in Queens, New York. Rockwell graduated from NYU Tisch School of the Arts, and created Open City Mixtape project soon after. She was named one of Myspace's Artists of the day in 2013, and she directed music videos for various artists, including Elle Varner, A$AP Ferg, Smoke Dza, Joey Badass, and K. Michelle. Amy Collado's background is in fashion design, which she studied at The Art Institute of New York City. Coming from Brooklyn, she answered her philanthropic calling in the end, today engaging in various projects and curating. She took part in organization of the non-profit charity Fly Clothes for Good Grades in 2011, and she was the curator of Born Too Late exhibition, installed in a bodega abandoned after Hurricane Sandy. Open City Mixtape is her first film making project.
Street culture has been an inspiration of many filmmakers, as was street art. Even before Banksy's, now iconic, Exit through the Gift Shop, numerous documentaries were shot. MTV had a short film tradition related to art scene of the 80's, for example. Read our selection of 10 street art movies, or just visit the Widewalls TV page for an exciting watch n' learn art experience.[mc4wp_form]