Rome's MACRO Welcomes ORLAN for a Multimedia Exhibition
A renowned French artist and performer, ORLAN has made her own body the medium, the raw material, and the visual support of her work. Defending innovative, interrogative and subversive positions, she changes constantly and radically. Combining humor, often-on parody or even grotesque, she creates provocative works that shock the public and shake up the pre-established codes. Her rich oeuvre will be surveyed at MACRO – Museum of Contemporary Art Rome, bringing the artist back to the capital twenty years after her retrospective exhibition mounted by Studio Stefania Miscetti and Sala Uno. Titled VideORLAN – Technobody, the show will retrace her entire artistic career, from her first photographic sculptures to the performance pieces recorded on video, up to the most recent work employing augmented reality and 3D technology. Additionally, Expérimentale Mise en jeu from 2015-16, her immersive video game and interactive installation, will be tested out in Italy for the first time.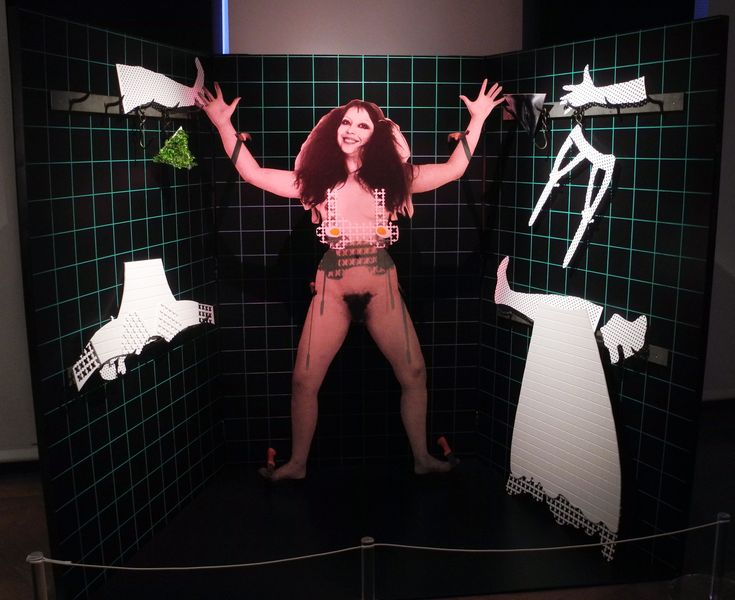 The Practice of ORLAN
Over the last 50 years, ORLAN has been courting controversy in a myriad of ways. Her prolific practice spans sculptures, photographs, performances, videos, and video games, augmented reality, using scientific and medical techniques like surgery and biogenetics. Using her own body in radical ways and modifying it through plastic surgery, she does not aim to attain a commonly held standard of beauty but to ask questions about the status of the body in society. Considering the body as a ready-made, she questions whether our self-representations conform to an inner reality or whether they are actually carefully contrived falsehoods fabricated for marketing purposes. She describes her practice as carnal art – art that is "not against cosmetic surgery, but rather against conventions carried by it and their subsequent inscription".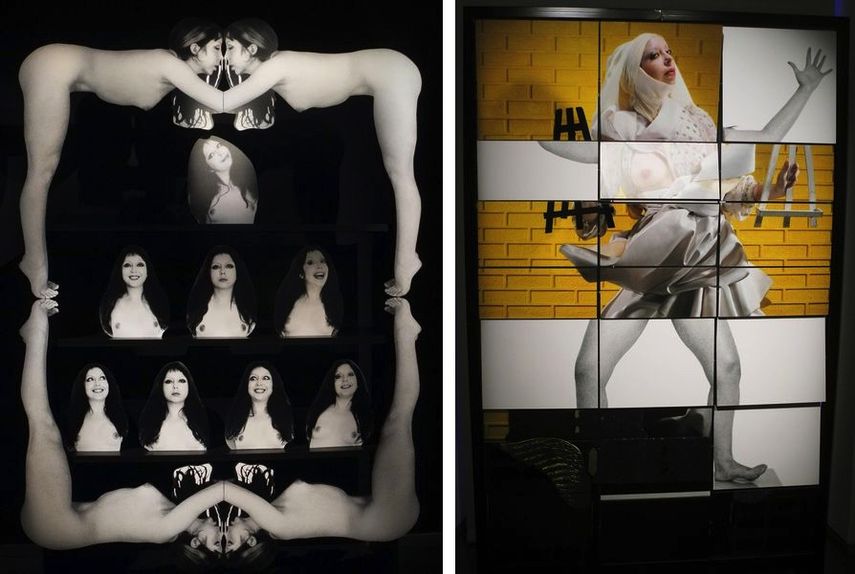 Exploring Multimedia Technology
An artist that has always been capable of riding the spirit of the times with tireless research, ORLAN's career has been a series of rebirths and triumphs of will over technology. Always interested in multimedia technology and what the contemporary age has to offer, she sees it as a different means of building images and channeling recurring themes into less perceptible but no less powerful universes. The latest exhibition at MACRO will explore her use of digital technology, the practice that is at the same time in opposition and symmetry with the carnality of her work.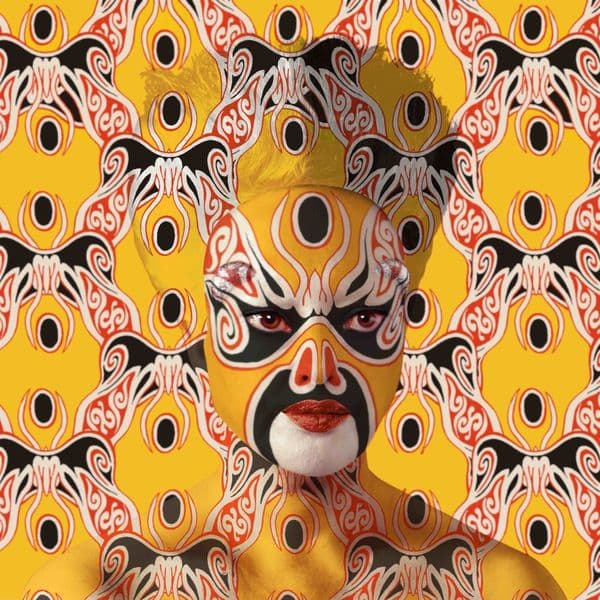 Orlan Art Exhibition at MACRO
Over the last five decades, ORLAN has given birth to herself in a myriad of ways, in an attempt to find her true identity and expose the shallowness of today's human race. Now 70 years old, she still continues to reinvent her image and character. The exhibition VideORLAN – Technobody will be on view at MACRO in Rome in Project room #1 and #2 from October 25th until December 3rd, 2017. The private preview will be held on Tuesday, October 24th, from 6 p.m. Curated by Alessandra Mammì and supported by the City of Rome's Department for Cultural Affairs and Heritage, the exhibition has been created in collaboration with the Villa Medici and Studio Stefania Miscetti.
Featured images: ORLAN – Expèrimental mise en jeu (Interactive Video Installation, Expérimentale Mise en Jeu Game, 2015, Video game with interactive installation and Myo bracelets); Self-hybridations Masques de l'Opéra de Pékin, Facing Designs et réalité augmentée, 2014. All images courtesy of MACRO.