Out the Window
The power of an artwork does not only come from the vastness of exhibition spaces and walls in the cities around the world. It can also be found within the small surfaces of photographs, emanating an inspiring message of great creative incentive. This can be said about the urban spaces as well – the symbolic power of a creative process can many a times be found in new galleries which nurture the importance of emerging artists…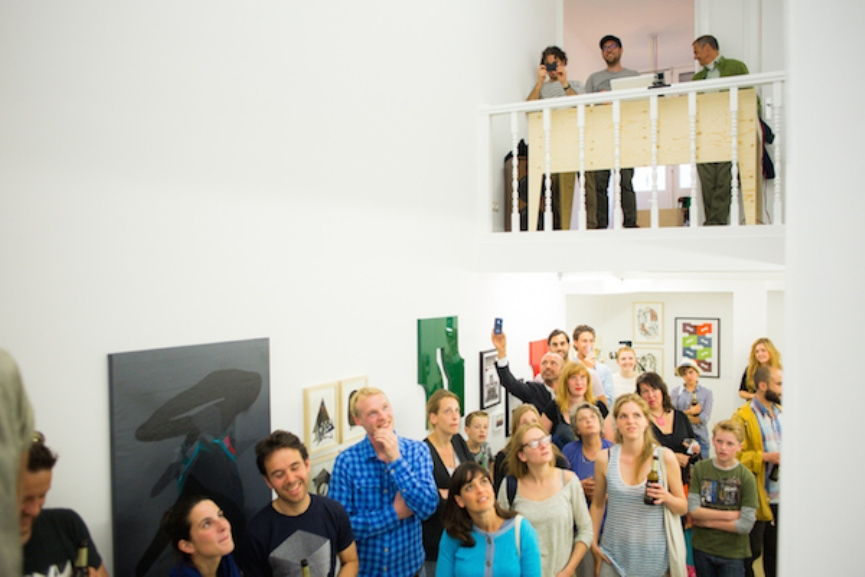 Maurice van Es
The still ongoing series of Maurice van Es, "The past is a strange place", represents a group of photographs which the artist has been taking during random events of his life. This photographer loves the random nature of his work and this was the case with the mentioned series. It was not a simple decision to focus on a certain object, but rather an a posteriori realization that the intuitive nature of the creative process has led the artist to look back and see what he had been photographing. To paraphrase the words of Maurice van Es, there should be no embarrassment in not knowing. For some, the notion of knowing exactly what you are doing is paramount, but for the artist from The Hague, the power of intuition should be considered an equal incentive. This is conveyed in van Es' series Wow, I photographed a lot of birds.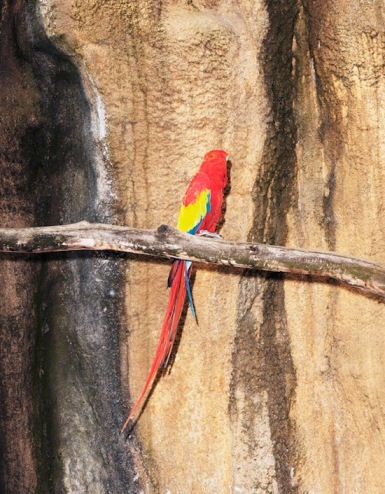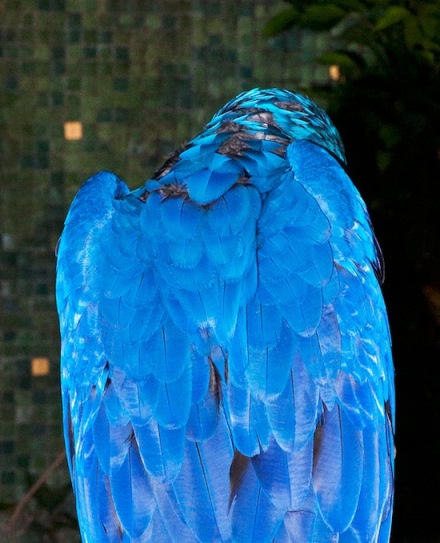 Jordi Huisman
Jordi Huisman studied photography in The Hague, after he had finished his education in Engineering, Design & Innovation. He has been a freelance photographer for almost ten years. The period from 2006 to 2010, Huisman had spent touring across Europe and Japan with Pete Philly & Perquisite, a hip-hop duo from Amsterdam. In 2009, his work was recognized and the photos from the tour in Japan received a honorable mention at the Popview photography award. Jordi Huisman is the creator of a book of the Rear Window series in 2013. This series investigates the rear of residential homes in various capitals, such as Rome, Paris, Amsterdam and Singapore, depicting intriguing needs and solutions of the people inhabiting the buildings.
New Season at Mini Galerie with Out the Window
The story of the Mini Galerie is an extraordinary one. Once an apartment, the space has transformed and evolved during the past three years. The owner Julia van der Meer says that the young gallery is enjoying the success reflected in the collaboration with emerging artists from the Nederlands and Europe. It aspires to be an important meeting point for young urban artists. After the summer break, Mini Galerie is starts the new season on September 5th, with the exhibition Out the Window, which will last from September 6th to October 4th 2014, showing works of Jordi Huisman and Maurice van Es.
[mc4wp_form]