OZ killed by Hamburg Subway Train
Only two months after the art world had lost one of the pioneers of UK graffiti scene, King Robbo, the news that Germany's notorious graffiti artist Walter Josef Fischer aka Oz has died on Thursday night shocked the graffiti community. Fischer was hit by a train only moments after allegedly finishing his newest work. The body of 64-year-old graffiti artist was found on the tracks of Hamburg's subway system shortly after 11pm, and a freshly sprayed tag and a paint can were reportedly found nearby.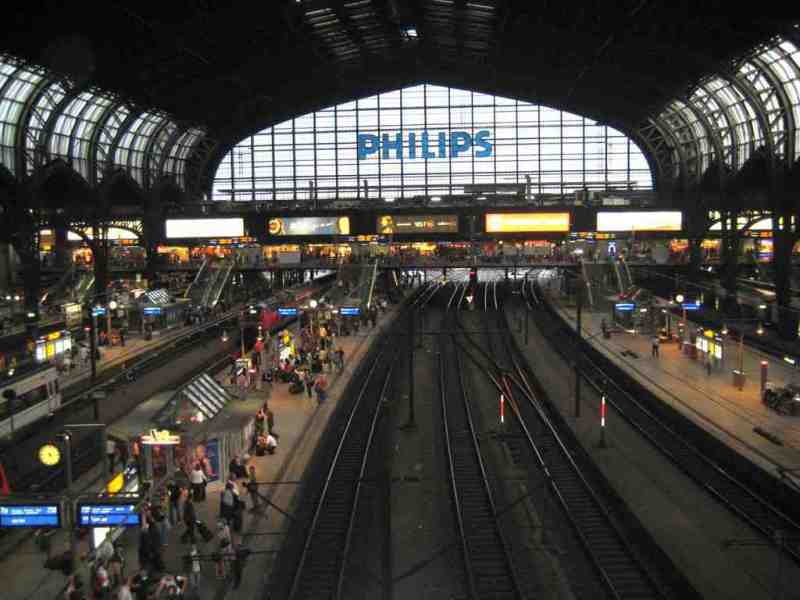 On the Streets since 1977
Fischer, originally from Heidelberg, first started tagging somewhere around 1977, but his name became widely recognizable in Hamburg in the early 90s. It is believed that Oz had reputedly tagged his name, signature smiley faces and spirals more than 120,000 times since then. His style and work divided residents of Germany's second-largest city – some considered his work a pure example of vandalism (Bild even estimated the damage in millions), while others thought of it as a humorous way of painting Hamburg's grey cityscape. Police originally suspected an entire gang to be behind his work, but they were surprised when the executor turned out to be an elderly, moustachioed former gardener.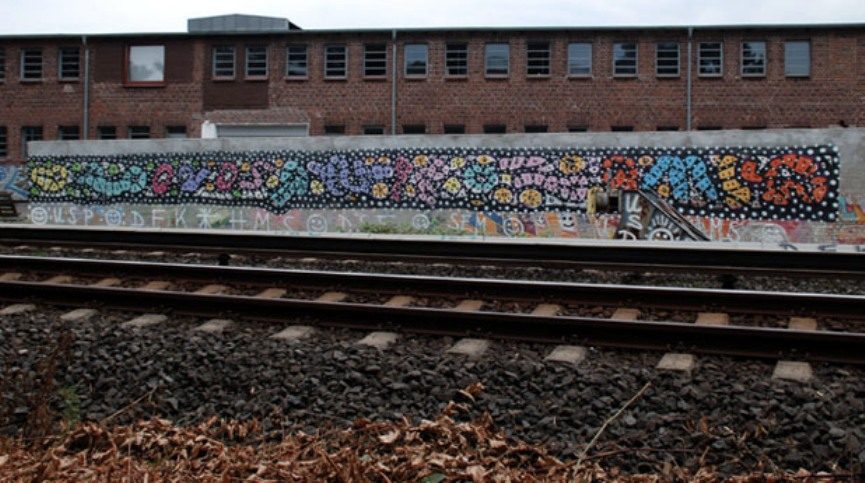 Run-In with Law
Throughout the years, the sprayer drifted into homelessness and even had numerous run-ins with the law, including eight years spent in prison on a property damage conviction. On some occasions, he was found reoffending within hours of having his spraycans confiscated. He narrowly escaped returning to jail in 2012, paying a €1500 fine instead, and had been re-arrested as recently as June of this year.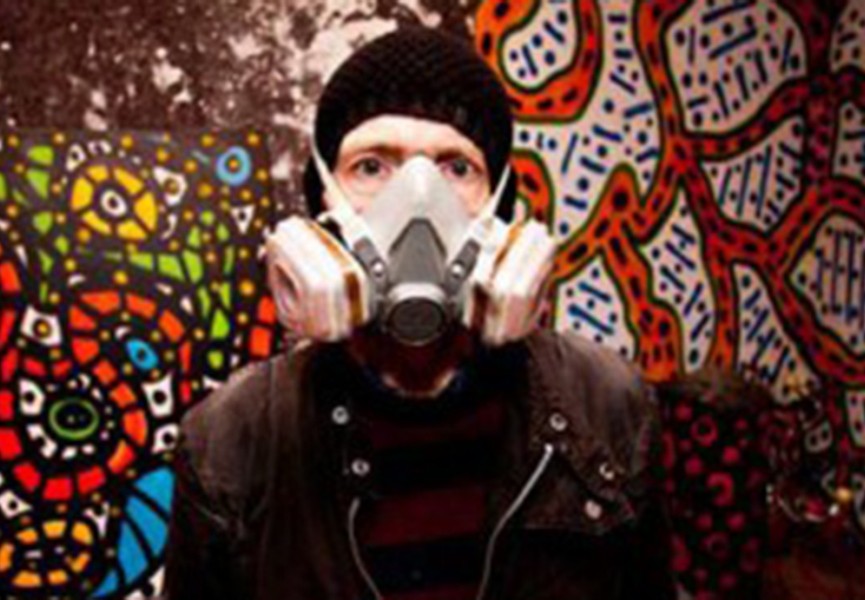 Canvas Work
His similarity to King Robbo's life appears once again if we consider the fact that since 2009, his works on canvas had been displayed in several exhibitions, most recently in 2013 at the OneZeroMore gallery. Even a book about his work was published in March this year. However, unlike Robbo, Oz thought of gallery exhibitions as a "punishment for him", as gallery curator Alex Heimkind stated for the Hamburger Morgenpost at the time. "But he knew that he could earn money that way to pay his lawyers."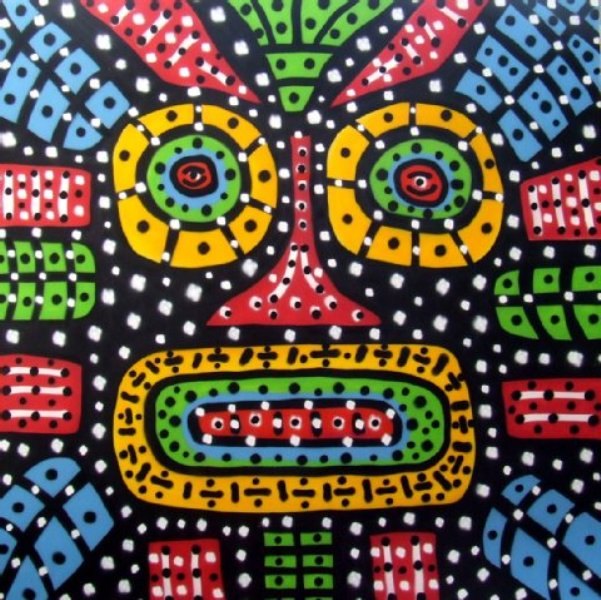 Graffiti Grandfather
However, despite many people that oppugned him, Oz still had a group of loyal supporters who saw him as a gifted visual artist who helped make Hamburg distinctive. "He was the grandfather of the Hamburg [graffiti] scene," said Martin Gegenheimer of the Berlin Youth Cultures Archive. He was very much an admirable contemporary artist." RIP Oz.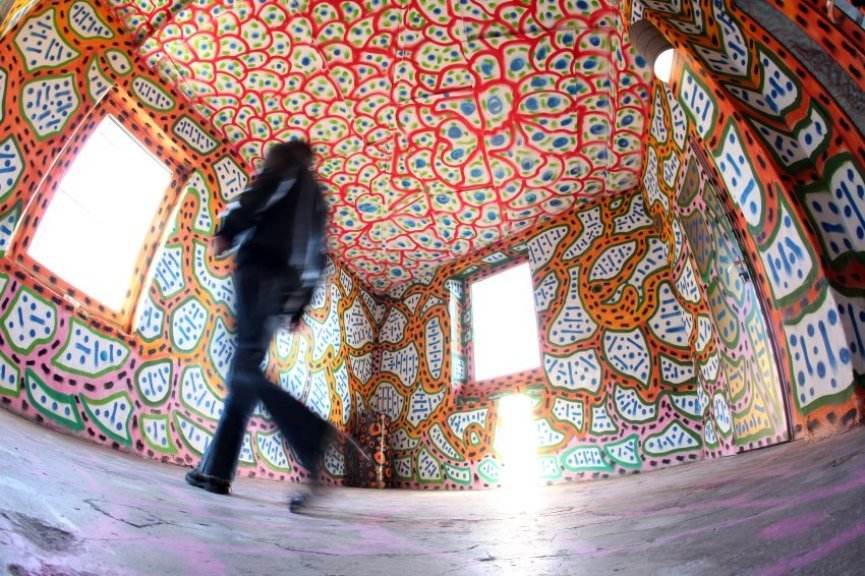 [mc4wp_form]