Paper Works
This weekend one of Berlin's contemporary fine art galleries opened it's doors for public to present an exciting new exhibition featuring an outstanding section of urban artists. The exhibition is conceptualized around idea of immediate delivery of creative juices when inspiration hits the system. One of the first mediums within your grasp is paper, for certain. Paper suffers everything, almost instantly, giving the artist first feedback and iteration. The first physical clue is born and so is the saga that follows the artwork. From sketches and drawings to folded manifests of inspirations, "Paper works" brings you creations from arist's like OX, ALIAS, Vermibus, Paola Delfín, Anton Unai, SP38, BLO, WESR, Alaniz and Chow Martin. This setup up is available for display from Wednesday to Saturday, from 13:00 to 19:00 in the Open Walls Gallery in Berlin.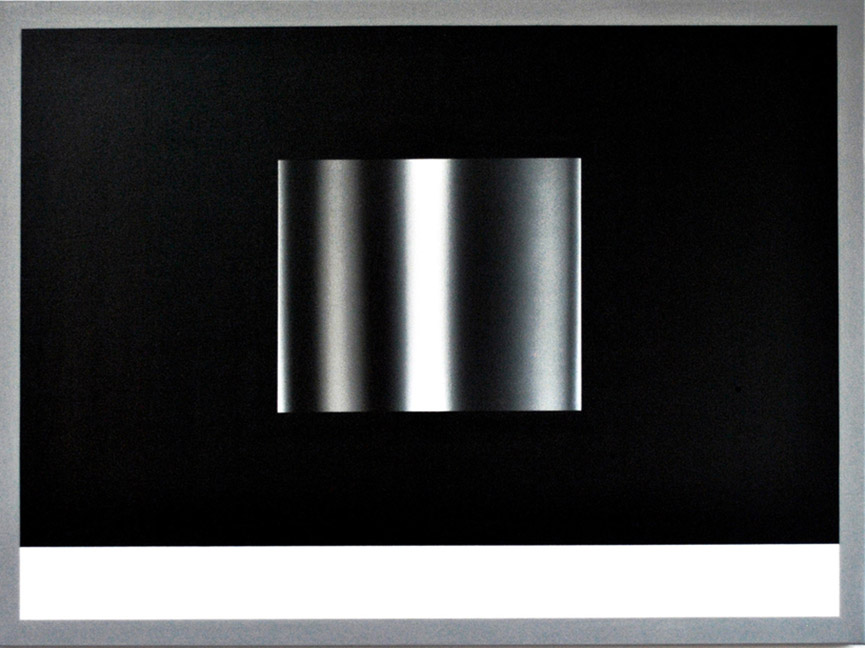 Variety of quality
Exhibiting names at this occasion are some of the best known in the world of street and urban -art. The likes of OX, famous for his ingenious billboard coverings. The paintings and stencils of Alias. The beautiful murals by Paola Delfín. These just some of the names whose works will adorn the exhibition space of Open Walls Gallery. Featured the exhibition is one of DMV's members Blo. The self-taught artist Anton Unai works with salvaged garbage from the streets of Berlin. The French urban poet SP38 will be exhibiting his philosophy. WESR a recent guest at the Sketchmate festival will exhibit astonishing works on paper. We mustn't forget Vermibus whose hijackings of public spaces and retouching the advertising posters.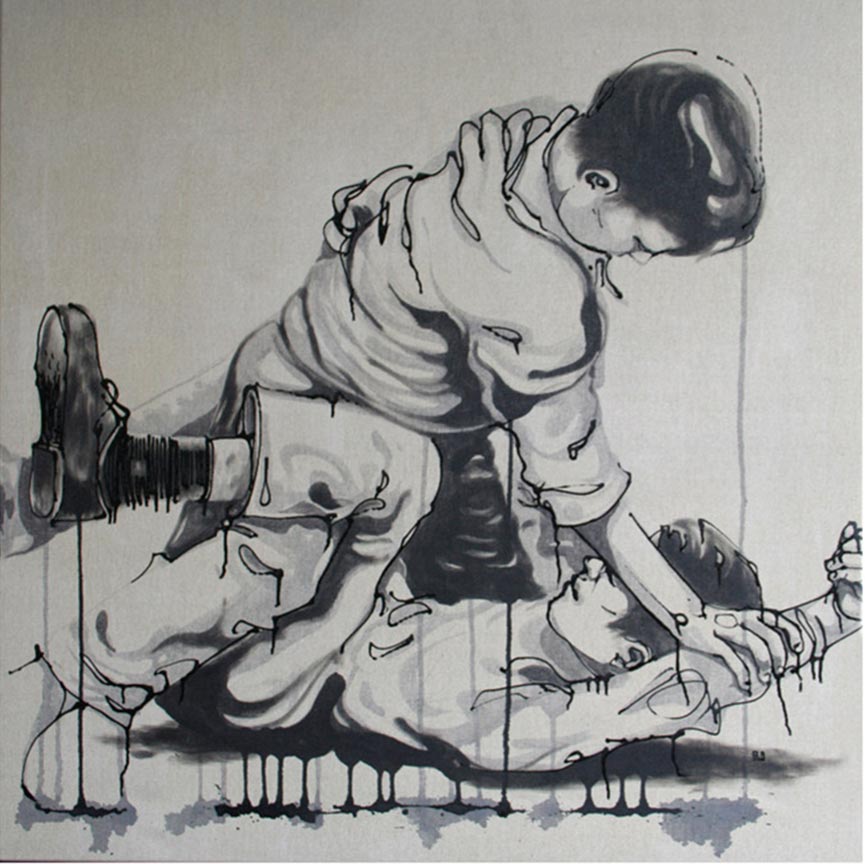 Trends
Earlier this year Open Walls gallery hosted a somewhat similar event conjoining OX, BR1, VERMIBUS in exhibitition titled "Culture Jamming" where these three creatives performed on real billboards outside the studio. Open Walls also hosted one of the most acclaimed young artists' in Berlin Anton Unai  earlier this year. Unai was a also one of the exhibiting artist at KNOTENPUNKT14 festival held in October in Berlin. Likewise, one of the featuring artist at this exhibition,Paola Delfin had recent endeavours when she came by in Barcelona to share her art. The Mexican artist explains the origins of her artistic vocation, same as how she came to discover the techniques of aerosol.
The exhibition will display until January 17. next year, as said, at Open Walls Gallery in Berlin.
If you enjoyed reading this post and want to find out more about upcoming exhibitions sign up for My Widewalls today!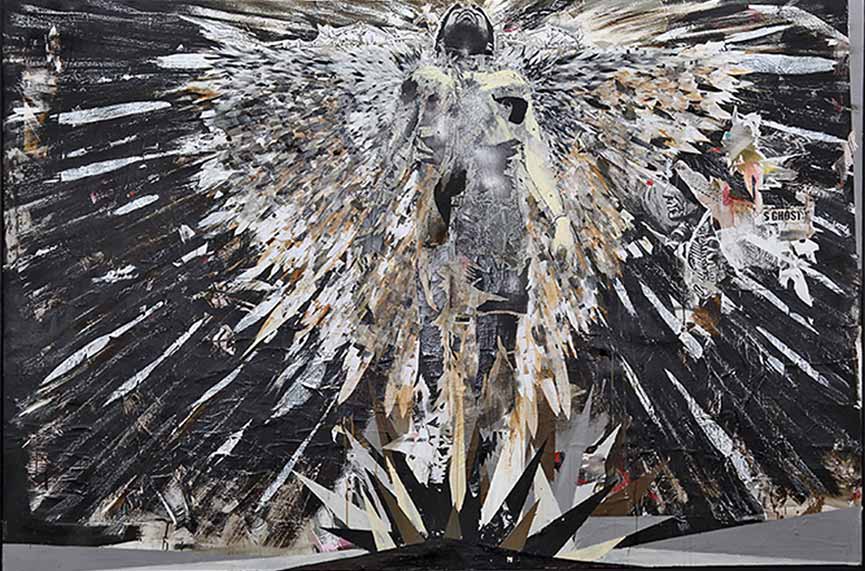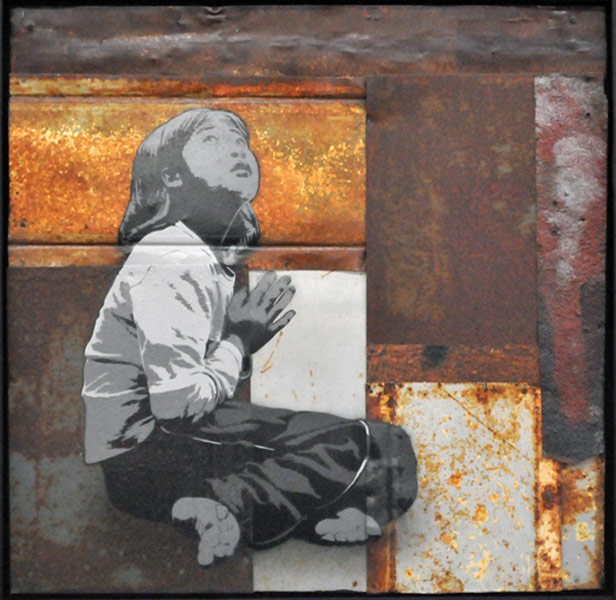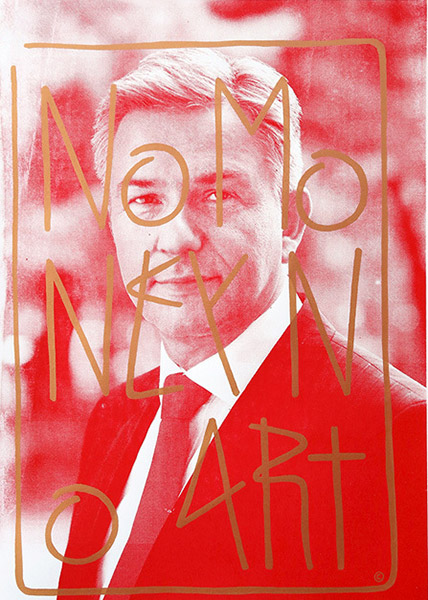 [mc4wp_form]
Follow These Galleries
Culver City, United States

Miami, United States

Berlin, Germany