Paris Photo Will Organize a Gallery Weekend Due to Early Shutdown After Terrorist Attacks
It was Friday the 13th, and everything appeared to be normal. People of Paris were in the middle of their everyday routine – some were working late, some went for a walk, some went to theatres, or restaurants, or cafés. Some have visited Paris Photo 2015, the 19th edition of the famous art fair, and then, when the fair had closed for the evening, they went on for another Friday night in Paris. But then, around 9.20 PM, all hell broke loose. Several cold-blooded murderers in various spots in Paris started executing innocent victims. By the 1 o'clock in the morning, bombers and shooters have killed 130 people, and injured more than 350 of them. France has declared a state of emergency, the whole world mourned with Parisian and French people, and the Ministry of Culture and Communication of France decided to close all cultural institutions in the region of Paris. This meant that Paris Photo 2015, which had a very promising, if not historical visit since the beginning of the fair, had to be shortened for the remaining two days and closed.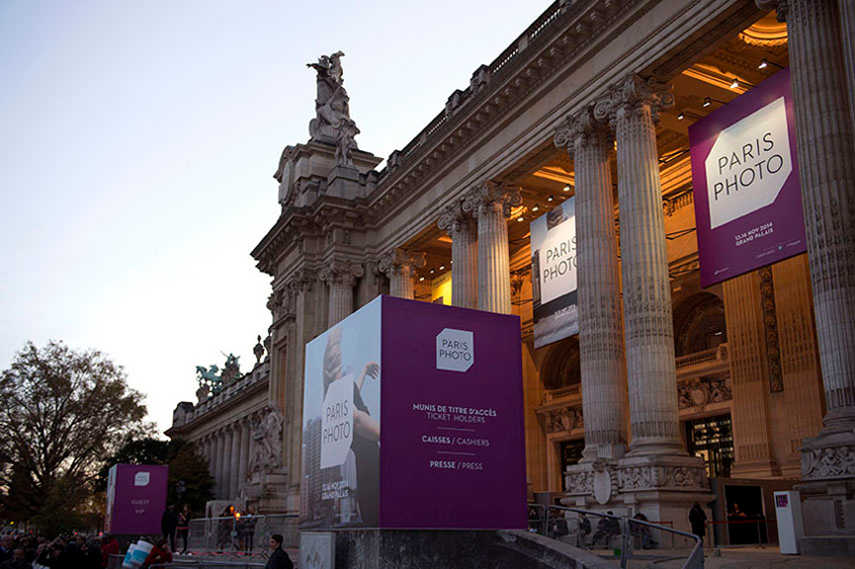 Great Initiative after Horrible Attacks
Yet, in coordination and cooperation with galleries that participated in the fair, Paris Photo team had organized a Gallery weekend, where visitors and collectors would be able to see things they have missed due to the premature closing of Paris Photo 2015. Alain Gutharc gallery took the initiative and galleries Les Filles du Calvaire and Françoise Paviot immediately confirmed their participation, along with total of 54 international and galleries from Paris: they will open their doors for the public, and they will arrange artworks the way they did in Paris Photo 2015.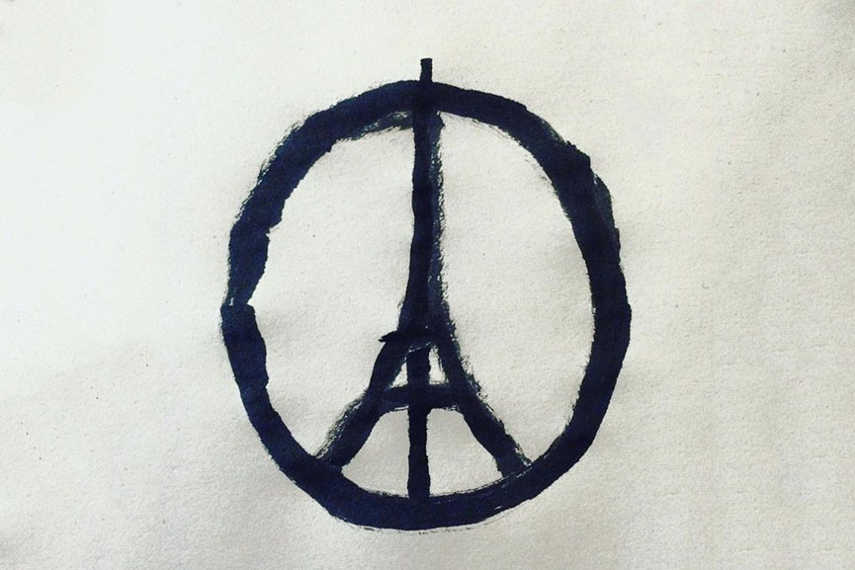 Drop of Visitors to Cultural Manifestations
There were 130 victims so far in Paris shooting, and the consequences of this terrible attack will be felt for a long, long time. French Le Monde reported that culture is suffering as well. According to their report, a huge drop of visitors to Paris' cultural institutions was registered, especially in Paris museums. The Louvre had reported 30 percent less visitors than before the attack on November 13th, while Pompidou Center had reported that the number of visitors for the current Wifredo Lam exhibition is 1,000 per day – before the attack, this number was 2,000 visitors per day. Also, Paris Opera stated that it had a lot of cancellations for next shows from foreign visitors.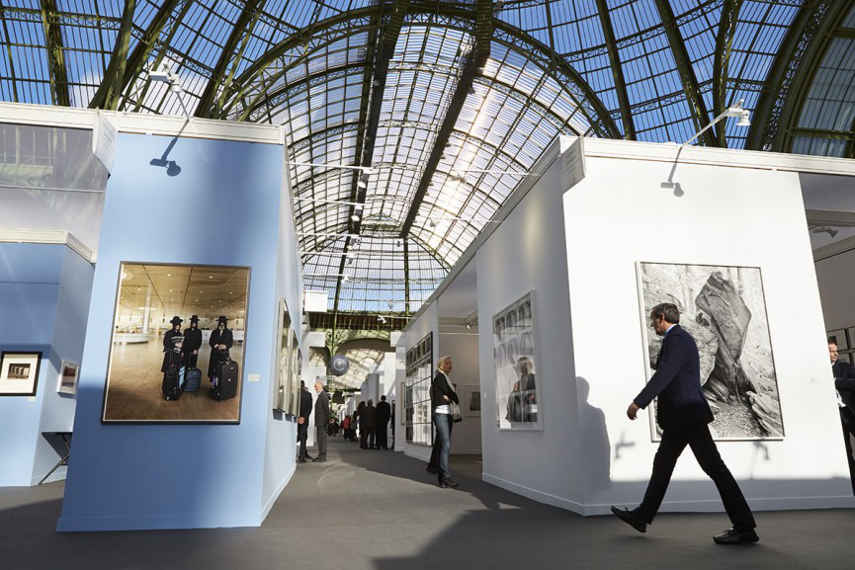 Paris Photo Gallery Weekend
Yet, if anything is certain, it is that murderers and those which are represented by murderers must not win. And one way of depriving them is to try to continue with normal life as much as possible. So, Paris Photo art fair and all those galleries that confirmed their participation in this Gallery weekend deserve all our congratulations and support. Participating galleries will be opened for this occasion on Saturday 28th and Sunday 29th of November, from 10AM to 8PM. And here are some of the participating galleries: Alain Gutharc, 
Anita Beckers
, Camera Obscura, 
Christophe Gaillard, 
Damiani, 
Eric Dupont
, Esther Woerdehoff, Gagosian, 
Galerie Paris-Beijing, 
Gilles Peyroulet, In Camera, Laurence Miller, 
Nathalie Obadia, 
Parrotta, 
Robert Klein, 
Robert Morat
, 
Sprüth Magers London, Yumiko Chiba…
Your opinion is valuable to us! Please join us for a discussion on our Facebook page.
Featured image: Paris Photo 2015, courtesy of Paris Photo Art Fair
Follow These Galleries
Paris, France

New York City, United States